Congratulations! You finally did it, you made the leap into the future by launching your online coaching business. However, chances are you're starting off with zero or only a couple of personal training clients.
But don't worry, there are five easy things you can do to quickly add your first 10 personal training clients using Everfit. Every business in the beginning struggles, and it can take time to build momentum. Once you take the time to try these best practices below, you can then pick and choose the ones that work best for your coaching business!
1. Offer Clients Free Trial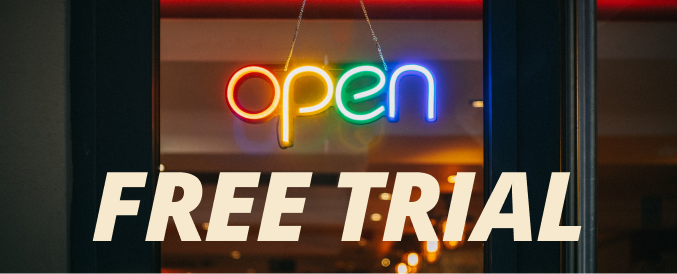 When in doubt you can always extend a limited time offer with a custom duration to prospective clients.
Start with a two-week free trial for clients to try Everfit and assign them a general program you created. Why? A one-week free trial is too short, and a month is a bit too long to give away free coaching. Two weeks allows the client enough time to learn the app and get accustomed to it. This makes it a lot easier to then pitch the training when it's time to upgrade. Two weeks is also enough time for clients to develop tracking their workouts into a habit. They will be less willing to give up their new workout routine provided through your online coaching.
2. Upgrade Your Client Experience with Hybrid Training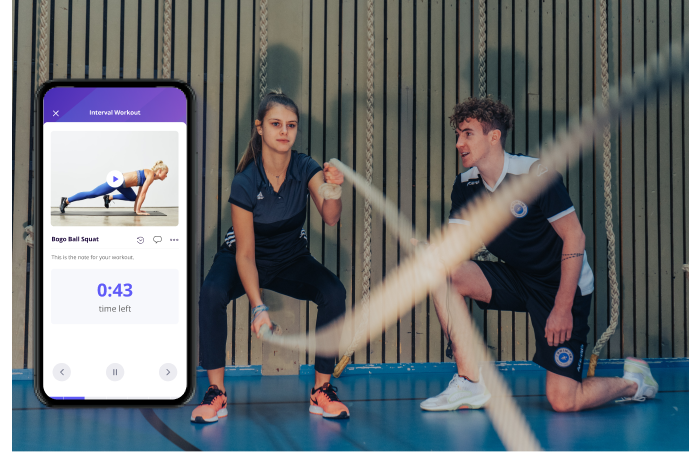 Why only train for 60-minutes one to three times a week when you could write multiple days of training for your client and layer on nutrition and habit coaching?
Building a hybrid training model means combining in-person sessions with online training. It's infinitely scalable. You can offer template programs based on client goals or customize individual programs for a higher-touch experience.
Offer video form analysis and weekly check-ins to maximize the online training experience. Hybrid training elevates your personal training clients' results and generates more revenue without having to fill up your schedule. The progress photo feature also allows clients to store photos of their journey that can later be repurposed for stunning and authentic testimonials.
Everfit's Autoflow feature enables you to automate the delivery of training, nutrition, and habit to one or even multiple clients with ease. Once you build a couple of Autoflow templates, you can reuse them many times with different clients. It is perfect to set up Free Trials.
3. Ask for Referrals
"Referrals are still the number one way to attract qualified leads"
They likely heard praise about you from somebody they respect, that's worth its weight in gold. A simple referral system would be to offer a month of coaching free for every new referral that signs up. In order for this to work, you should offer a minimum of 3 to 6 months of coaching as a requirement. A minimum commitment ensures you can make the money back for the free month and it provides immediate longer-term buy-in from the client.
You could use resources like redeemable coupons or QR codes on your business cards to allow referrals to easily get scheduled with you. From my experience, this is ineffective. Oftentimes people will look to family and friends for referrals. Lean on your long-term clients to recommend a friend that's struggling with their fitness.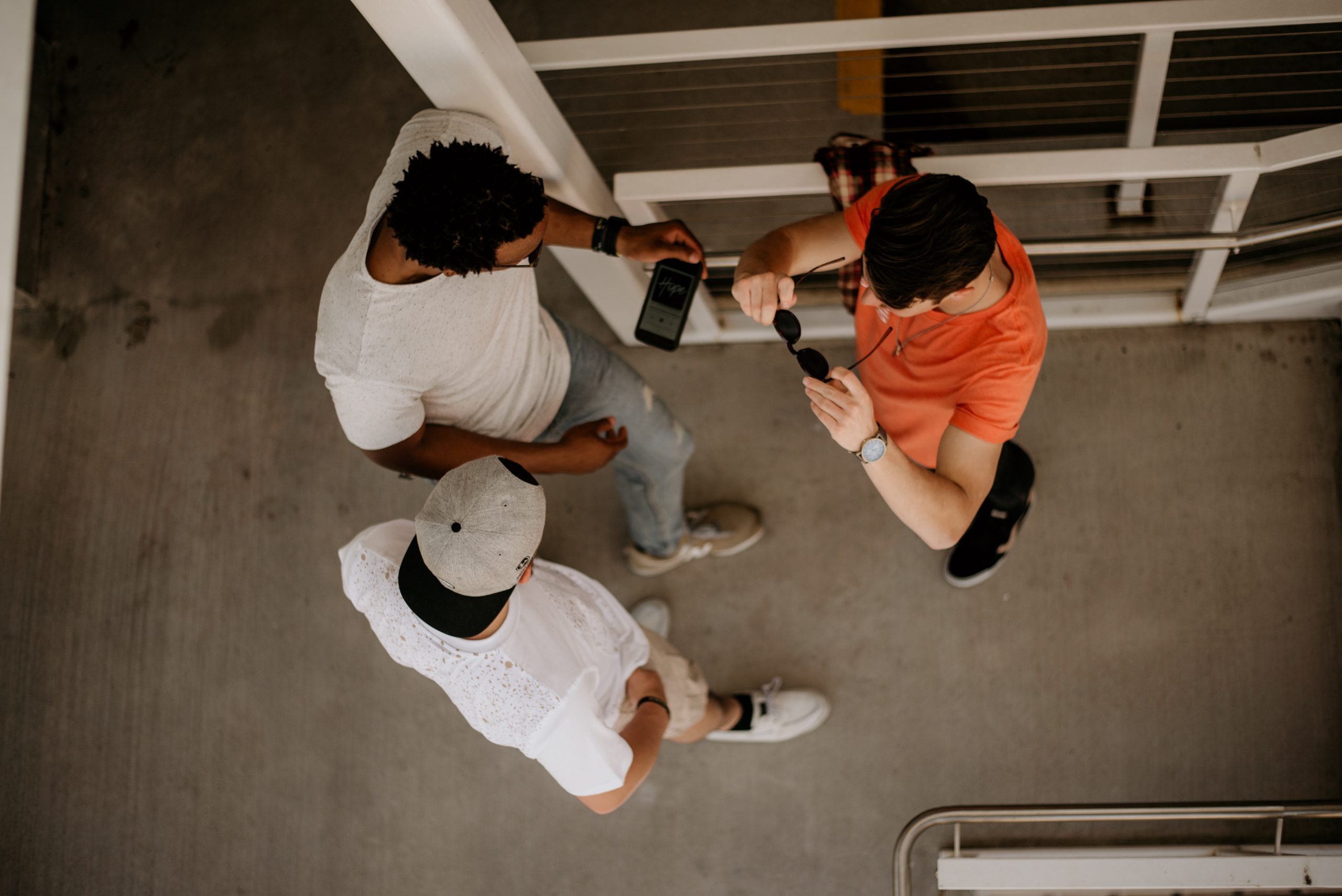 4. Run Fitness Challenges & Community Groups
"Starting a fitness challenge or training group for a low price can be an easy segway to convert clients into online coaching."
Offering something as simple as a 30-day workout program or 30-day fitness challenge gives potential personal training clients a taste of online programming while still driving revenue for you. Brainstorm a challenge that could include existing clients and supplement your core group of existing clients with referrals and social media to grow the group.
Other groups such as run clubs or powerlifting teams can also be implemented for low fees and later be converted to online training. You should state a group based on your niche and client availability. For example, if your niche is powerlifting but you train in a big box gym it may not be marketable. Instead, reframe your powerlifting niche to something like a strength training group for women or a muscle gain group for men. That allows you to deliver your best programming to the audience that actually wants it.
Traditionally, many fitness coaches run fitness challenges on Facebook Group and then manually tally all the scores at the end. Sounds like lots of work? Everfit does the heavy lifting for you with Forum and Leaderboard feature! Definitely one of my favorite tools!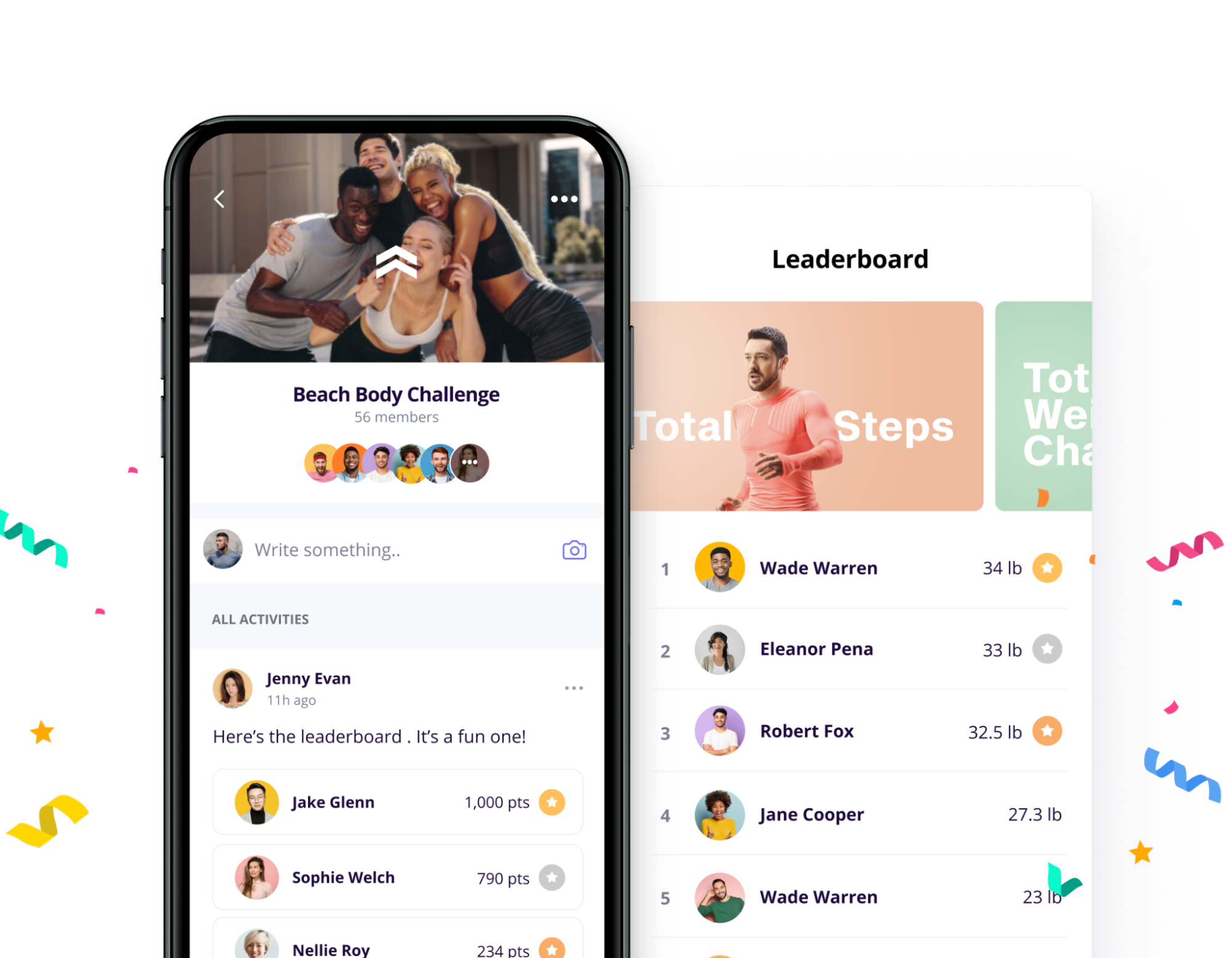 5. Practice What You Preach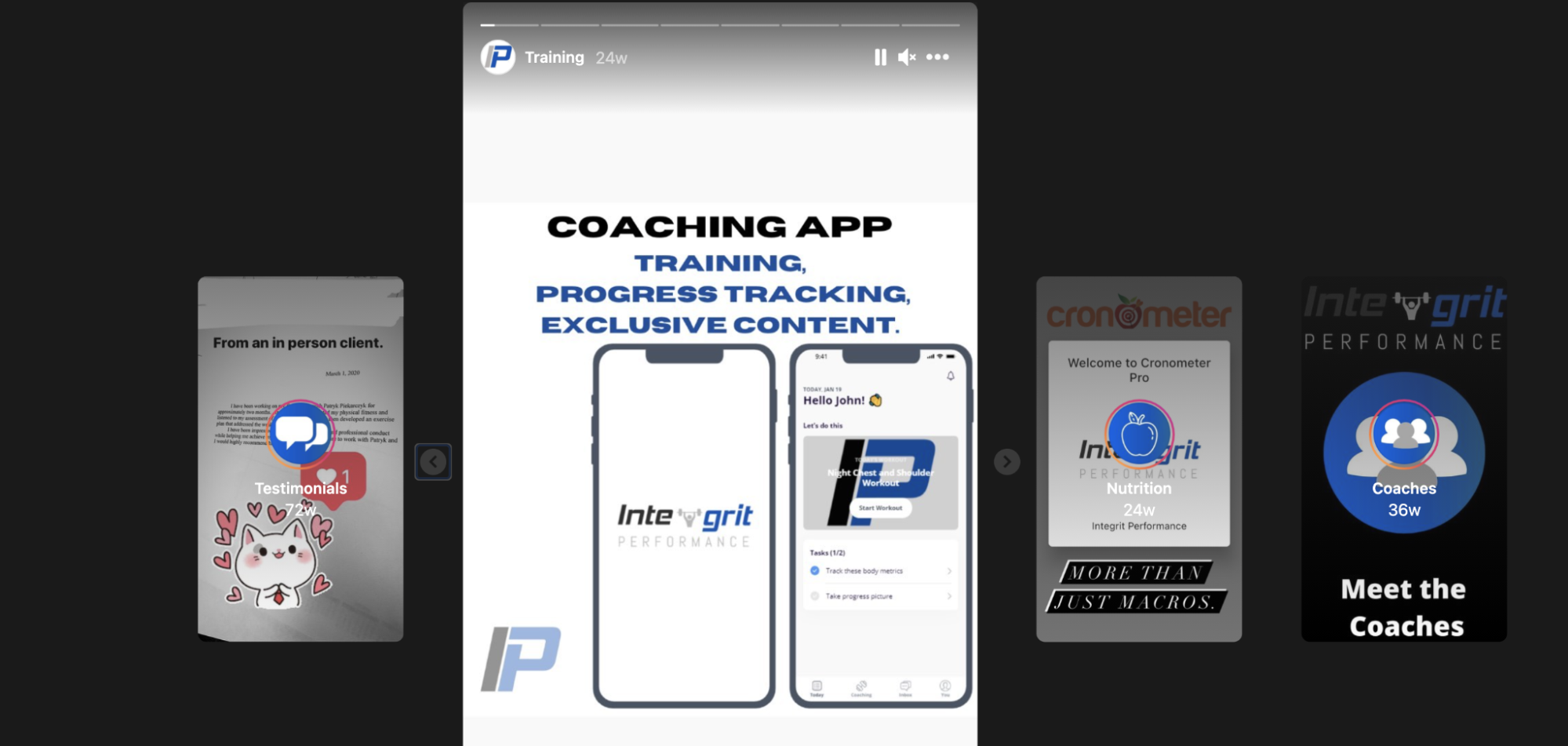 Make yourself a program on the Everfit client app and experience it yourself. Post your workouts online, share your achievements, and especially your branding in your stories. The best marketing you can do for yourself is still free. Share as much as possible with your audience about how you coach and find what resonates most with them.
Remember that online training is still relatively new. People often don't know what they're getting when it comes to online training and they assume it will be difficult to navigate. Show them how easy it is by running it yourself and explaining it to them first-hand.
In summary, it may be difficult to get the wheels turning for your online coaching business but it doesn't have to be. Implement the strategies above and find a method that best attracts personal training clients to your coaching. Overdeliver on your free products because most people tend to neglect non-paying potential customers. If people feel like they are a part of something innovative, exciting, and engaging, then they'll join you for the ride.
"If people feel like they are a part of something innovative, exciting, and engaging, then they'll join you for the ride."