Are you training customers on summer vacation? Here's how to manage your schedule and avoid burnout with Everfit.
Avoiding burnout is essential for any fitness coach and personal trainer, with almost one-third of trainers reporting burnout throughout their careers. But your usual routine might become more complex during the summer months when your clients try to hit their fitness goals while on summer vacation. Rapidly changing schedules, communication roadblocks, and time zones can play havoc with even the most carefully constructed PT schedule.
Fortunately, there are steps you can take when training customers on holiday to avoid burnout and protect your well-being. Read on to find out more about avoiding burnout when your customers travel.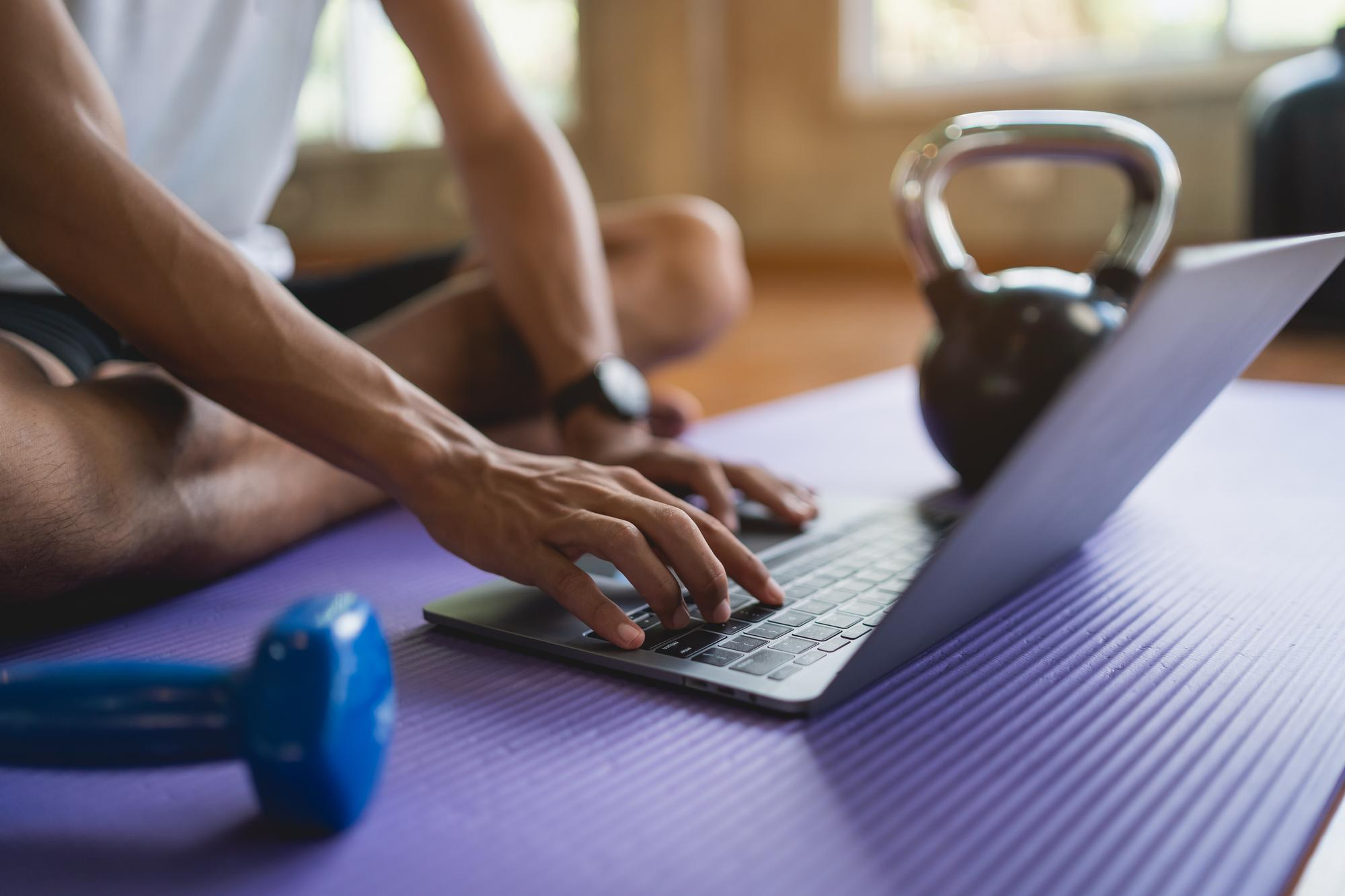 What Causes Burnout When Training Customers That Travel?
Why do you feel burnt out when training your regular customers? During the summer months, a number of changes to your client schedule could impact your well-being, including:
Communication gaps – your client may be less available if they are adjusting their schedule for travel or childcare. This might mean you end up with sporadic gaps in training or a sudden transition to online classes. 
Disrupted routine – your standard routine might deviate to include less sociable hours to work with clients on different time zones or schedules. This risks you working longer hours than usual when training customers, which could cause sleep deprivation or fatigue.
Lack of control – If you are working with a client with a disrupted schedule, you may feel like you are losing control of your schedule. A perceived loss of control is a contributing factor to burnout.
Time constraints – You may feel pressured when your clients are traveling, as you may need to pencil in last-minute or shorter sessions around holiday schedules.
Motivation and accountability – Your client may be less motivated as they are on holiday, making it harder to achieve results as part of their training schedule. It can also be more challenging to hold clients to account as they eat or exercise less consistently when compared to their standard routine.
Five Tips For Avoiding Burnout When Training Traveling Clients
An essential part of avoiding burnout when training clients is to ensure that you and your client are on the same page regarding their fitness goals. During their holidays, it is inevitable that their routine will change. Tips for avoiding burnout include:
1. Help Your Client Set Goals Pre-Trip and during The Trip
Work with your clients to set pre-trip goals that will help give you and them a realistic view of their training schedule. Asking probing questions like 'When will you be able to work out?' and 'How will your fitness goals change?' can help give them a realistic understanding of what they can achieve when they are traveling.
You could also set up weekly check-in forms to help with accountability during session gaps. Everfit's Forms and Questionnaires can help you set up easy-to-follow mobile-compatible forms for your clients that they can use on the go.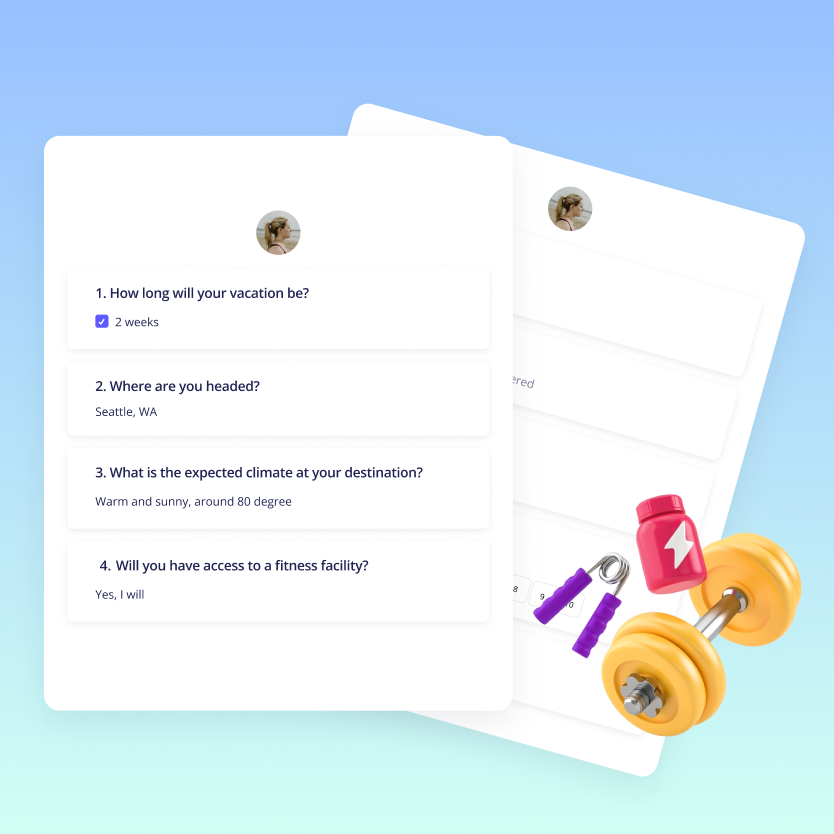 2. Redefine Your Client's Idea Of A Workout
Your client's workout will inevitably change while they travel. But trips also open up the possibility of more outdoor activities. Expand your client's workouts to include outdoor walks, swimming, kayaking, or canoeing. This can help you avoid burnout when training clients, as they could maintain increased motivation by logging wider activities on their trips. 
Everfit allows you to log any training activities as part of the app, helping you keep your clients accountable while traveling.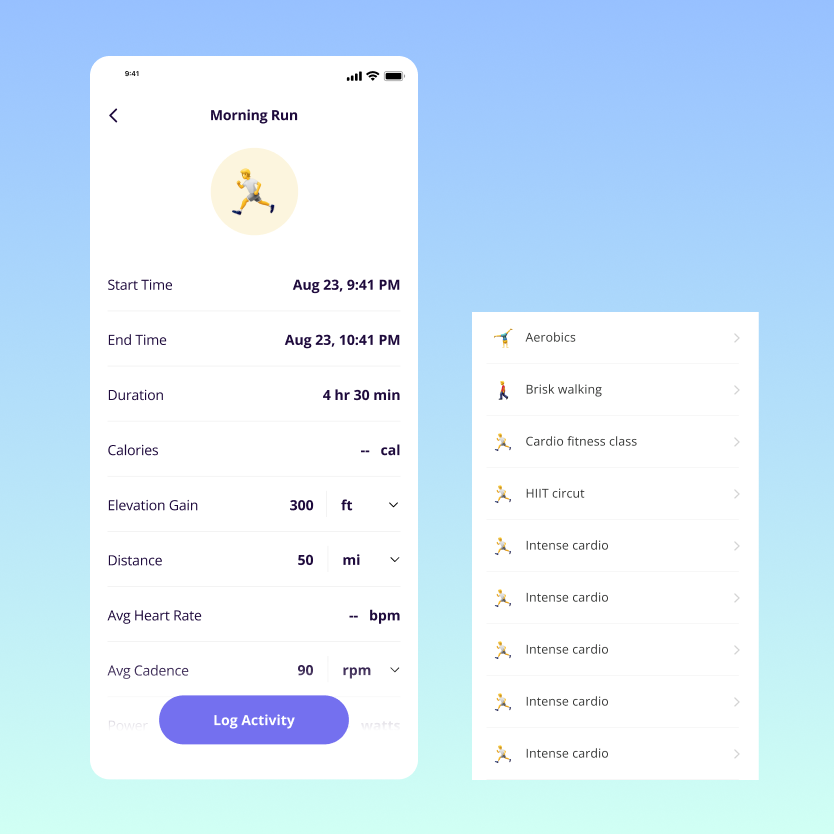 3. Encourage Healthy Habit Coaching
Integrating healthy habit coaching can help your clients when they travel. Encourage accountability for basic tasks like drinking eight glasses of water daily, having a five-minute meditation, or eating vegetables. Setting these as part of your standard coaching practice can help when your clients travel and help increase accountability.
Everfit's Habit Coaching enables you to encourage your clients to set healthy habits during their travels.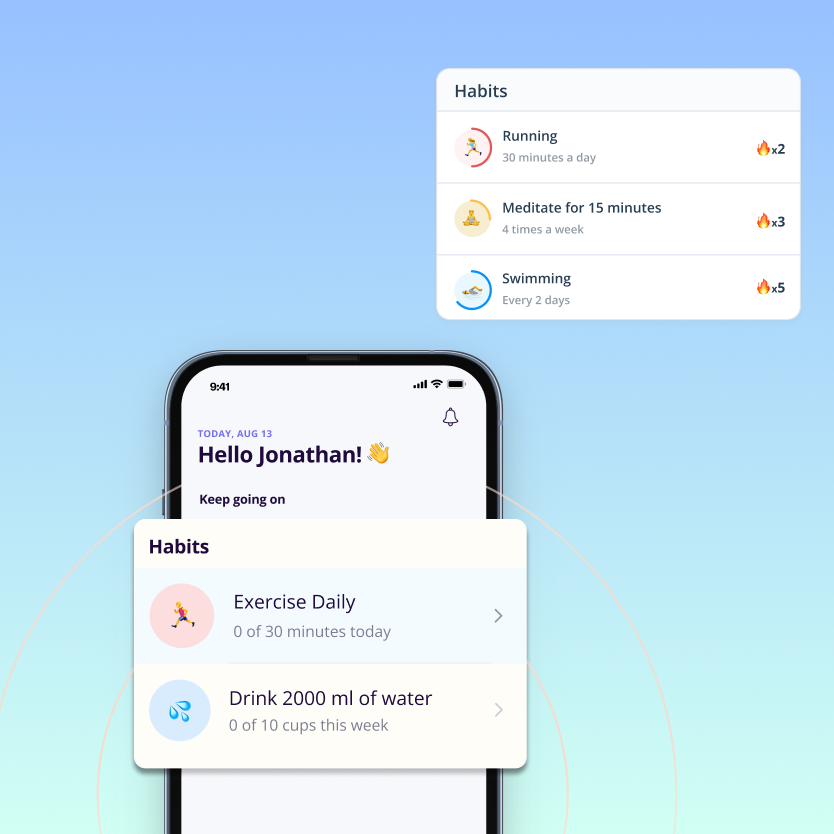 4. Change How You Keep In Touch
Your client might not be available for face-to-face appointments, but adjusting your check-ins to voice or text messages can help keep your client motivated and accountable. This can help manage your schedule and avoid burnout.
Everfit's dedicated client inbox helps you check in with your clients via a Messenger-style inbox.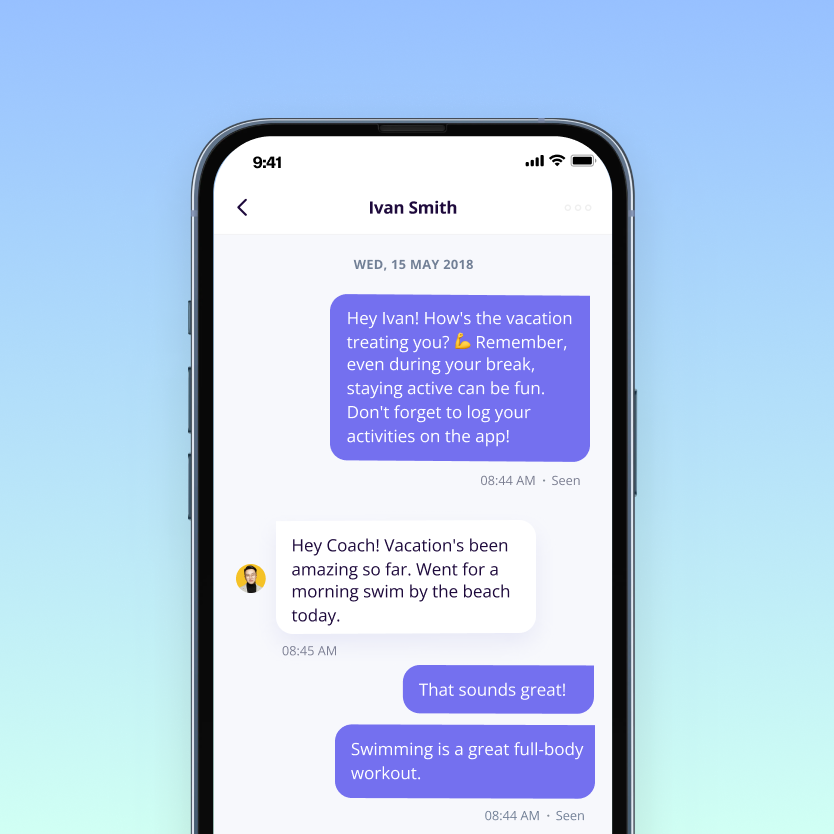 5. Provide Extra Resources For Additional Workouts
Your clients may not have the time for scheduled sessions, but preparing additional workout sessions can help them manage workouts in their own time. This can help avoid the rigidity of fixed sessions that may cause burnout when clients travel in different time zones. Everfit allows you to create dedicated content portals that your clients can access while on the go.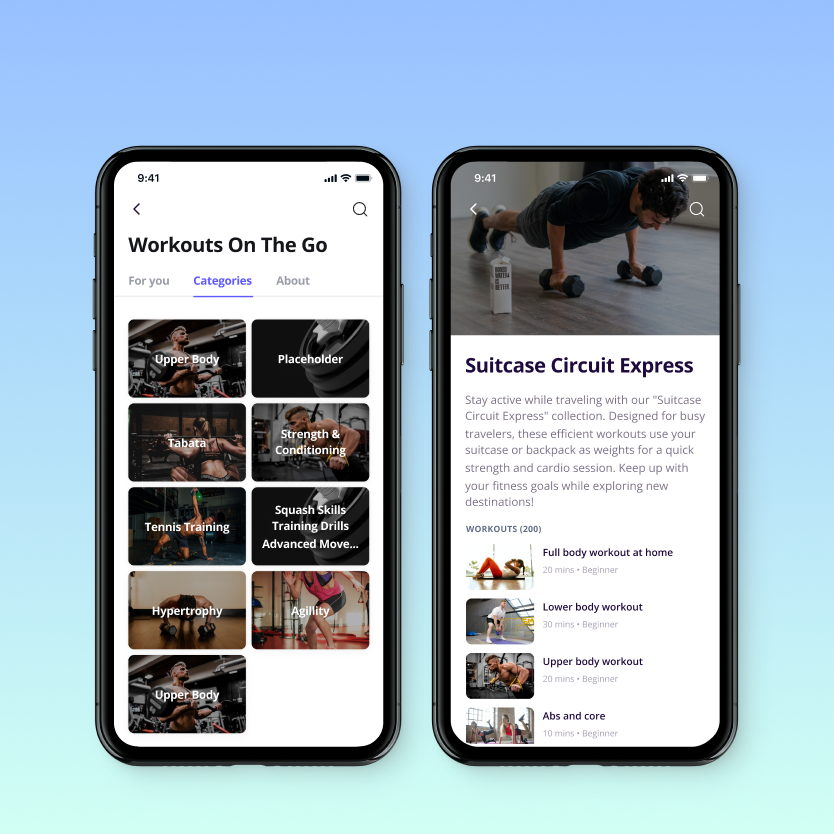 Final Thoughts
Training customers when traveling doesn't have to cause burnout. Platforms like Everfit allow you to work flexibly with clients regardless of time zone or schedule. Try Everfit for free to better manage your customers when they are on the move.