Community Groups In A Snap Of The Finger
Introducing Forums! Create private group forums for your members or teams of athletes. Let them share with and motivate each other.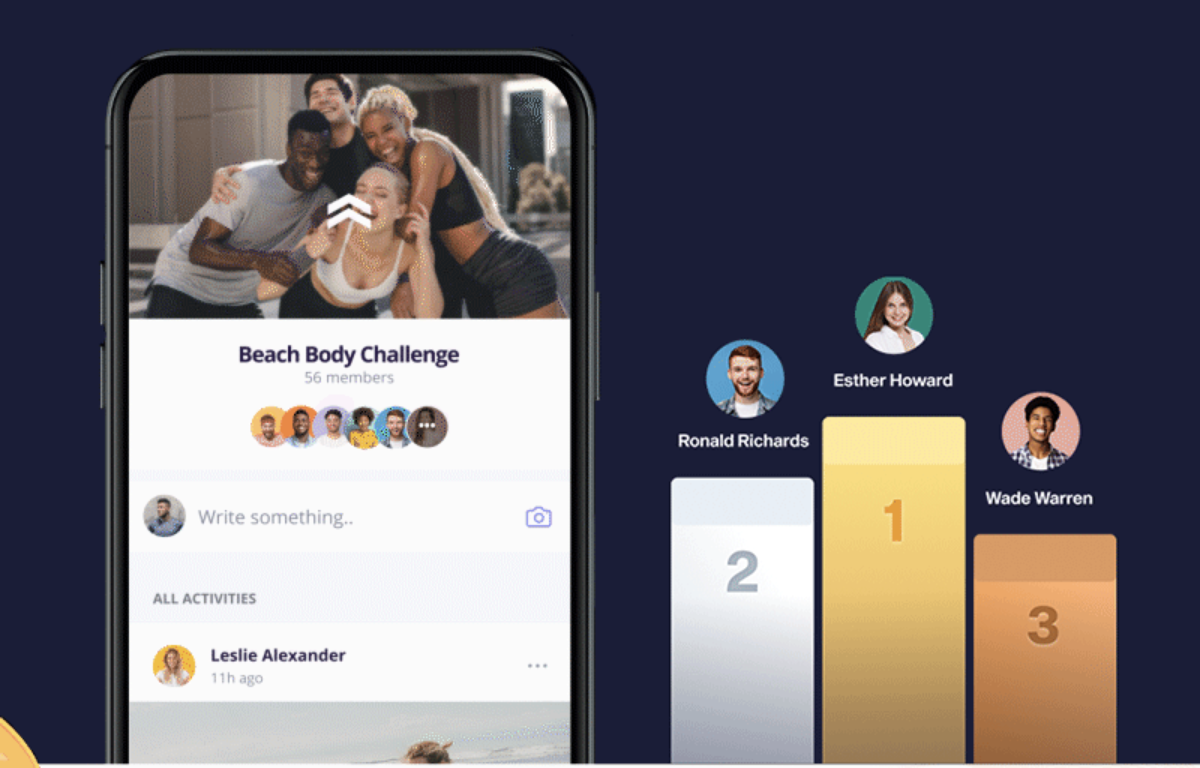 (Plus, no distraction from Facebook!)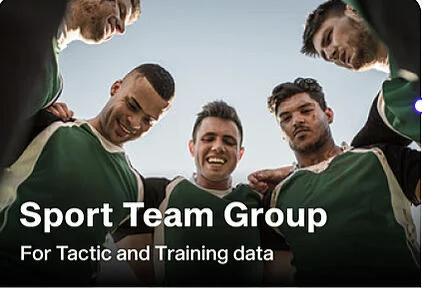 Custom Forum Banner
Choose a recognizable and positive image for members of the forum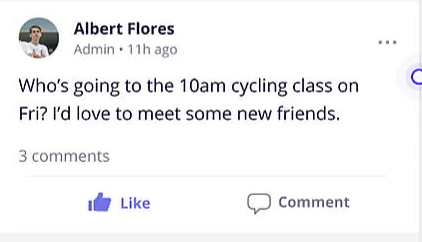 Ask A Question
Offer a space for people to interact with each other, while you take a breather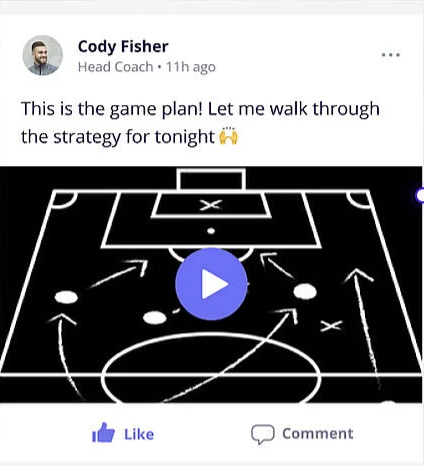 Share Anything!
News updates, personal progress, or photos from an event. Anyone can share posts with images and videos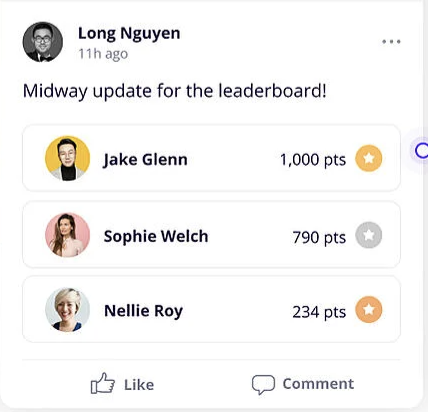 Post Leaderboard results
Who doesn't like to have bragging rights? Create a leaderboard and share updates every week in the forum
LEADERBOARD
Ready, Set, Go!
Competition is the key to client motivation! Start with an Autoflow. Set the ranking criteria, rules, start & end dates, and choose a forum to display the leaderboard in. When it's time, we'll take care of the rest!