Fitness businesses have shut down across the globe in an effort to prevent the spread of COVID-19 in public spaces. Even as some States announce reopening plans that include health clubs and gyms, the protocols for social distancing will definitely remain, requiring owners of fitness businesses, both ones that have reopened or those mandated to remain shuttered, to consider two options — GO DIGITAL or shrink the business.
Here are 5 strategies how technology can help fitness businesses to engage with clients outside of their brick-and-mortar locations and to monetize digital fitness content in an effective way.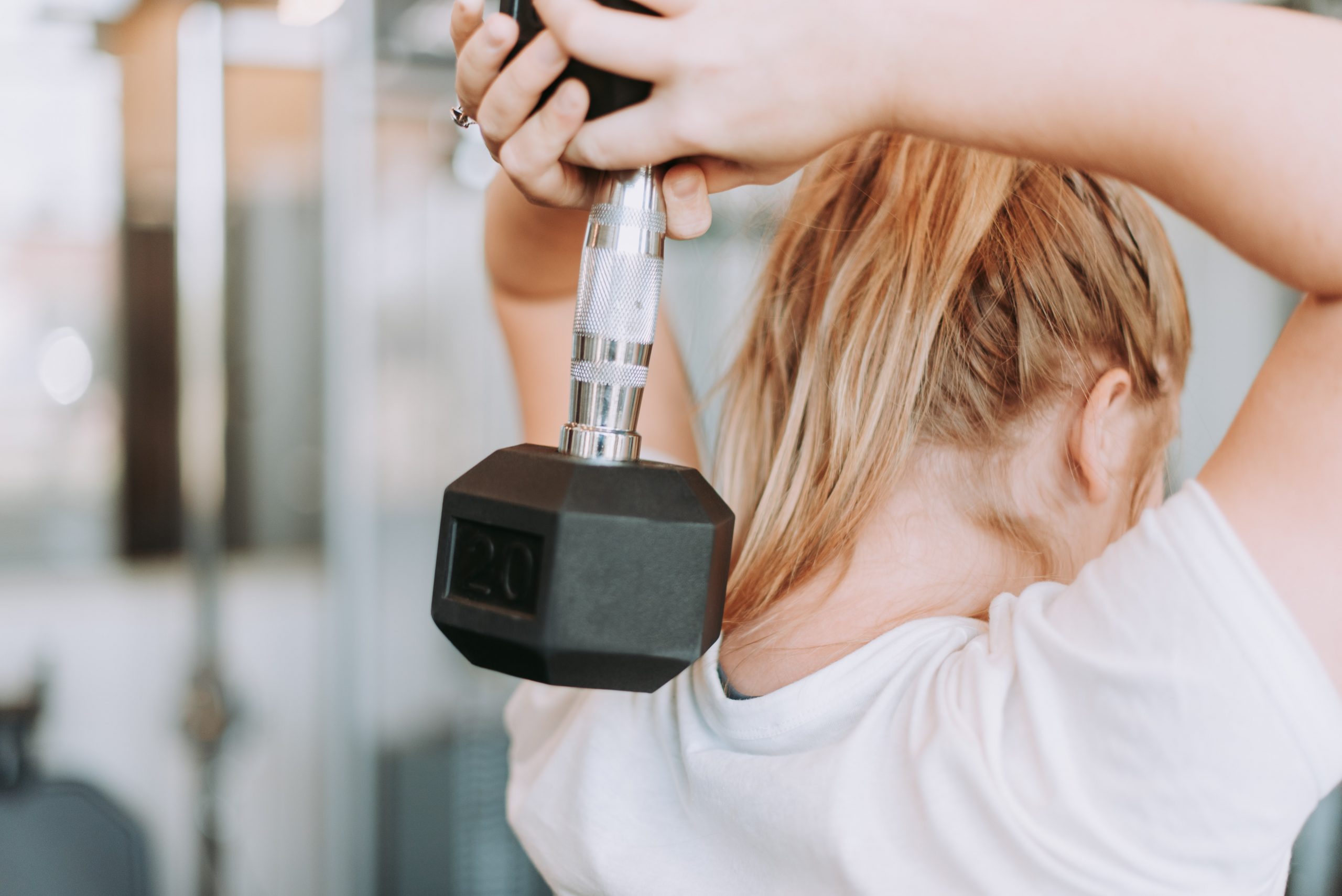 1. Be the best online fitness business with consistent engaging content
A successful digital fitness business begins with a plan for content and delivery. Work with your team to prepare workouts, articles, videos, and guides you can share publicly to attract new interest or privately to reward paying members. The more regularly you have content out, the more opportunity you have to remind clients of your services, engage your audience, and learn what they are interested to see. Now is the time to be creative!
To stand out from other online resources, your content should also be unique and branded for your fitness business. Adding your logo, including brand colors, or having content featuring your staff or gym will help make your content be more personal and memorable. You can use online tools like Canva to easily add design to your posts and videos.
So when you have all this great content, how can it help pay the bills?
The key is creating a healthy balance of:
Engaging public content to draw your audience in, and
High-quality private content delivered only to paying members.
Using a digital coaching platform like Everfit allows you to quickly launch branded digital fitness products with the right content delivery and community engagement tools in place. With Everfit, your clients can receive easy-to-follow workouts, videos, articles, and progress tracking reminders straight on their phones. Coaches can see what clients have completed and can easily communicate feedback with comments or image and video attachments. And with automation built in, everything can be scheduled in advance to deliver on specific days to your clients anywhere they may be.
Investing in digital content enables your business to deliver the same high quality product repeatedly, whether you have 1, 100, or 1000 clients.
Through an always-available web interface, you can collaborate with your entire team remotely to upload branded exercise movements and program custom workouts easily for your clients using drag-and-drop. The workouts can be tough and complex, but programming them does not have to be.
And most importantly, once you have created your branded content, all the educational materials are now available for you to reuse and package for future members. Investing in digital content enables your business to deliver the same high quality product repeatedly, whether you have 1, 100, or 1000 clients.
2. Be present and supportive
No pain, no gain. Fitness is tough and requires regular practice. And it's normal for your clients to feel unmotivated along the way.
Your role is to be present and show your support. Sending your client the right supportive message at the right time is key for you to become their favorite online coach. Responses to completed workouts and food posts, or scheduled messages, such as video announcements and task check-ins, all make larger impact than you may think. Having an extra touchpoint always lets your clients feel that extra care. These connections not only help empower your personal engagement with clients, but also elevate your perceived value and increase the likelihood of your services getting recommended to other clients.
With Everfit, you gain digital freedom and can figuratively enjoy your summer vacation and still be a role model online fitness coach. Built-in accountability features help make client communication little or no stress. You can automate regular check-ins — for progress photos, body stats, or habits — and schedule uplifting announcements with video or text messages all ahead of time. And with Autoflow, programming for a group of 100 becomes as easy as programming for 1.
Of course, not everything can be automated; a personalized message will stand out. Reach out and show your support with occasional motivating messages. And after clients complete their workouts, you can provide real-time feedback right below their results. It takes no time to share photos or videos, and everything will be saved in one place.
3. One-on-one coaching
Another way for a gym to keep revenue flowing during gym closures is to facilitate digital 1-on-1 relationships between personal trainers and clients. Personal training sessions used to be in person only, but with people working remotely and often on the go, digital 1-on-1s allow a trainer to keep coaching their clients wherever their clients may be.
Video conferencing tools like Zoom have allowed trainers to continue to connect with clients and teach 1-on-1 or small group sessions. Social interaction and virtual support is great for motivation. But don't let that connection stop there. You can sell a lifestyle and complete coaching system using a platform like Everfit. With health on top of everyone's minds right now, people will snap up professional fitness and wellness advice that is tailored for them.
People will snap up professional fitness and wellness advice that is tailored for them
Through Everfit, you can package that entire experience in an all-in-one app, so gone are the days both you and your clients have to access 5 different platforms — email, text, Facebook groups, google sheets, YouTube — to stay connected. Having ONE central hub makes it easier for your clients to maintain an emotional and psychological connection that keeps them coming back for more.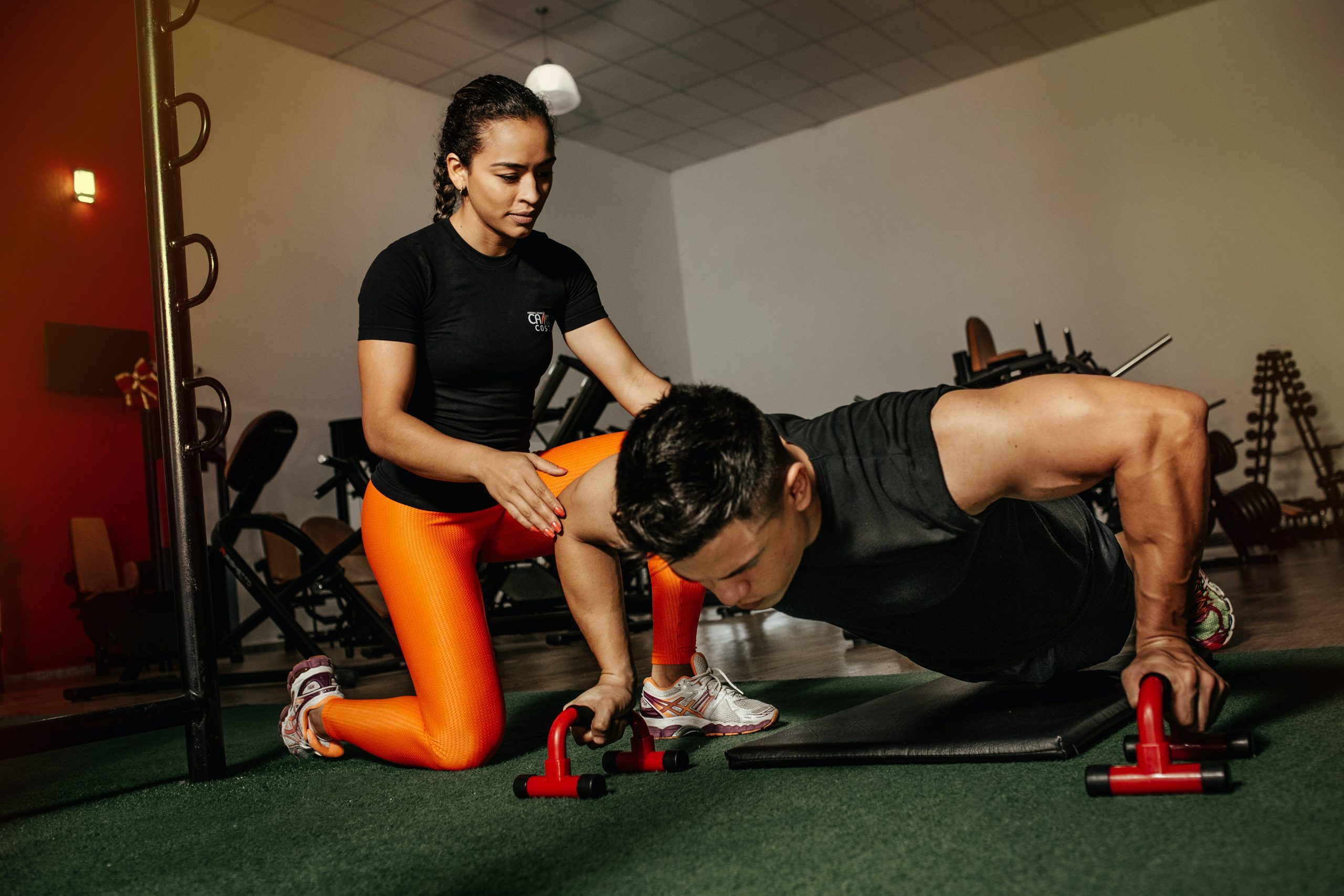 4. Maximize your team's potential
The COVID-19 closure has not only affected personal trainers, but undoubtably gyms and fitness centers as well. Delivering online fitness offerings is now the solution to survive, not only in the Coronavirus era, but also beyond. During the past few months, people have become more use to accessing fitness lessons available online, whenever they plan to workout. So in order to stay competitive, it is important to invest in a successful digital online fitness business solution.
If you own a gym, having a digital system allows you to unleash the full potential of your team. From a management perspective, you will have a birds eye view of your team at all times. You can easily pull reports on the performance of each coach and see how their clients are doing. If any team member needs extra support or guidance, you will be able to identify that immediately. This allows you to scale your business quickly, especially when your team is remote.
Everfit is not only a powerful tool for maximizing team productivity. The all-in-one online fitness platform also lets your team collaborate seamlessly to create content. With the ability to store shareable fitness assets — such as exercise videos, workouts, programs, and documents — in one central hub, this enables your team to collectively build and deliver high quality and uniform training experiences. You can ensure quality coaching across your brand, even when administered by different coaches.
5. Find the right platform to skyrocket your fitness business
Without the right delivery platform, even the best content may lose the online battle for your members' attention. Digital fitness platforms range from plug-and-play apps to 360 business management platforms that include app integrations, membership management portals, social communities, and digital shops.
If a complete digital fitness revolution is too much for your club, start simple with a branded app such as Everfit for communication and for providing digital fitness offerings from your club/ gym. Create on-demand programs available within the app and give members a single access point for all training assets.
Today, health club operators have the resources and tools to easily hit the ground running.
Ten years ago, the road to creating a profitable digital fitness business was difficult and long. Today, health club operators have the resources and tools to easily hit the ground running. When we come out the other side of the COVID-19 health crisis, doors will reopen, exercisers will return to health clubs, and digital fitness will most definitely continue to play a prominent role in how health clubs do business.
So get started now. Your success Tomorrow starts Today!
Interested in our articles? Learn more about how to grow your online fitness in the era of COVID-19.