Transitioning your personal training clients onto an online platform is hard enough. But growing your online fitness business? At first, this can seem like a monumental task. We all know how hard it is as small business owners and entrepreneurs to start and scale a business. Generating enough revenue to invest back into your business and pay yourself seems almost impossible at first. And then marketing to get more clients to come to you… Building client-trainer relationships… The list could go on and on.
But you've been able to successfully transition all your current in-person clients to remote training. (If you need tips on how to do this, click here to read my previous post outlining 4 steps to help transition in-person clients to remote training). So now what? How do we continue to grow and thrive as personal trainers, but now from the comfort of your own home? Find out with the article from Laura Su, LS Training, BS Exercise Science, CSCS, Pn1.
You need a plan.
You need a clear vision of what you want your training business to look like to help decision-making seem less daunting.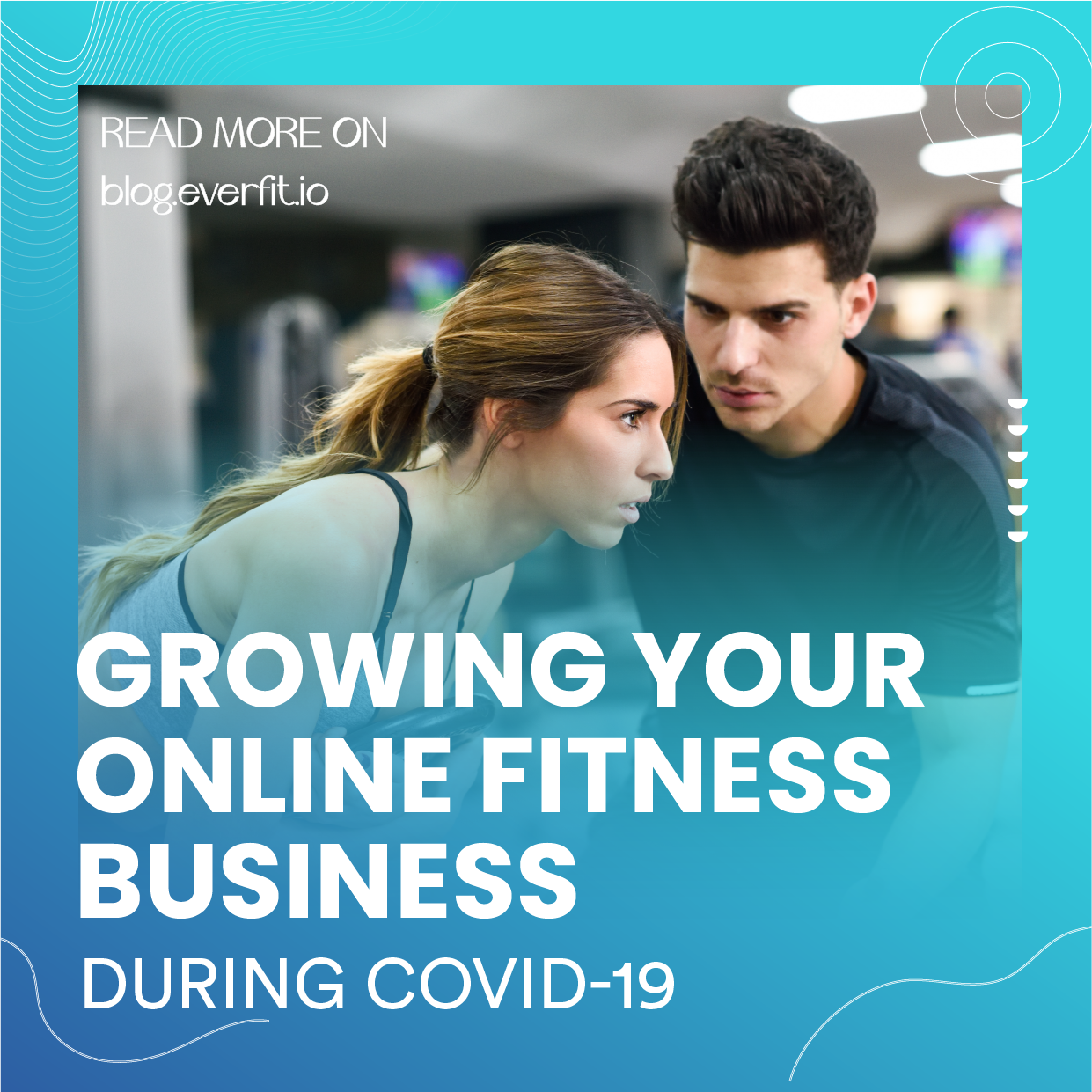 1. Do a brain dump
Take all the thoughts you have in your head and start writing! Whatever ideas you may have to start to grow and scale your online clientele – write them down! You never know what may make sense until it's on paper. Once you have all your ideas down, you can pick and choose what makes the most sense for you to do at this point in time, what aligns the best with your business model, and what would best reflect your mission statement.
Some examples may be to offer a week of free remote training, start a promotion with your current clients for referrals, build out a referral program, and system with rewards. The list could go on. Once you've compartmentalized your thoughts, you'll be able to take the next step to make it a reality.
2. See what can be improved upon
Let's face it, you got a lot of free time on your hands now. If you don't and your schedule is packed full of clients, then why are you even reading this blog post? For myself, I've been working on improving my website SEO to make it easier for people to find me. I've also been working on social media content to bring value to my program, grow my audience, and potentially bring more business in.
Need online reviews? Ask for them. Need more content? Plan and execute. Find the area you've been lacking in and use your newfound time to build and improve.
3. Don't forget about your clients
In the midst of trying to scale and grow, don't forget that the clients you have and the clients you want to add to your base are people. They do crave a human relationship just like anybody else. Make sure to be there for your clients and continue to build up your relationships and trust with them. My most loyal clients who I've been working with for the longest have been the biggest source of referrals for me. Referrals are such a strong marketing tool so leverage them as much as you can.
4. Networking for a better online fitness business
Being stuck at home shouldn't limit your communication, it's more important than ever before. Zoom calls are a great way to continue to strengthen your networking relationships, which may be another great source of referrals. Specifically building relationships with other professionals whose services complement yours such as physical therapists and dietitians. Promote each other on social media and help each other build an audience. This will benefit both of you and add more value to your networking relationship.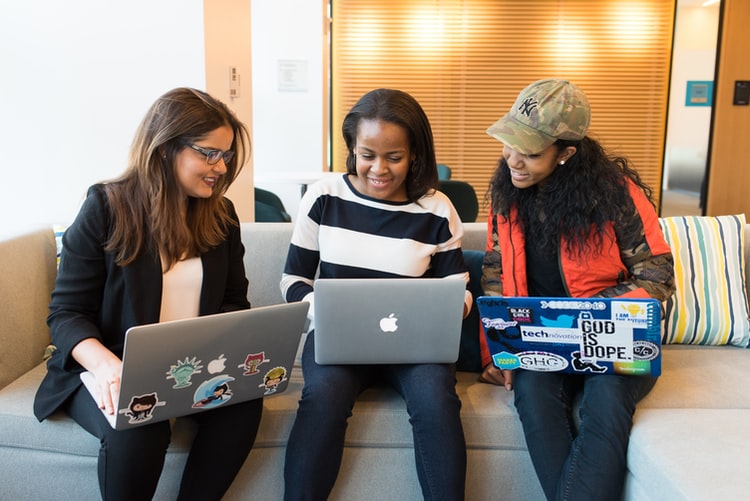 5. Enhance productivity of your online fitness business
Being stuck at home can be trying on your self-discipline and self-motivation. Your schedule is pretty much yours to manipulate, which can be a blessing and a curse depending on how structured you are. I tend to be the Type A type person; I love checking things off my to-do lists.
My top tips for productivity
Wake up early!
This is a personal preference. I find that I get most of my work done in the morning around times where I have virtual training sessions. This leaves my afternoon free for more training sessions, my own workouts, errands, and maybe more work if I didn't get everything done in the morning.
Brain dump!
I love brain dumps, can't you tell? Todoist.com is my favorite productivity tool right now. I'll open it up as I eat breakfast and throw everything that I can think of into Todoist.
Work in sprints!
I never spend more than an hour on a project. In fact, writing this blog post was done in quick spurts. I have a relatively short attention span so I pull up e.ggtimer.com, set a timer for 1 hour, and try to get as much as I can check off my to-do list. But once that timer is up, it's hands-off and time for a quick 10-minute Instagram scroll. Then I repeat!
Whether you use these tips or you come up with your own system of planning and productivity, remember to stay true to your brand and who are you. Don't create and put content out there just for the sake of creating and putting out content. Make sure you stay true to the message you want to convey to your ideal audience. Having a consistent message and branding will help build your online credibility and presence and give people more of a reason to listen and trust you.
If you need help, ask for it!
Branding and marketing are probably the hardest things that I've had to learn to do. If you have a friend whose savvy with that kind of stuff, ask them for help. This is also where networking comes in handy. Ask other trainers how they create their content, work on social media, and reach an audience. Build your tribe.
Utilize the resources you have around you.
One of the easiest resources and most inexpensive are social media. Instagram, Facebook, YouTube, Pinterest, and even LinkedIn are great platforms to be putting out your content to reach more people. After all, everyone is home so social media activity should be up!
I'm by no means an expert in any of this; I'm simply a one-woman team and have experience building an audience, brand, and business up from nothing. It's taken late nights, early mornings, and sacrifice to be able to accomplish what I have and I don't plan on stopping any time soon. I'm happy to connect with anyone who may have questions on content creation, social media strategies, or networking.
You can contact me at laura@lstraining.net. I love connecting with other people in the fitness industry to learn from each other and to help market one another and grow our online fitness business!