As a result of gym closures due to COVID-19, there has been a significant increase in digital coaching for fitness clients. The transition from in-person training to virtual coaching is not an easy task. Aside from adjusting training programs to be suitable for an outdoor workout or at home setting, trainers also have to stay connected with clients and provide support virtually while finding ways to continue growing their fitness business. We understand the stressful amount of work trainers often go through, so that's why we want to share 5 tips to help you manage your online fitness clients and streamline your workflows.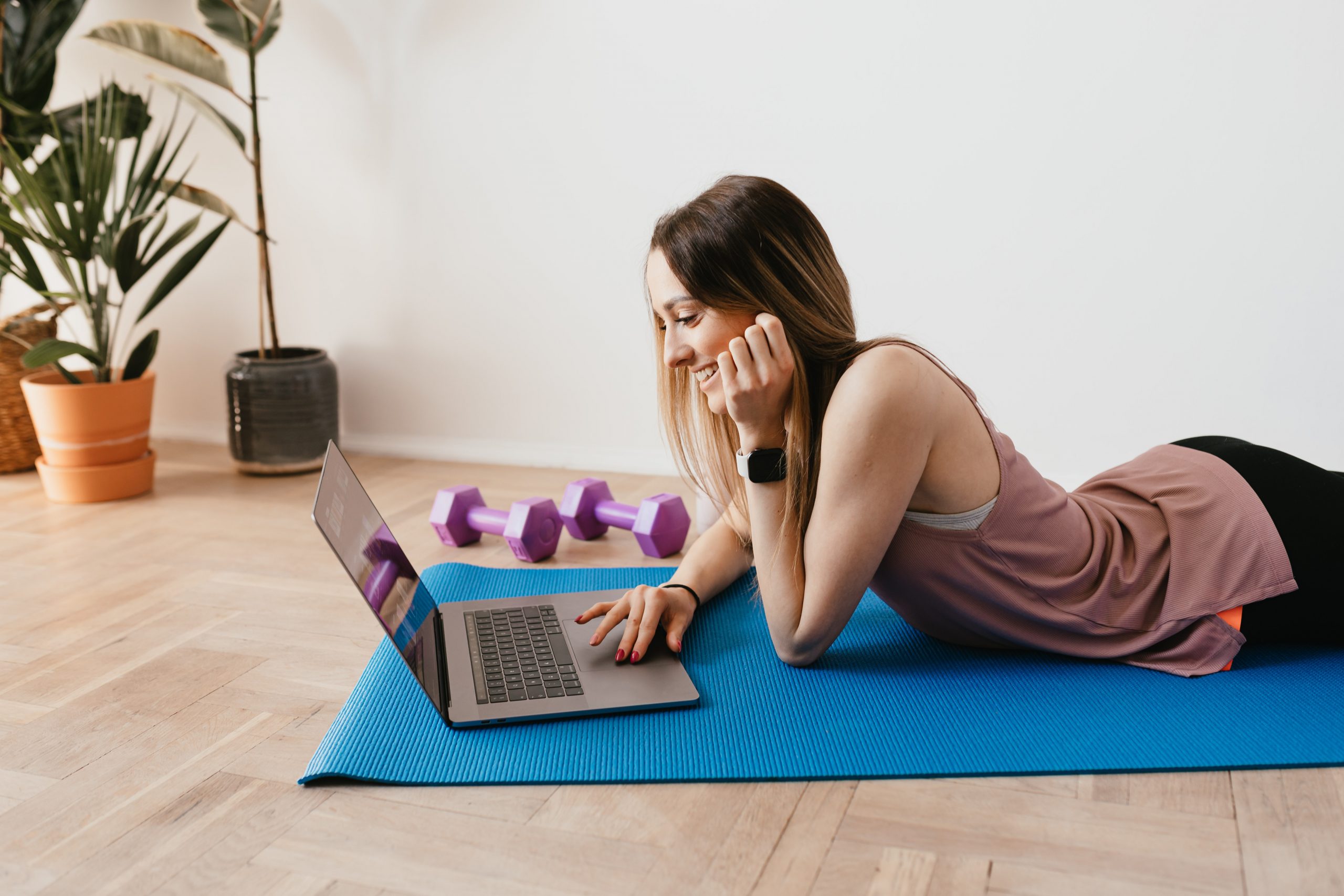 1. The essential role of communication
Communication—that is clear and relatable—is fundamental to successful personal training. Since you're probably connecting with fitness clients virtually nowadays, being available and building trust are key factors to winning your clients' hearts. Make it as convenient as possible for clients to reach you. At the same time, choose an easy setup for you to manage all conversations.
With an effective tool, you can turn virtual communication to your advantage.
The most common communication methods are through email and messaging. However, it's easy to feel overwhelmed from switching between different messaging and email platforms daily. Instead, you can free your mind with Everfit. Centralize all your client conversations in one place, turn on notifications, and comment only where the action happens — such as client workout or food logs. For higher-tier clients, go beyond just workouts, and schedule task reminders that are automated and personalized. Use Autoflow to program announcements and in-app messages that are schedule-sent.
With an effective tool, you can leverage virtual communication to your advantage. Make a great first impression, send messages with attachments, and celebrate each other's milestones to completely win your clients' hearts.
2. Give real-time feedback to your clients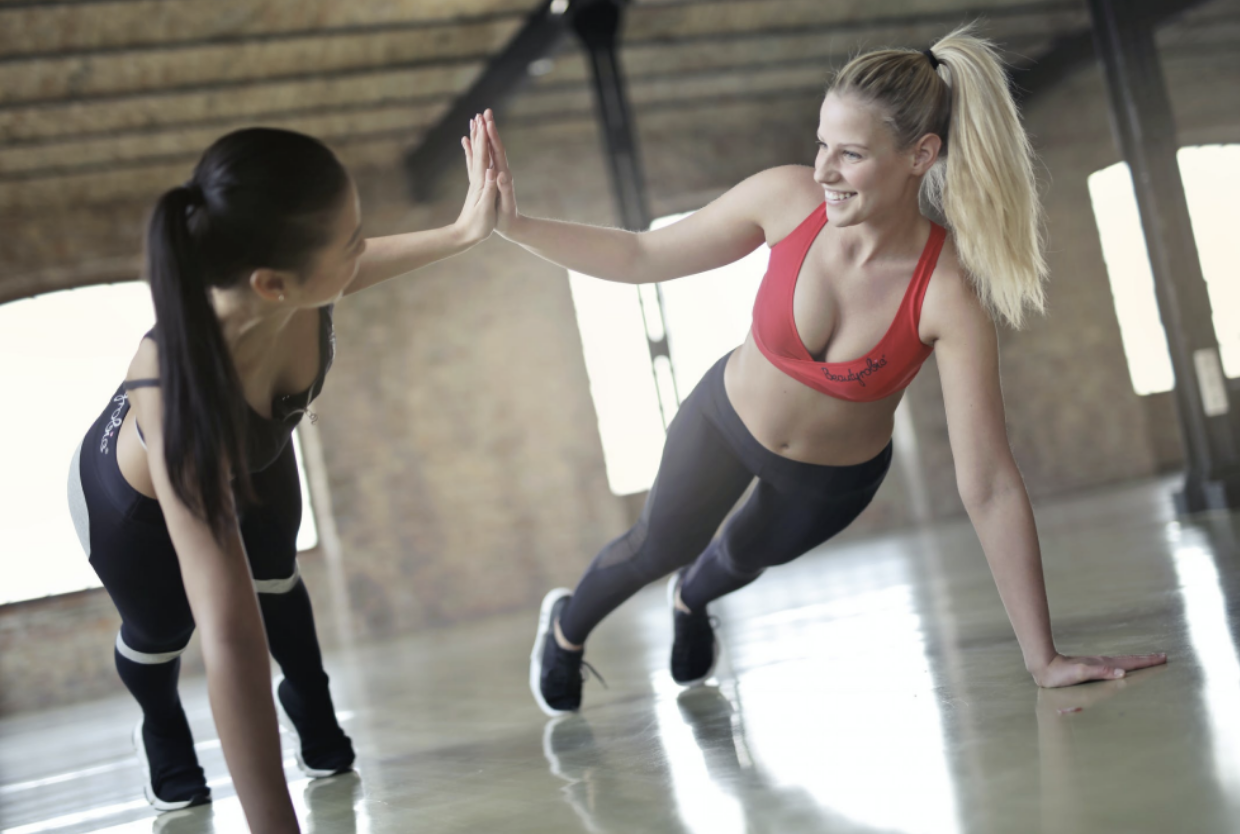 Every time your clients start their workouts, they probably want you to be present as if you were at the gym with them. They wish you were there to monitor them and provide any advice, feedback, and tips. Let's make the process easy for your fitness clients to engage with you.
Ask them to send form check videos, take progress photos, log their weight, or simply send you text updates after a workout. Celebrate with your clients when they reach new milestones. Your words of encouragement matter more than anybody else's when it comes to client progress. With Everfit, it's easy to accomplish all these real-time check-ins, even if you are hundreds of miles apart.
3. Invest in an online training platform
To deliver your custom workouts to clients, a single spreadsheet or large PDF file sent through email will not suffice in the age of connected fitness. Your clients may be used to the simplicity of using fitness apps like Nike's NTC or Peloton, and you need to show them what you offer is unique. You must invest in an online training platform for better client engagement.
Here are our suggestions for your ideal platform of choice:
• An all-in-one platform: Choose one where you can build workouts, assign tasks, and communicate with your fitness clients, all in one place. With Everfit, you can build and deliver training programs in minutes while providing a personalized experience for all of your clients. Stay in-sync with client progress and feedback through in-app messaging, metric charts, progress photos, and form checks. Provide easy nutrition coaching with food journaling.
• Multi-platform and user-friendly platform: Find a platform that works seamlessly across multiple devices (desktop, tablet, and mobile) to make it convenient for you to work anywhere and anytime. Spend time to evaluate your choices and find one that is not only user-friendly for you but also easy for your clients. Choose a platform that listens to your needs and consistently evolves to stay ahead of the newest technology. (And we love your ideas!)
• Custom branding: When you can only connect with clients virtually, it is essential to make sure the platform is customizable and your brand or videos are front and center. This will help your clients feel the closeness to you and build their loyalty despite training remotely.
• Try for free before committing: There are plenty of online fitness platforms for you to choose from, but make sure you assess the value against the cost to ensure the most profit for your work. Most platforms give you a 15-30 days trial, so you have time to fully explore different features. Take advantage of the trial phase and spend time testing out all the functions to choose the perfect platform for you and your clients.
4. Adaptive fitness training for different clients
The success of an online fitness business is measured by the number of clients reached and the value you bring to your clients: the workouts, the tips, the process, and the result. Achieving results with your online clients can be very different from in-personal training. Each client has different needs and their fitness experience is rarely at the same level. Thus, the program you are building for each person needs to be suitable for their goals and considerate of any limitations they might have.
With adaptive training, you can adjust the level of workouts and make necessary changes to best suit your group of clients. Everfit offers %1RM based training options and assigning alternative exercises, so you can train clients at different levels with the same workout or program.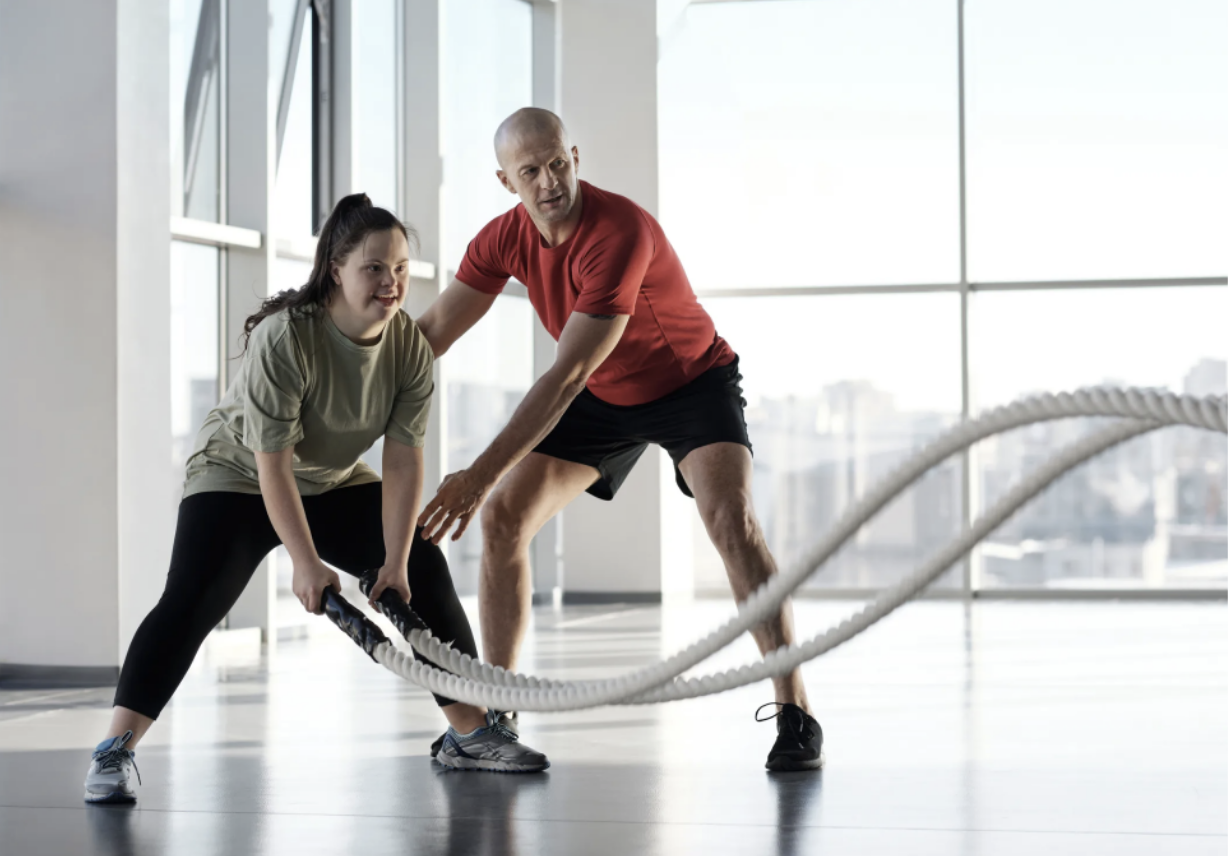 5. Automate your coaching business
During the past few months, you've been working hard to retain and recruit clients for your fitness business by sending emails and marketing messages regularly. But once you convert a client to engage with you online, how do you keep them committed?
Coaching platforms with automation features allow you to roll out programs effortlessly for multiple groups of clients at the same time, and stay engaged with each client through announcements, in-app messages, and habit coaching reminders. Automation features may sound robotic, but they help you be present with your clients throughout their fitness journey. All you need is a little quick pre-planning.
Automation features may sound robotic, but they help you be present with your clients throughout their fitness journey
Client management can be a tough task if you are not well-prepared and organized. Save yourself time and energy with an easy-to-use online fitness platform like Everfit to maximize productivity and reduce work and stress. Make sure to read our article about how to grow your online fitness business during Covid-19 and tips for productivity as well!