COVID-19 has changed the fitness industry. Instructors and coaches have seen their finances drastically reduced because of the pandemic impact on everyday life. The closure of gyms, studios, and recreation centers have left trainers scrambling to adjust to the new normal and to find a way to compensate for their losses.
This pandemic has forced everyone in the fitness industry to make changes in the way business is run, as well as make suitable modifications for training programs to adapt to the new normal. We reached out to Laura Su, a conditioning specialist and exercise scientist based in Seattle, to learn more about how she achieves her goals and continues to reach more clients even during a pandemic. Laura began her fitness journey so she could become a stronger equestrian while improving her fitness. Over the years, she has learned different ways to train for more effective results.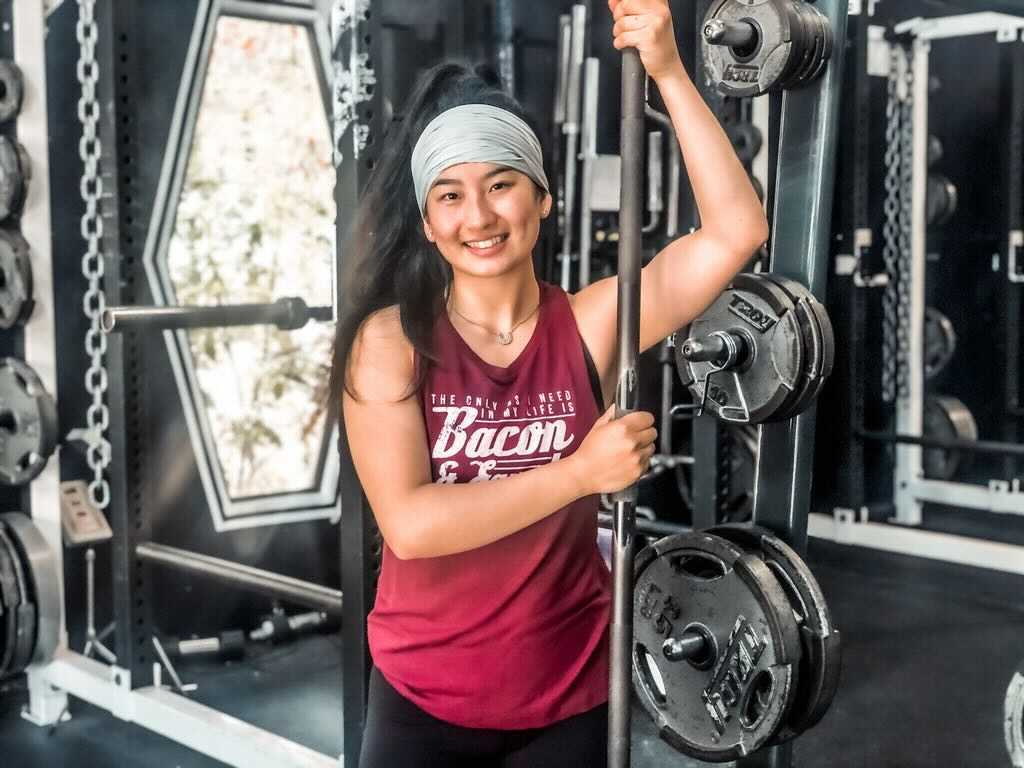 How would you describe your philosophy about being fit and healthy? Who keeps you inspired?
I usually take an individual-focused approach to health and fitness with a priority on emphasizing health and performance. I know everybody is different and responds individually to certain fitness/nutrition approaches, so we need to have a flexible outlook on what will work and what doesn't since it varies from person to person.
I am passionate about taking an evidence-based approach to exercise and nutrition and treating them as they should be treated, as science.
My greatest inspiration are my clients. They always show up, even on days when they don't feel 100%, but they are ready to get better and give me their best work. When I hear about their lives and how busy they are outside of the gym, it inspires me to grind harder in the gym and in life.
How do you find a balance between training clients and your personal fitness?
Every day, I carve out time in my day when I don't have clients to train myself. This is so important to set aside your own personal time. On top of having a specified workout time, I also make sure I "turn off" work after dinner, so I can have some time in the evening to wind down and protect my energy.
One exercise that I swear by to instantly feel better and energized is breathing! It doesn't sound like a lot, but we often begin to breathe too shallowly or "chest" breath when we get stressed. So taking a step back to focus on belly breathing and taking slow, deep breaths is one exercise I assign my clients and do myself to feel better and more energized.
Why do you recommend people to hire a personal trainer?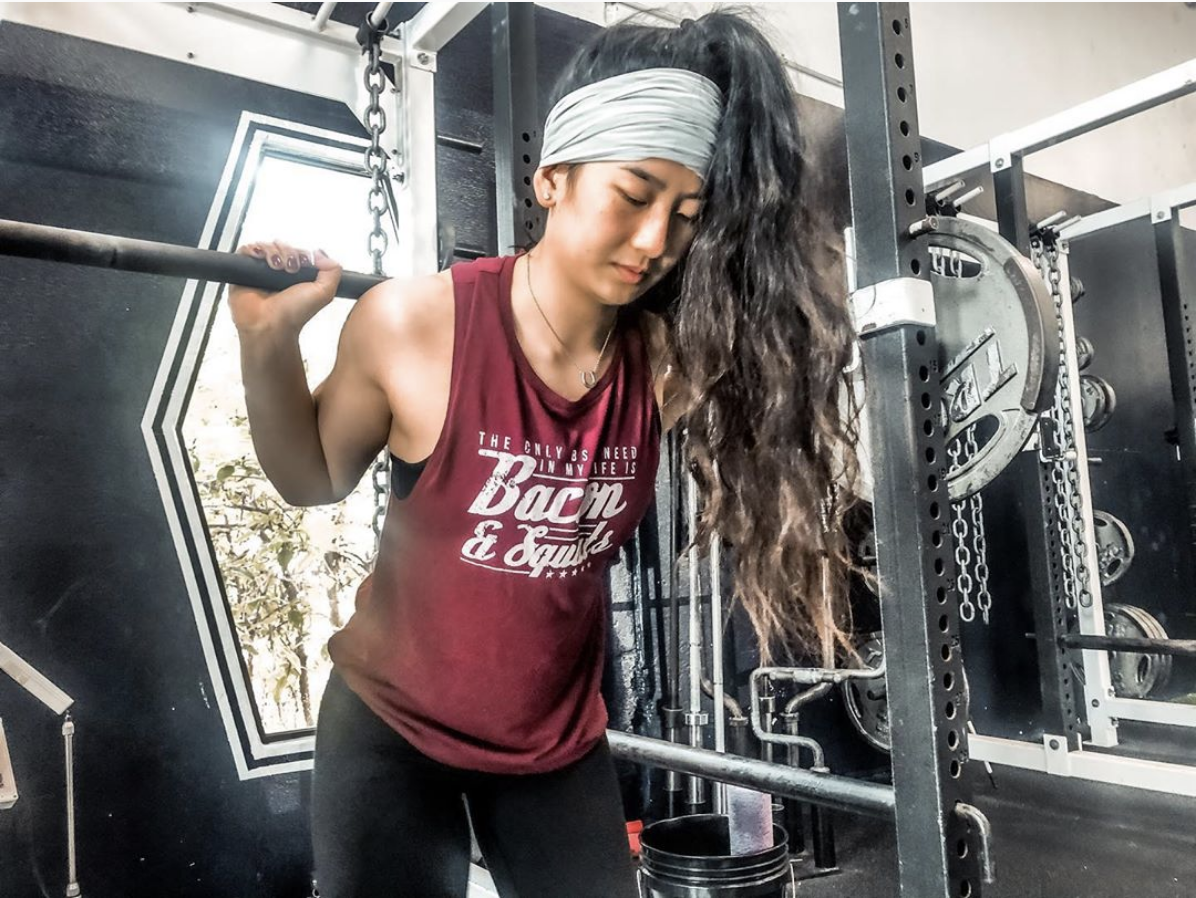 I believe that there are a bunch of great reasons to hire a personal trainer, but the most obvious reason is for accountability. A lot of clients struggle with being consistent – the greatest driver for results – and having someone for accountability is hugely helpful. Another reason is to help clients not waste their time. Having someone whose entire career is based around fitness is great, so clients don't have to spin their wheels trying to achieve their goals. Trainers help clients train with a goal and a plan!
How have you been utilizing Everfit to grow your online business?
Clients who have taken a break from training are now itching to get back into exercising!
With Everfit's online training platform, I have been able to increase my revenue and even my clientele!
Everfit has streamlined my business by keeping all of my clients in one place. Having Everfit is awesome because I can onboard new clients while getting them on track with workout assignments and food journals. My favorite feature of Everfit is the "workout builder" because it is extremely easy and simple to build effective workouts for my clients. Another favorite of mine is the video demos because my clients can workout independently with minimal help.
What do you think the future of online training looks like?
Online training has become more and more popular over time and this trend is here to stay! Guidance by a fitness professional is always valued. Searching and trying to learn how to program and workout themselves are often daunting tasks for clients. So having trainers – available and ready to provide personalized programming – is going to be extremely valuable to those people who are ready to continue their fitness journey at home.
Thank you Laura, and we wish you the best for your growth!