Can you describe your background in fitness? Feel free to go way back! Your online coach Ashley is here.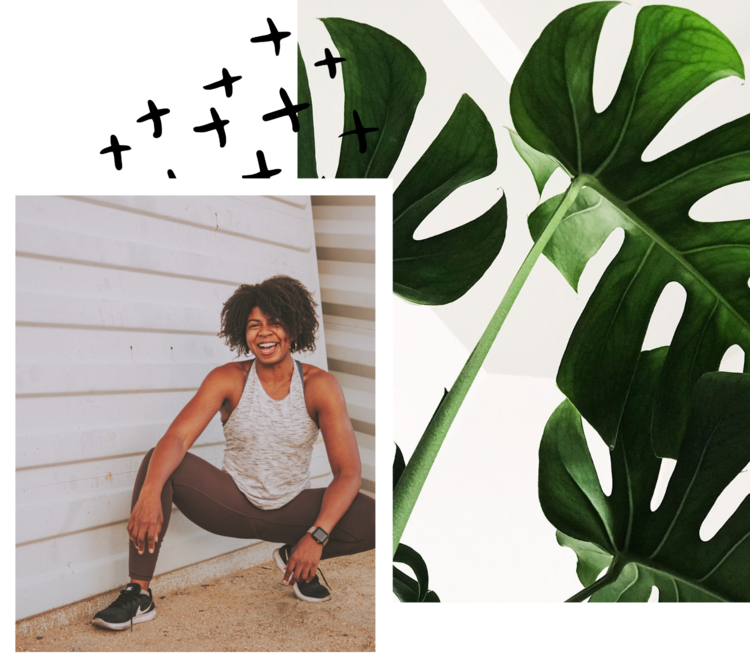 My introduction to the weight room began as a track athlete in high school. Throughout high school and college, my weight was up and down. It was when I enrolled in my master's program that I decided to get more serious about my health & wellness. I hired a personal trainer for 6 months and I never looked back. I lost 60lbs 10 years ago and have kept it off since. I've been a personal trainer for 8 yrs now and I have been consistently in the gym or training for something.
To keep fitness fun & interesting – I always liked to sign up for a race of some sort. I completed over 12 half marathons, LA marathon, Malibu Triathlon, Spartan Races, Ragnar, and many 5k races. In 2017 – Olympic Lifting and Powerlifting piqued my interest. I am a lifelong learner so I avidly went online to do my own research about this style of training and hired a powerlifting coach to teach me proper form for the big 3 movements. I competed for the first time in 2017 and won 3rd place. I have my 2nd powerlifting competition coming up in July 2020. I love helping people build a foundation and helping them get stronger mentally & physically.
What was it like working a full-time job and training part-time as online coach? What were your challenges?
I enjoyed the best of both worlds – I enjoy managing a business and my fitness career. I always desired to connect with more people regarding health & wellness and I knew that I needed to take the leap.

Can you briefly describe your 30-day challenge?
I was looking for women & men who wanted to build better habits, improve their body composition, and be the best version of themselves! I offered 5 weeks of coaching. My challengers received all-inclusive access to Everfit.io that housed their workouts and food journal. The main goal was to get stronger over the next 5 weeks along with dialing in nutrition and habits.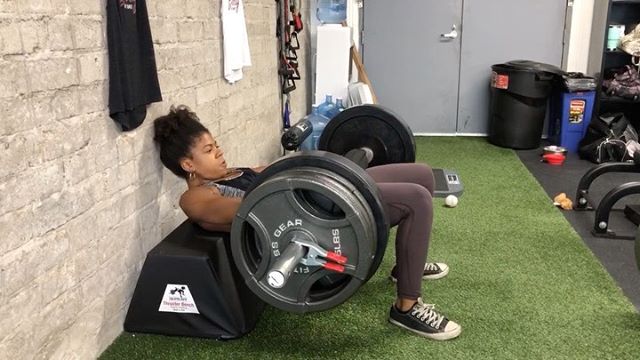 What were the results of your online coach program?
# of clients: 23
Clients Retained: 8
Client feedback – Clients loved the community aspect and accountability from other challenges and coaches. Clients also found it helpful to have a structured training program with video demonstrations, progressions, and regressions.
Other insights: Having access to the food journal to share pics would be ideal to coach challengers to share their meals. Having a similar group page via Everfit would help keep the challenge on one platform.
Do you have any advice for a part-time trainer wanting to make the jump to full-time?
Follow your heart's desire and step into your superpower.