We've just made Forum and Leaderboards available to the Web Platform to save you even more time managing clients everyday 🎉
Forum empowers you to build a digital community for your clients to drive engagement!
With Forum, you can create private group forums to engage members, share training resources, and launch fitness competitions from both web and mobile!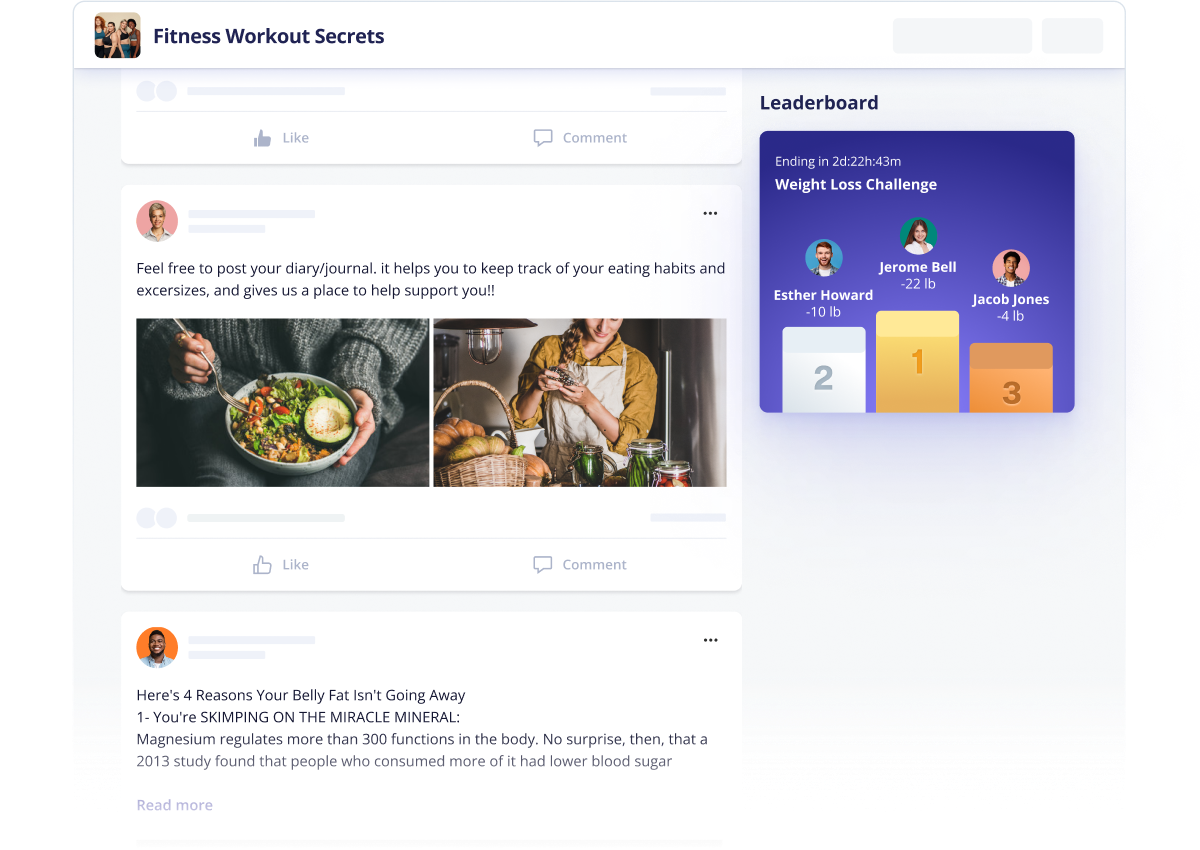 Learn more about Forum and how to manage Forum.
Motivate clients with Challenges and Leaderboards
Thousands of our coaches have been using Leaderboards to run fitness challenges with their client groups, excite their fitness journey, and boost their training results significantly.
You only have to add clients to the leaderboard, and we'll crunch the numbers with results delivered in real-time!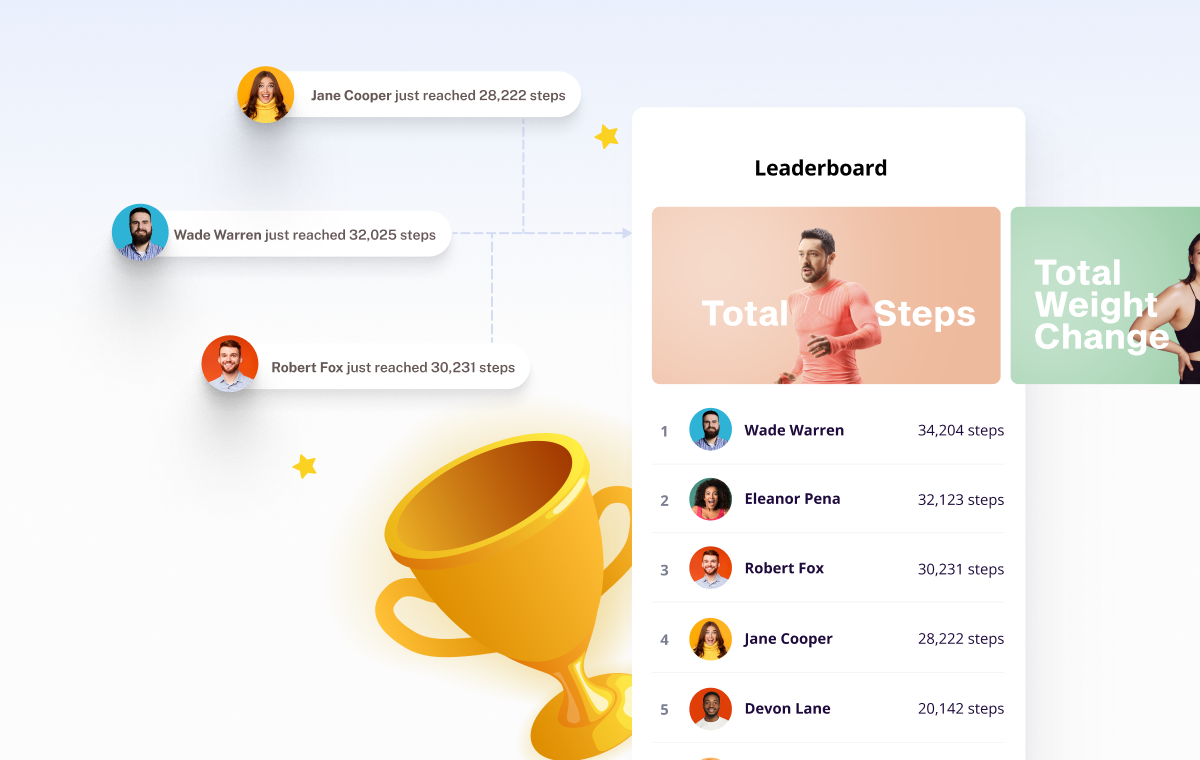 Learn more about Leaderboards.
Running a fitness business is not only about building efficient programs but also about engaging with clients and giving them joy and motivation to work out every day. Forum and Leaderboards are here to complete your coaching service and take it to another level!