Now Your Clients Can Automatically Track Steps
Increase client accountability with our integrated Steps Tracking feature, which syncs directly with each client's Apple Health or Google Fit. Start by setting a steps goal to push your clients!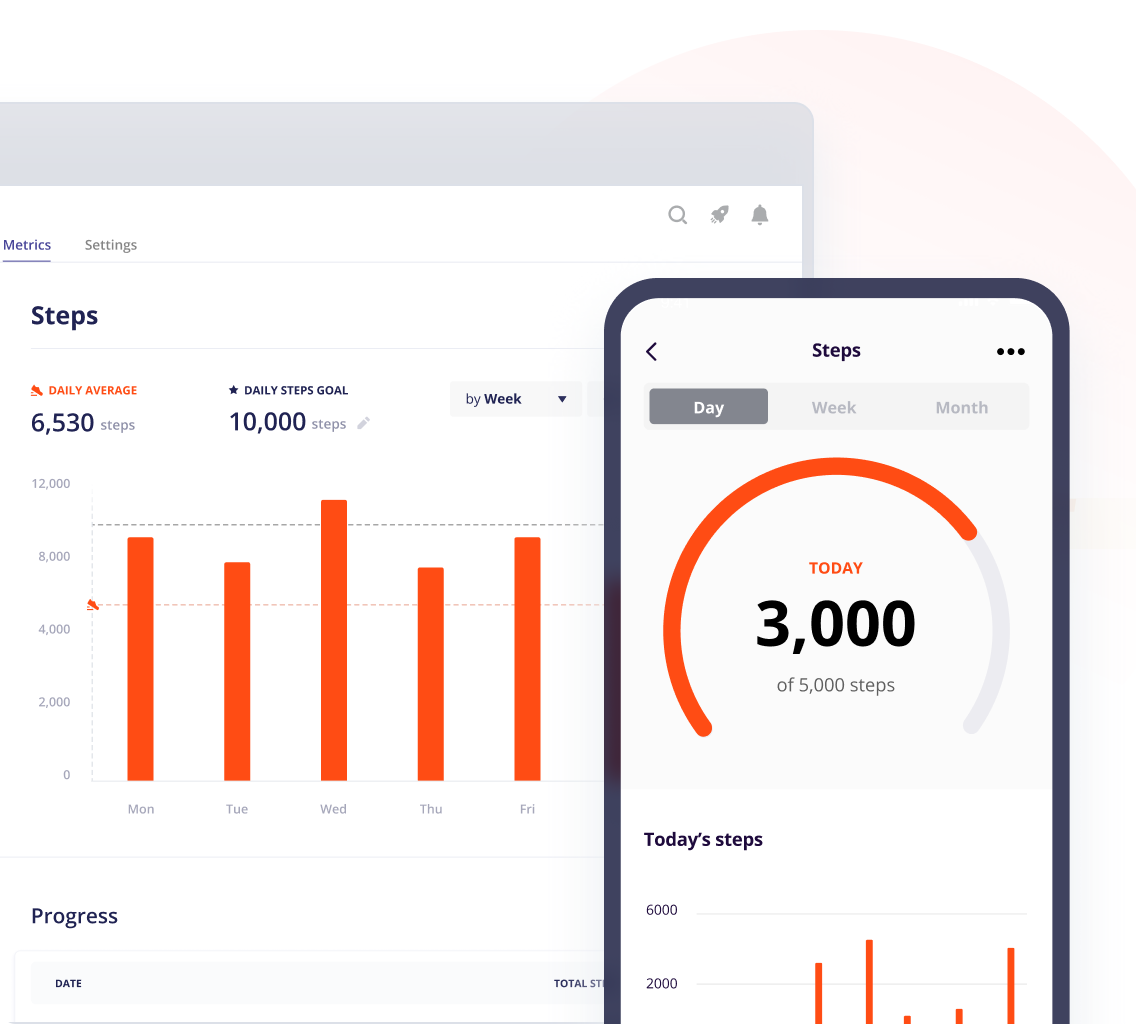 Launch a Steps Challenge
One small step for your client… leads to one giant step for their fitness. Launch a friendly Steps Challenge that pushes your clients further!
Learn more
More Leaderboards for Easy Engagement
Invite clients to a Forum and keep them actively engaged with one of Everfit's many Leaderboard options. Sit back, and let us do the hard work of tallying results automatically.