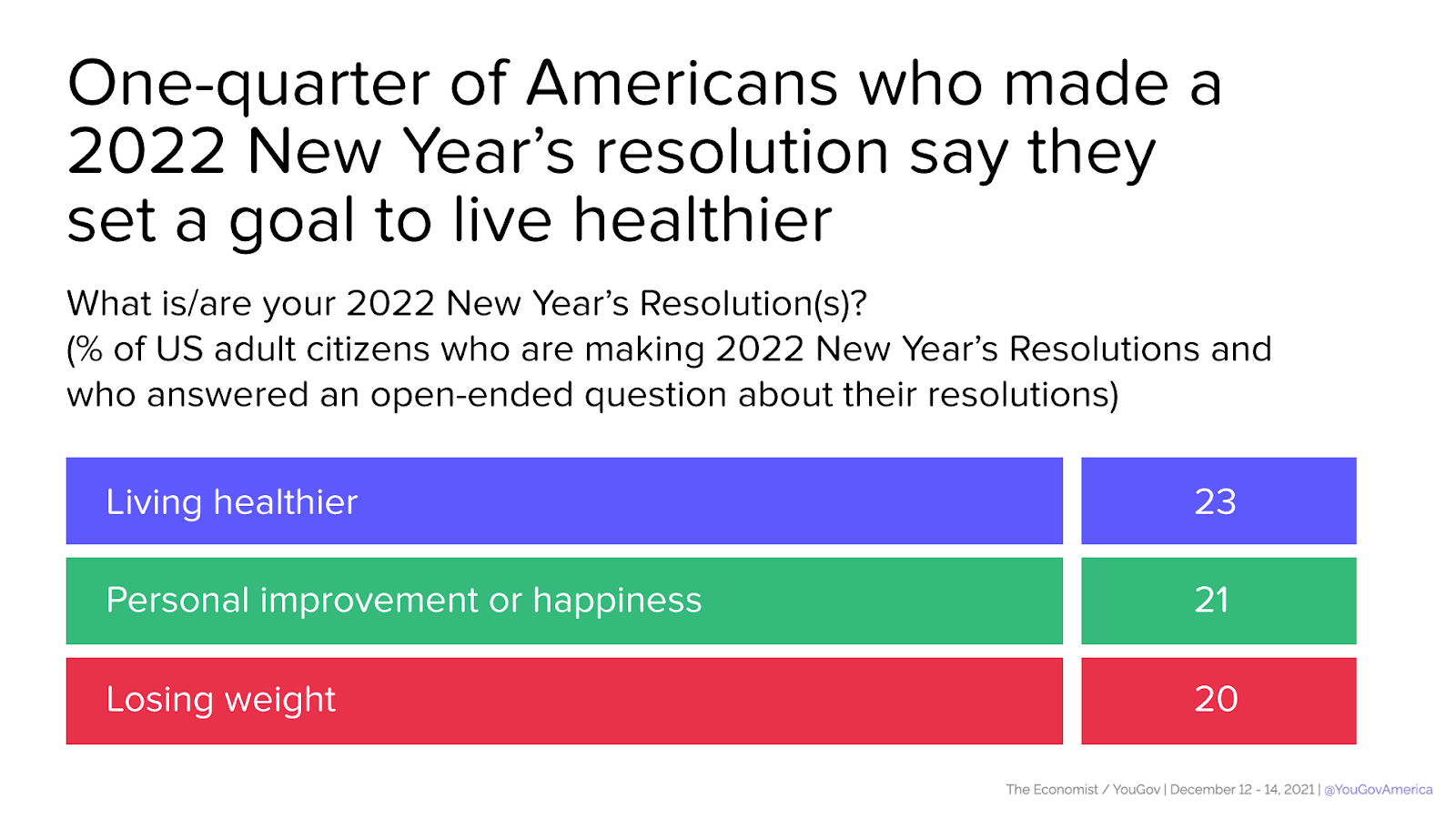 January is one of the busiest months for fitness coaches – with 12% of all new members joining then, according to a 2019 International Health, Racquet & Sportsclub Association (IHRSA) report. People want to lose weight, get in better shape, and become healthier, so they turn to fitness professionals like you.
Now is the time to plan ahead to take advantage of the expanded customer market in the new year. In this article, we'll share tips for developing a strategy to help you organize your business goals and objectives in preparation for the January rush.
We'll cover how to:
Refresh your workouts
Understand your audience
Engage new clients
Take notes and get ready to step into the new year with confidence!
1. Refresh your workouts
You can start planning for the upcoming year early by dedicating a few hours each week to creating new workout templates. You can shoot videos, write out the material, and build multiple training sessions from a mixture of exercises.
Don't forget to double up some of these ideas, using stills from video footage as Instagram photos or shooting multiple workouts in one sitting. Bring a change of clothes or two to the studio to extend your usage from the shot.

In addition to creating new workouts, start experimenting with new playlists, set up custom branding, and schedule photoshoots. You might even find some good end-of-year deals for these services.
You can also plan additional material to accompany your workouts. Work on things like meal prep and recipes, share helpful articles or write content for clients on your blog or as part of your email marketing.
2. Take time to understand your audience and your business
It's also an excellent time to work on less concrete goals, such as figuring out your target audience. Do your current clients have anything in common? Are they engaging with the content you have out now?
Take a look at your most popular workouts and see if you can figure out why your clients keep coming back to these videos. How can you market your less popular fitness classes? What changes could help you appeal to a broader demographic?
You might also work on your overall business goals and see if these have changed since you launched your fitness services. Consider connecting with a mentor for additional guidance.
We recommend you set a few goals to work toward, but don't forget to take time for yourself during the holiday season. You want to mirror healthy habits to your clients, after all.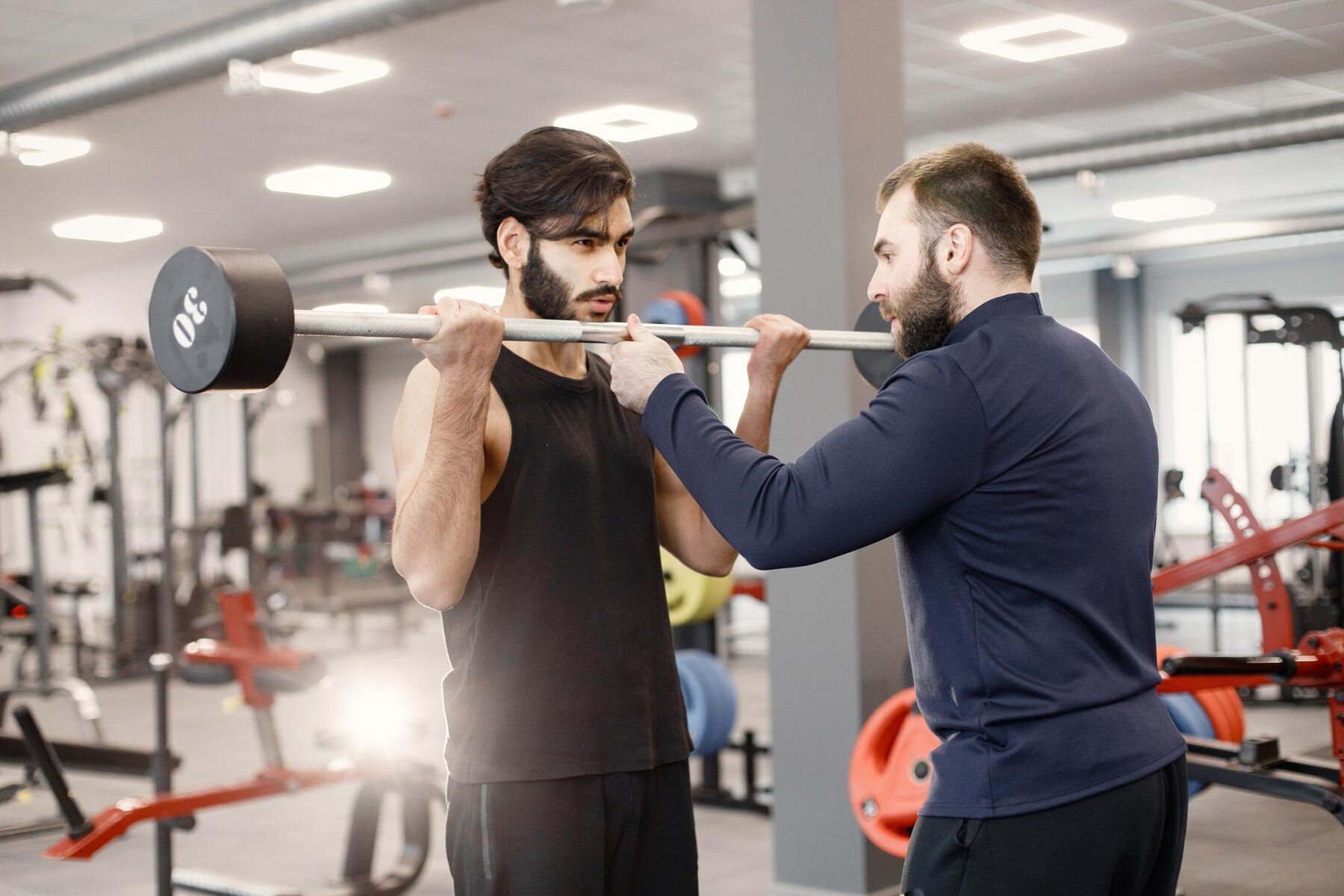 3. Amp up your social media presence
Consider creating new content for your social media pages. Feature a mixture of testimonials, action shots, branded photos, and sneak peeks of new workouts.
You can tease some of your content for 2023 over the next few weeks to get clients excited about the new material. Maybe you could post a behind-the-scenes shot to your Instagram stories or a sample workout on your TikTok.
We also recommend working on your January marketing material to reap the benefits of your social media outreach.
Showcasing your offers, lets prospects plan around them — and even give them to others as holiday gifts. Give them details about how they can engage with your product.
For instance, you may consider offering a trial program to potential clients in addition to regular memberships. That lets you convert them into long-term clients after they try out your personal trainer services for a few weeks.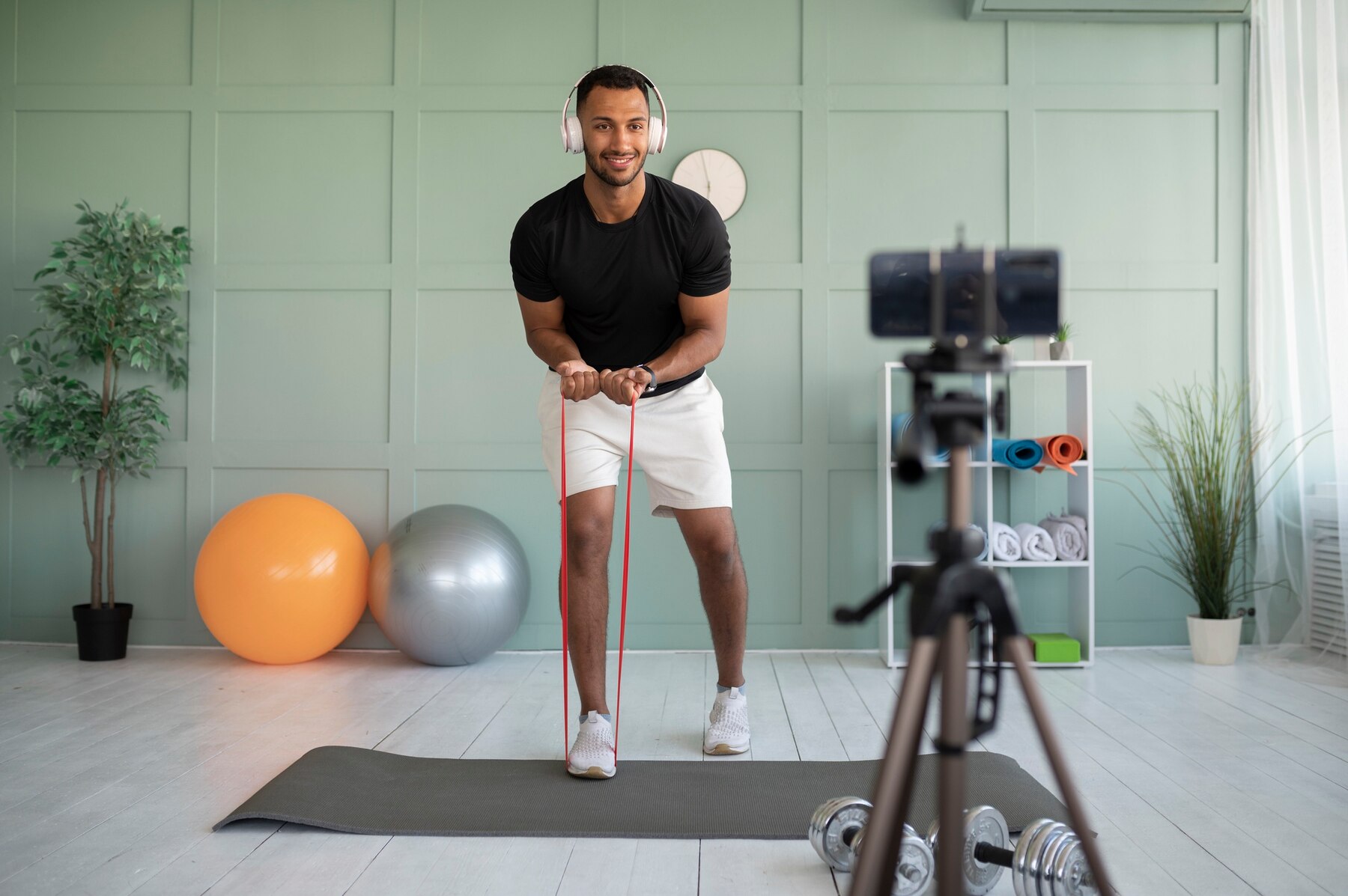 4. Engage new clients and help them achieve their goals
To attract new clients, consider running a giveaway. You could offer a discount on your training program, give away a gift card, or choose another fitness-related reward.
Ask participants to connect with your brand on social media, give referrals of your business to friends, or complete a certain number of workouts to enter the giveaway.
Moreover, play into the idea of New Year's resolutions and look at more targeted goals.
Instead of broad "I want to be healthier" answers, ask clients to come up with specific targets that will be easier to track and complete. Something like "improve my mile time by 20 seconds" is easier to follow than "get faster."
Other potential targets you can share with your personal training clients include:
Work out three times per week
Improve squat personal record (PR) by 5%
Increase plank hold by 50%
Try adding a questionnaire to easily connect with your clients and learn more about their plans for the new year. Then, you can create content for their fitness goals.
You also can ask clients to post about their goals on the Everfit app. This way, you can stay on the same page, and they can stay motivated.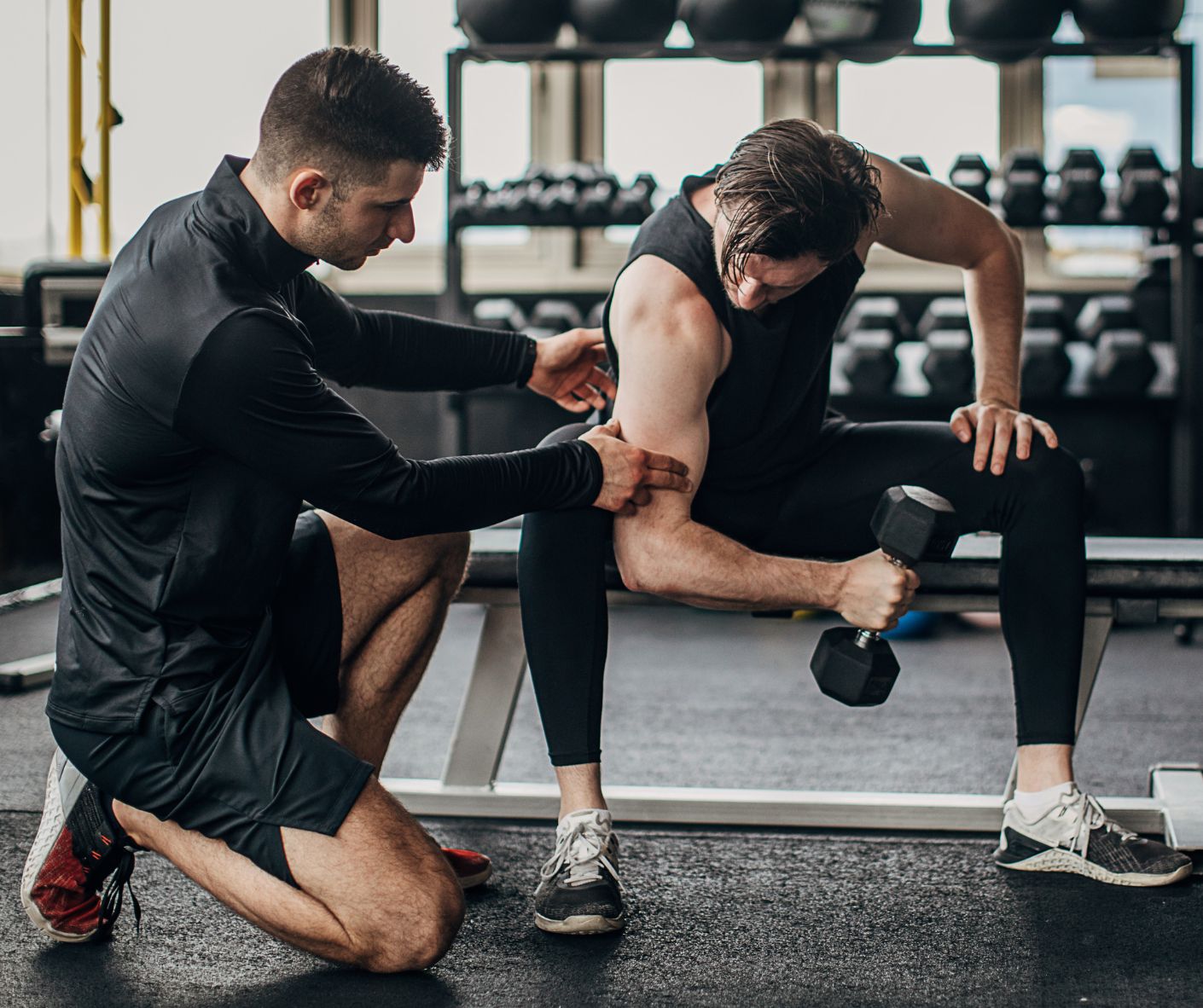 Start Growing Your Business Today
Jumpstart your coaching business and cut down on stress in the new year by developing a marketing strategy today. Look for ways to refresh your workouts, better understand your audience, and engage new clients – so you can enter January with a plan for success.
Part 2: To learn how Everfit can help you grow your business and reach your coaching goals in the new year, head to How Everfit Can Boost Your Fitness Business in 2023.