The new year can be a super busy time for any personal training business. Fitness, weight loss, and other health-related topics remain a top choice for many people to set goals for the new year.
In fact, a 2022 survey by You Gov found that 50% of respondents who planned to make a New Year's resolution chose a health-related goal. With so many people focused on improving their health, it's a great time to focus on growing your fitness business.
You might be wondering how Everfit can help you grow your business faster. We'll review the platform's most powerful features and describe how they can help you keep clients engaged and guide them to their goals.
We'll cover the following:
Forums
Packages & Subscriptions
Leaderboards
Automation
Logged Activities
Custom Branding
These features will help you build brand awareness, grow clientele, and increase engagement. Read on to learn how.
1. Forums
Most clients have a better chance of achieving their goals if they state them publicly. In fact, a study by the American Society for Training & Development (ASTD) found that 65% of people completed a goal if they told someone about it.
You can increase accountability by encouraging clients to discuss their goals on communal forums. Forums are private, in-app messaging groups within the Everfit platform that allow all your coaches and clients to communicate. Clients can post questions, updates, and motivation. They can state their new year resolutions and cheer each other on. And you can cheer them on too!
Forums are a great way to engage with your clients and help them stay committed to their goals. Prompt discussions within the group and encourage clients to post every time they finish a workout to showcase their progress and inspire others.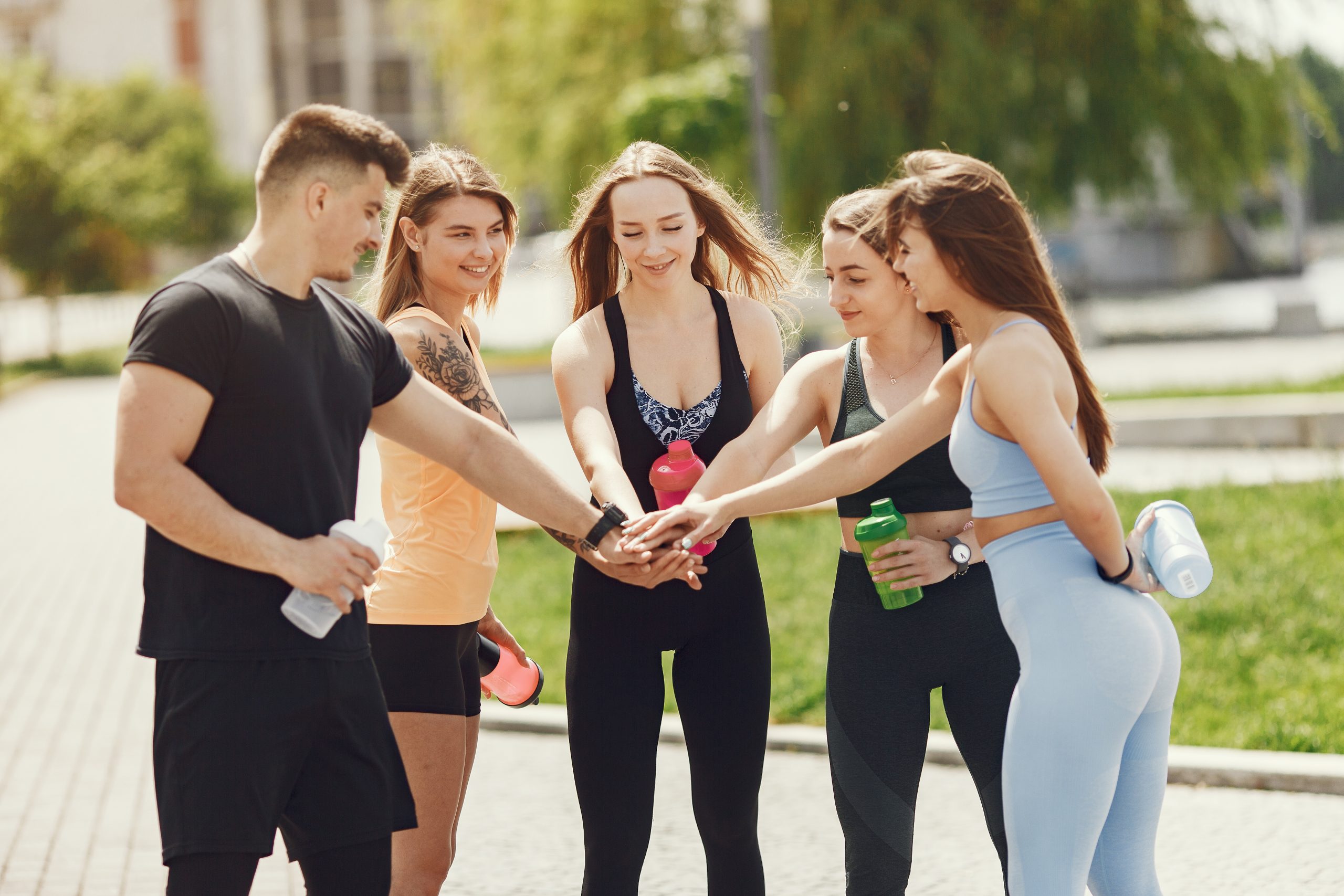 2. Packages and Subscriptions
Once you know what your clients want to work on, consider offering a new package or subscription to address these resolutions. For example, if healthy eating is a common concern, you could expand into nutrition coaching. Or, if clients are looking to build muscle, think about launching strength training programs.
With Everfit, you can easily create, customize, and sell coaching packages from your training app. Your clients can browse through options, select the one that best meets their needs, and purchase the package or subscription immediately. Our payment processor will handle the transaction and record the invoices, so you can simply create the coaching packages and let Everfit do the rest.
3. Leaderboards
Keep your clients dedicated to their goals by providing a healthy dose of competition. Everfit's Leaderboards allow you to set challenges (like the amount of weight lost or volume lifted) and see how your clients work toward these goals. Leaderboards create external accountability and help clients push themselves and discover their capabilities.
When Leaderboards are connected to Forums, your clients can see who's crushing their goals. This is a special way to publicly recognize the hard work people are putting in and encourage them to keep striving for me.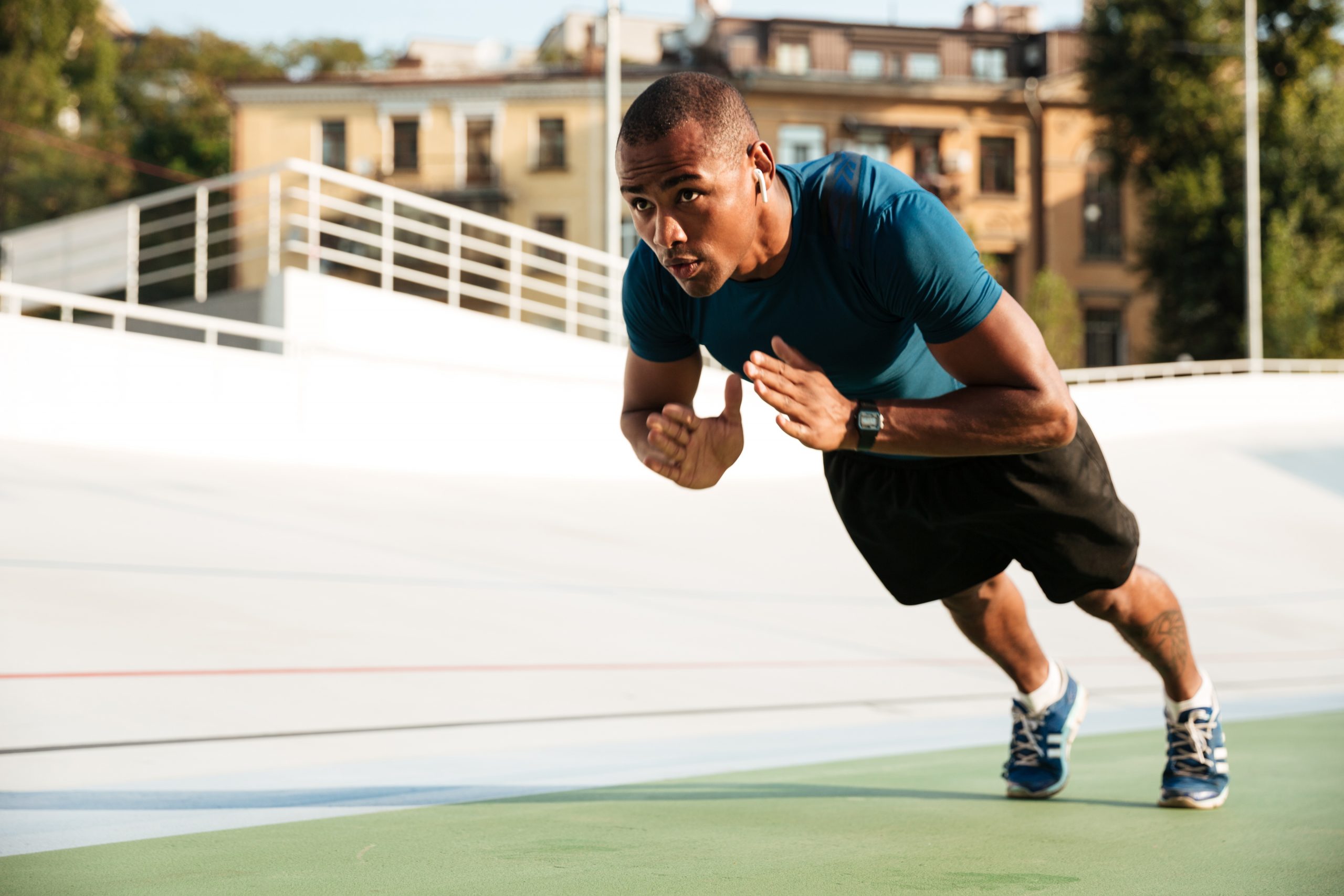 4. Automation
Help more clients reach their goals with autoflow, an automation feature that enables coaches to train large groups of clients effortlessly. With autoflow, you can pre-program workouts, messages, and tasks for multiple clients and let Everfit's software distribute the assignments on pre-set dates. This saves you time and keeps you organized by ensuring no assignment gets overlooked. And you can even opt to personalize certain client messages and/or workouts if you want to deliver a more hands-on experience.
Autoflow is especially useful when you're managing multiple new clients who are unfamiliar with your coaching method. You can prep Autoflow ahead of time to deliver all the critical messages and workouts to your new clients, guaranteeing they have everything they need to be successful.
5. Logged Activities
If you're eager to get a holistic view of your new clients' activity levels, enable Logged Activities. With this feature turned on, clients can log dance classes, runs, or any other activities they engage in outside your training. This provides you with a more accurate assessment of their workout regimen and helps you improve your coaching recommendations.
Tracking Logged Activities can also help you observe client interests, equipping you to market your services to them better. For example, if you notice a client is consistently playing recreational sports, you could recommend your sports conditioning package. Or, if you realize that a client frequently attends yoga classes, you could suggest they look into your meditation package. The insights gathered from Logged Activities will help you understand your clients better and target your services toward their needs.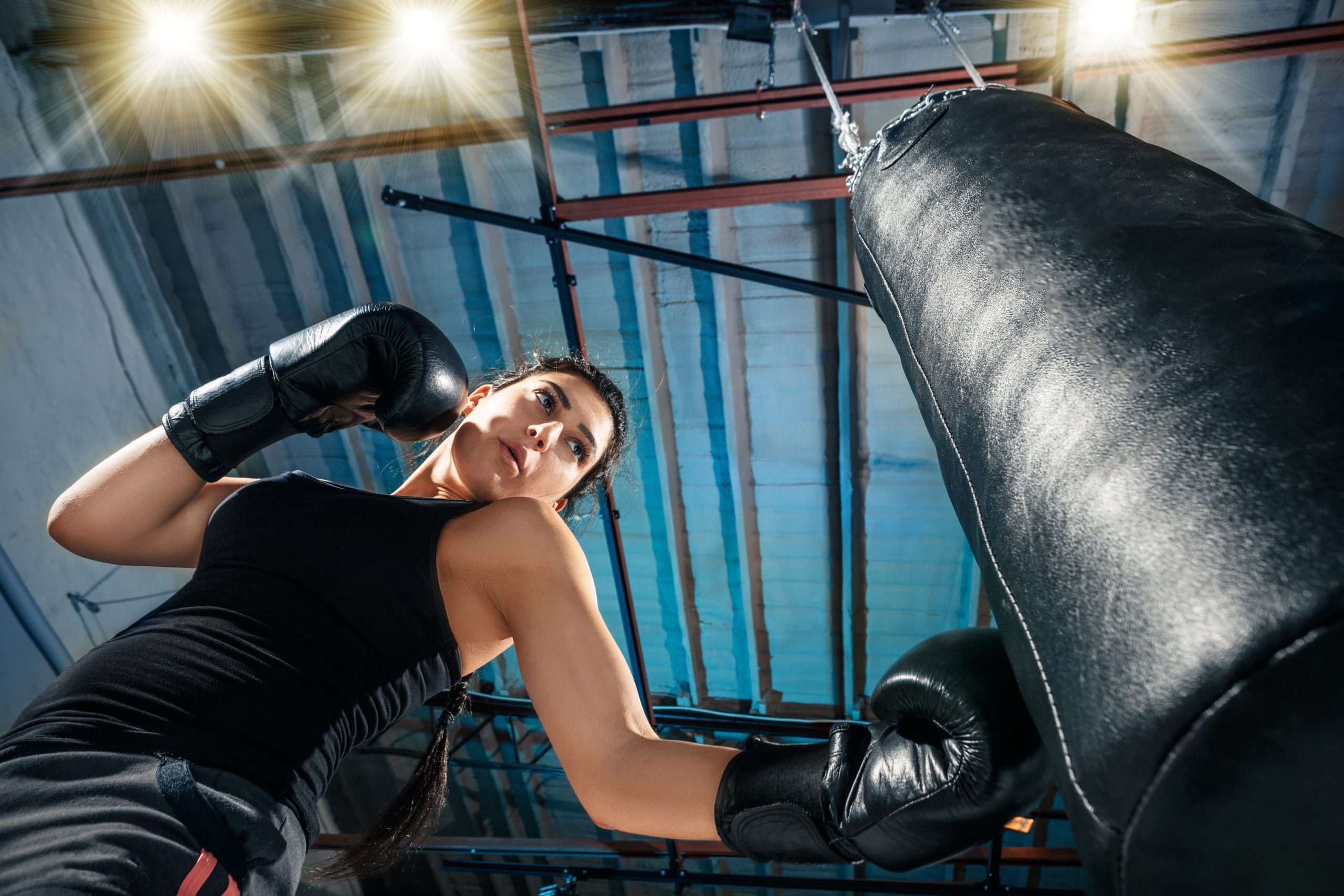 6. Custom Branding
Once clients discover your business, it's important to convince them that you are a professional brand capable of delivering all their training resources – this will increase retention. With Everfit, your platform can be personalized with Custom Branding. You can set up your own theme colors and your business logo to enforce brand legitimacy and establish a unique tone.
With Custom Branding, you can also create impressive welcome videos and eye-catching splash screens to further enhance the client interface. Use Everfit's Custom Branding features to distinguish your training platform from others and foster a sense of loyalty as clients open your app daily.
Time to Get to Work
Looking forward to the new year and preparing now is a great way for any fitness professional to get ahead of the curve and set up for success. Start adding new workouts that align with your client's goals and become familiar with any new features you plan to use in the new year so you can hit the ground running in January.
Everfit has countless tools to help you grow your fitness coaching business. Take control and see how we can help you achieve your business goals today with a 30-day free trial! 👉 https://everfit.io/
Learn more about Key Strategies for Growing Your Fitness Business in the New Year 2023.