Creating forms, gathering data, and engaging your clients seamlessly is now easier than ever.
This November, we are happy to introduce to you one more powerful tool to engage your clients better – Forms and Questionnaires.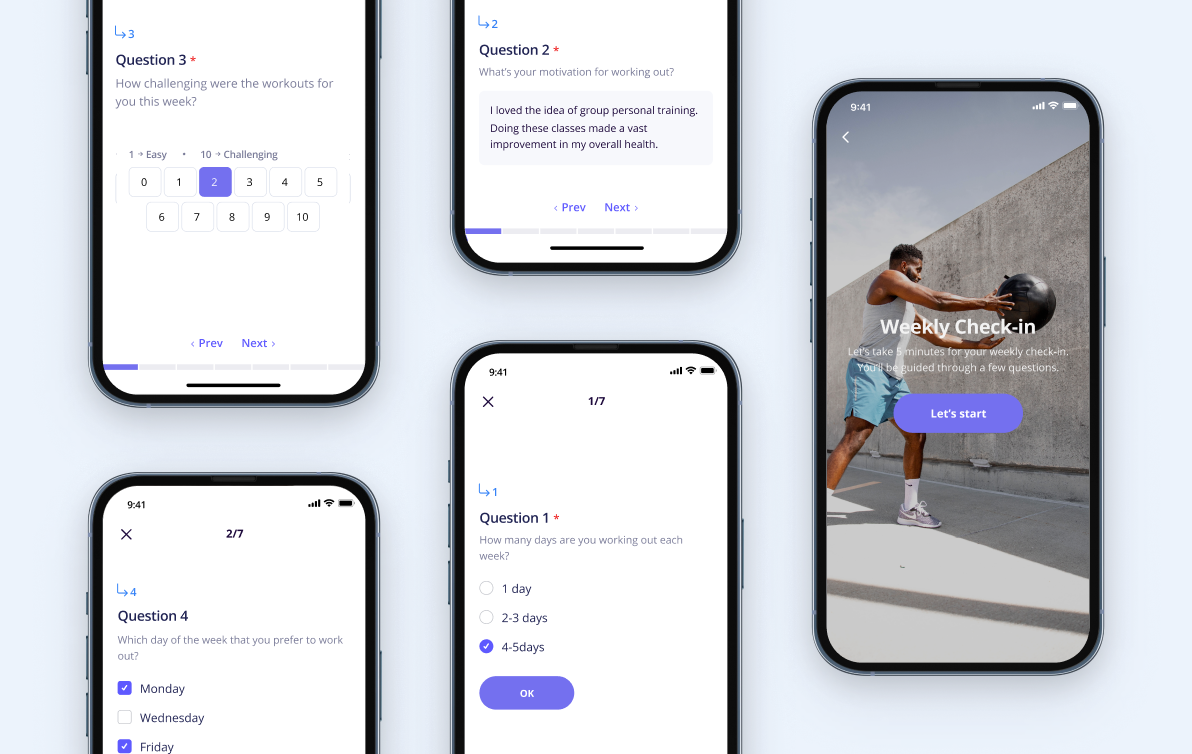 Create any type of Form you can think of
Forms and Questionnaires offers an easy-to-use online form builder that empowers your team to ask basically any type of question. Set up an intake form, weekly check-in, or post-program evaluation to collect answers seamlessly from your clients.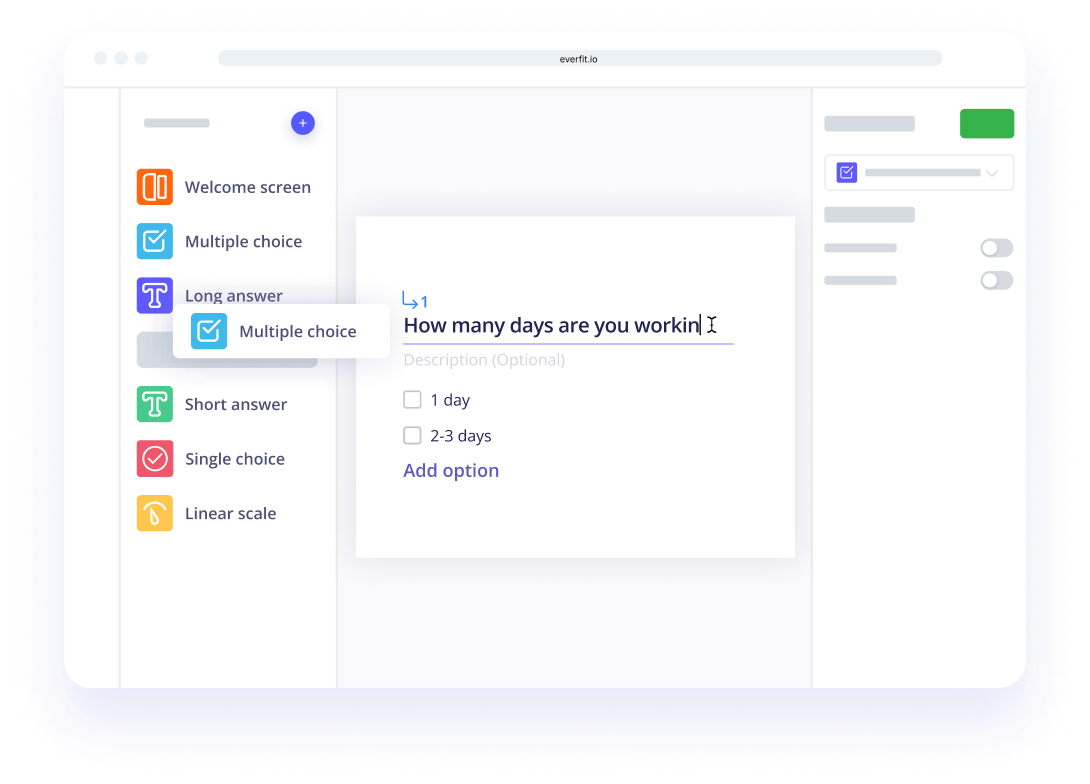 With Forms and Questionnaires, now you can:
1. Delight with a Welcome Screen
A Welcome Screen can be added at the beginning of the form to make your forms look more branded and professional. You can fully customize the Welcome Screen by changing the text, description, button color, and text, and adding an image as a background. Our users love it!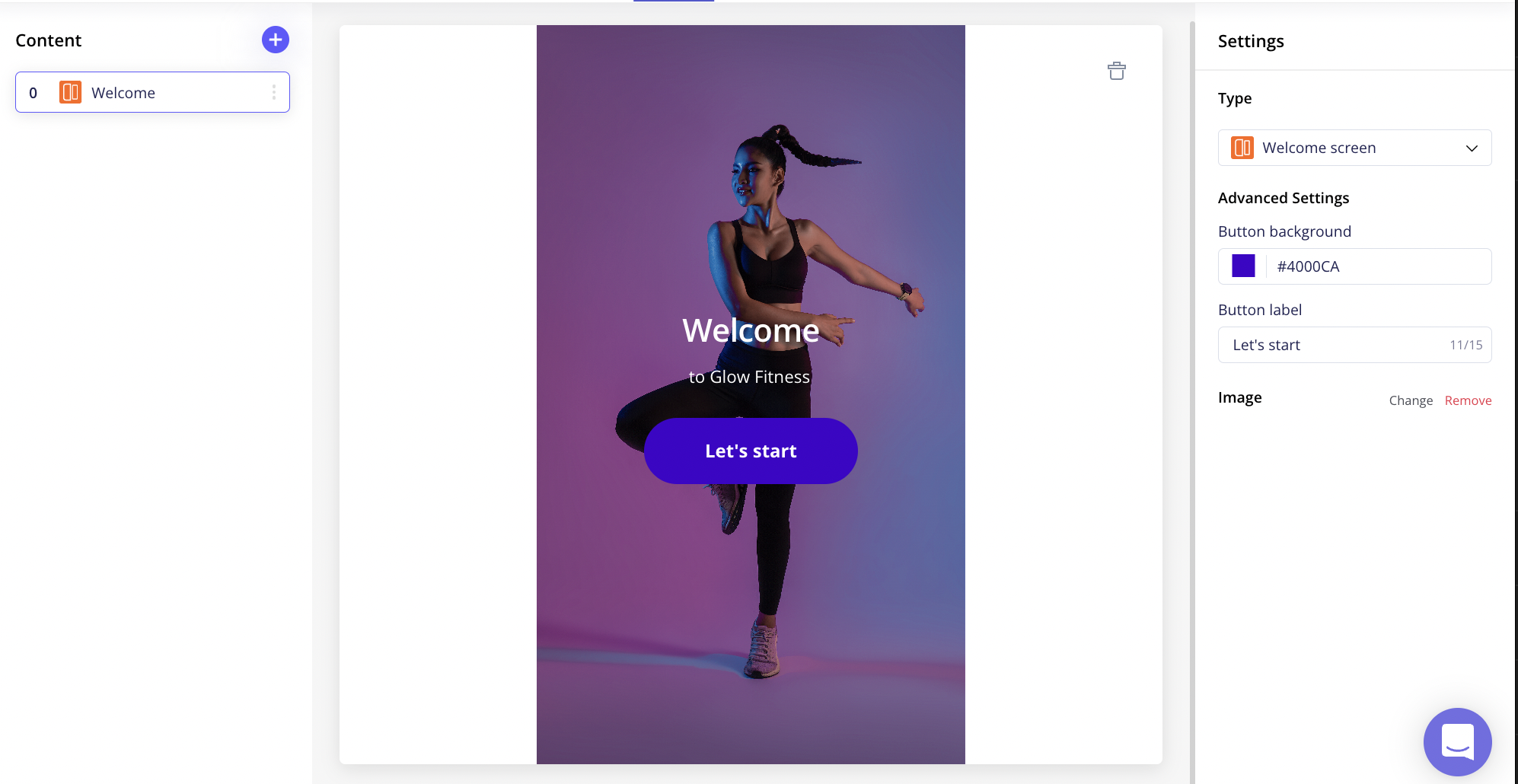 2. Choose from multiple types of questions and customize answer choices easily
There are 5 types of questions: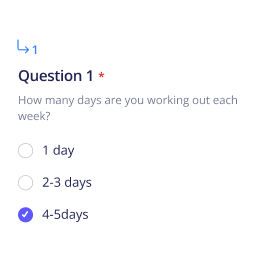 a. Single Choice: Users can only choose one response from a predetermined list you define.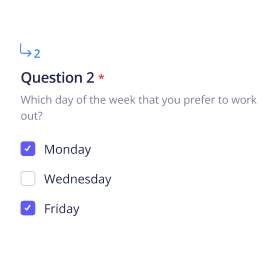 b. Multiple Choices: Users can choose multiple options from a predetermined list you define.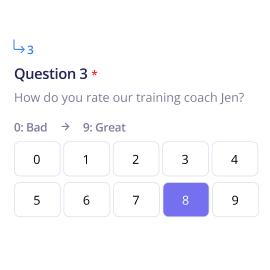 c. Linear Scale: Allow users to provide a numeric response to a statement or a question.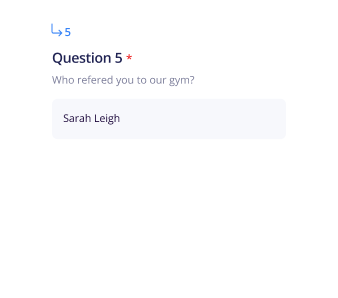 d. Short Answer: Let users reply with a brief response of fewer than 40 characters.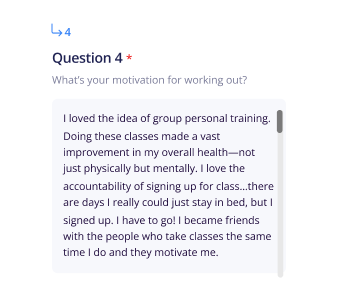 e. Long Answer: Let users answer open-ended questions requiring a more detailed response.
3. Preview before publishing your forms
You can always preview how the form looks on your client's end and adjust accordingly.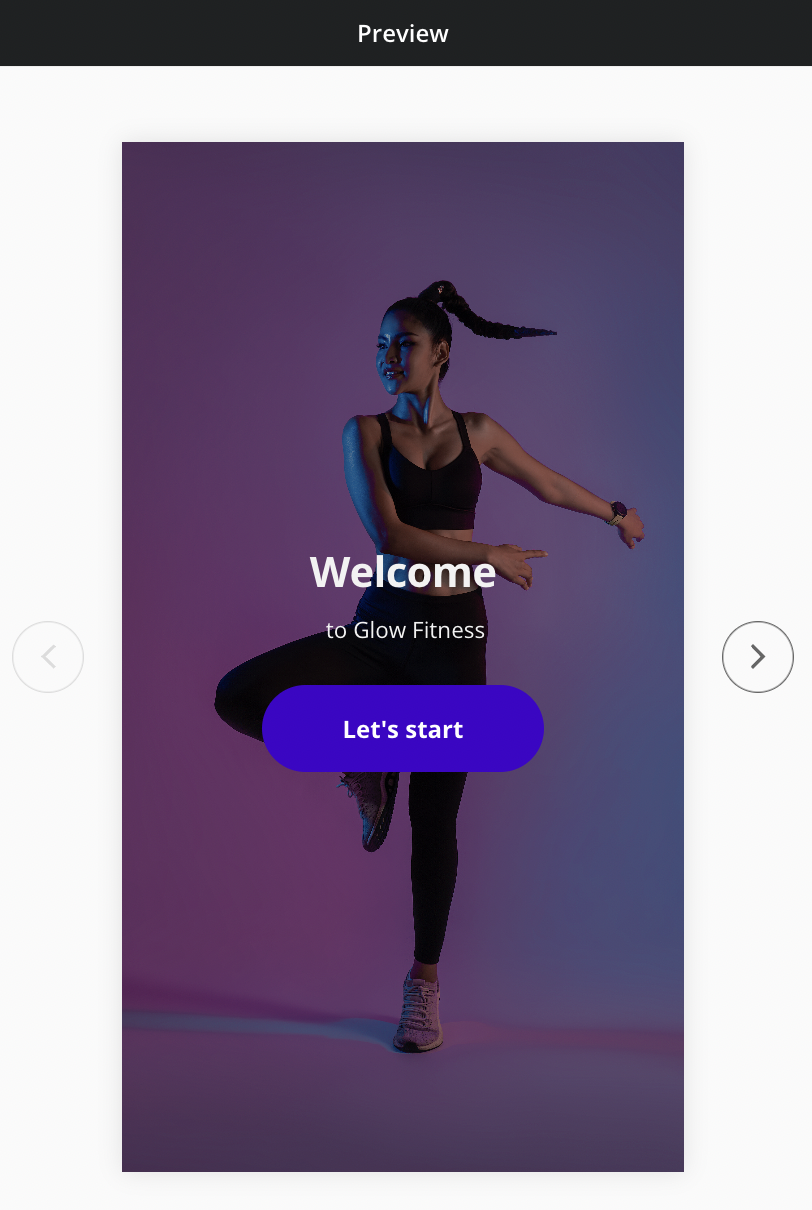 Save hours by viewing all responses in one place
You can choose to either view responses as a Summary for a big picture look or deep dive into an individual's response for more insight.
Our coaches love it!
97% of our beta users said they love the Forms and Questionnaires' ease of use and look. They agree Forms works just like Google Forms and Typeform, but much better.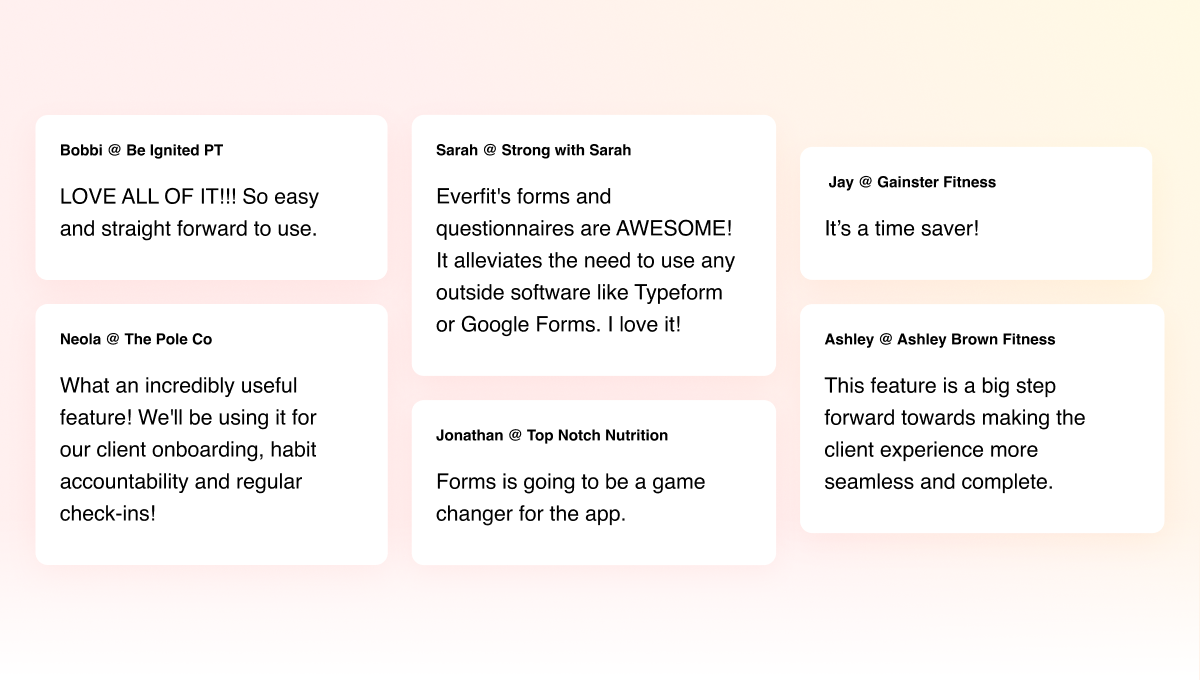 Let's explore the feature yourself and let us know what you think!
Learn more about how it works here.