COVID-19 has shown us how vulnerable the fitness industry is. Thousands of trainers immediately lost all of their income when gyms closed. Countless more are making career changes in anticipation of another shut down in the near future. However, if you're a great trainer and this is something you truly love to do, there's no reason to leave. Having strategies to secure your income is vital to moving forward. I highly recommend finding ways to diversify your packages and training income. This article will explain a couple of strategies as fitness business solutions you can implement to secure your career in the fitness industry.
Invest in yourself
It might sound counterintuitive to spend more money since many trainers have lost their substantial income since the pandemic hit. If there's anything that's apparent now more than ever, then it's how much more knowledge could help. Many inexperienced companies will slash marketing budgets when times get tough and this strategy theoretically helps save money. As a result, sales volume plummets due to less exposure. The same can be said for training. Utilize this time to really invest in yourself. Attend seminars, enroll in a course or a boot camp to get certifications, and even get a coach for yourself.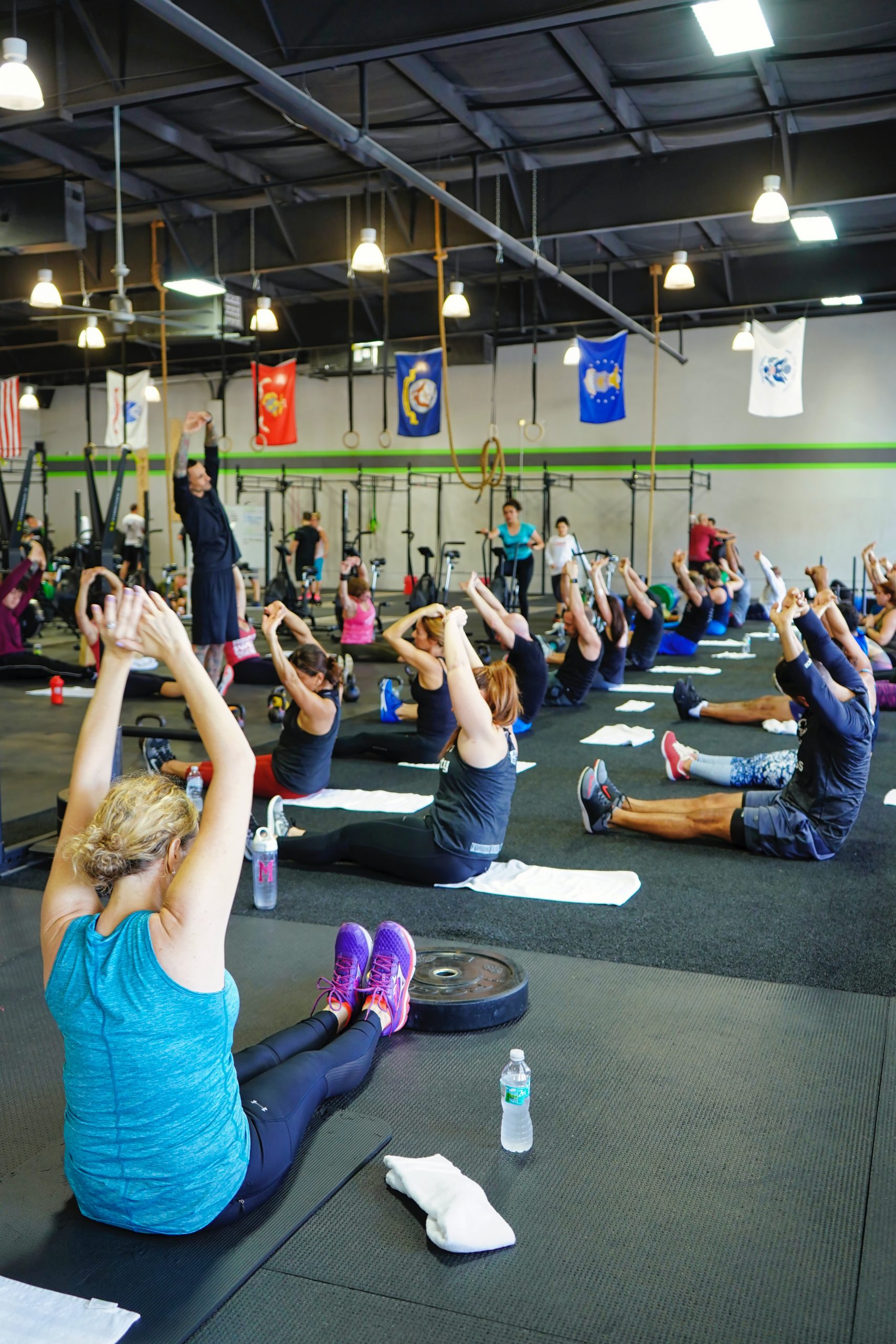 Getting certified in nutrition, biomechanics, or corrective exercise is a good first step in diversifying your skillset as a trainer. Although certifications themselves won't do you any good, you need to put them into practice and actually absorb the material. Attending seminars is also a great way to learn from many coaches who are already well established in the industry. This takes us to the next point, developing new packages.
Develop New Packages
Don't pigeon hole yourself into just being the trainer that sells one-on-one training in person. Create group training, teach classes, start a powerlifting club, seminars, develop a nutrition coaching business, offer fee-based movement screenings, or sell hybrid programs that involve in-person training and online programming. The options are endless. Explore the options and find something that works for you in the long run.
Hybrid personal training is the way of the future, the fitness business solution for the new wave; get on the bandwagon now. Rather than selling training packages or pitching a one or two time a week training frequency, you can sweeten the pot with online training. Instead of just one session per week, how about training once a week and creating another 2 days of training for an additional fee? This is almost infinitely scalable. You can charge per week or even per day of programming you create in addition to their current in-person session. You can also offer an online program for all of your clients that are subscription-based.
Hybrid personal training is the way of the future, the fitness business solution for the new wave… it is almost infinitely scalable.
It's important that if you take the subscription route that you have scalable options for clients and instruct them on how to do the program to fit their routine. The subscription option can attract a lot more clients when you have more experience. At this point you should have a niche developed, meaning most of your clients share similarities. The extra two or three workouts per week they get from the subscription program would supplement their sessions with you while providing an extra revenue stream.
Teach Classes
I mentioned classes above and they're a great way to keep recurring clients and market yourself for new ones. Even when gyms shut down, people still can exercise outdoors in groups. You can find ways to get creative with an outdoor class! If your gym is open now I highly suggest starting a class immediately. Start small and build your class up with referrals and social media.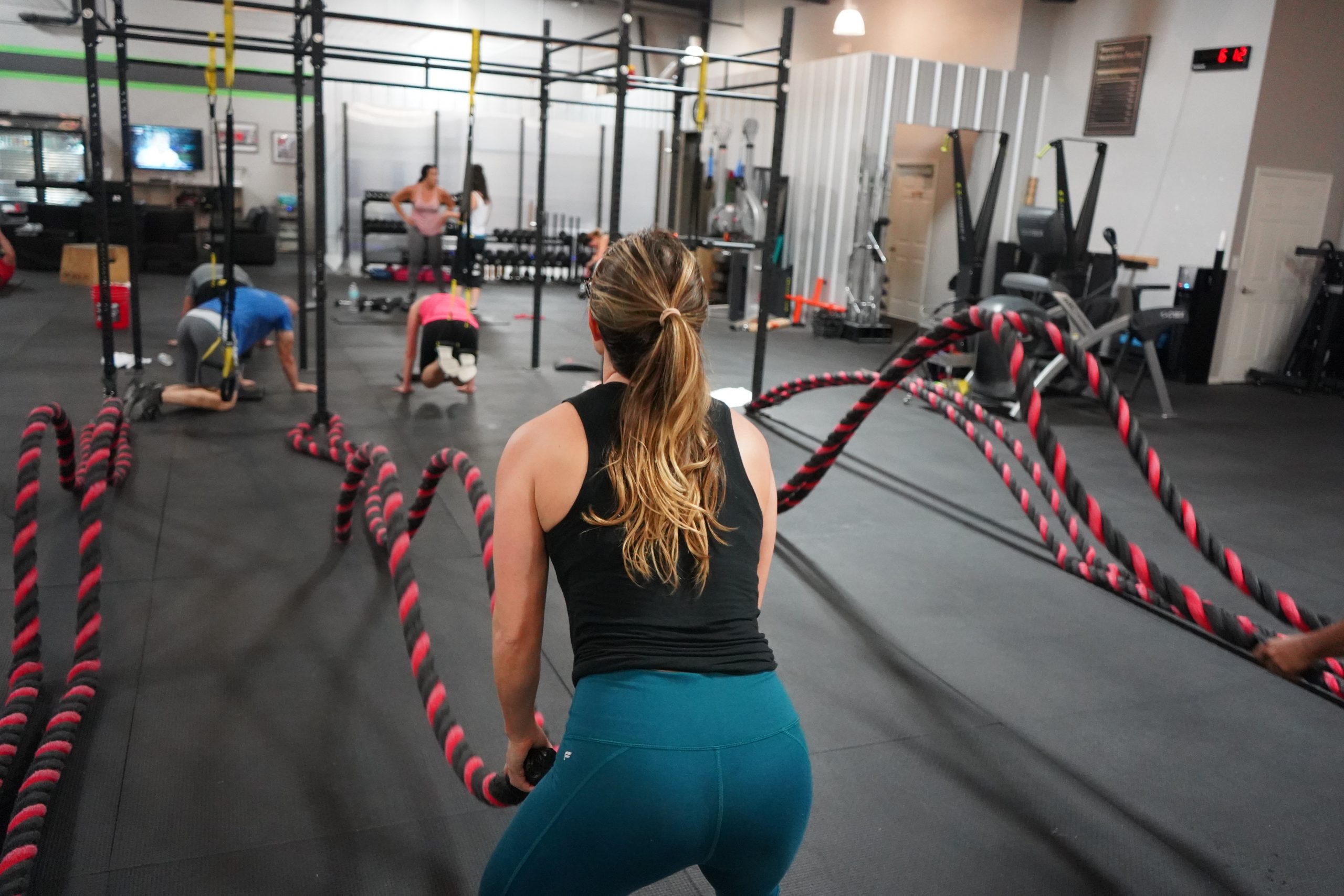 The income from a class of 5 or more people is always going to outweigh the income from a single training session. Classes allow you to easily upsell a training package as an add-on (like mentioned above for online training) or to use for clients when they miss sessions. Having a class for clients to attend if they get charged for a missed session is a great customer service opportunity. Classes also build camaraderie and a training environment that can't be replicated in one-on-one environments.
Find ways to diversify the way you make money in the training industry. It's a people-centered industry and as a result, there will be a lot of volatility and you will need to be flexible in the fitness business solutions. Set yourself up for the next shutdown or unprecedented event to keep yourself in the game!