Training athletes over a school year with rules dictated by governing bodies, such as the NCAA, can be difficult. In-season athletes have more face time with their sports coach but less interaction with strength and performance coaching staff.
Regulating training can also be challenging in the offseason as athletes travel back home over breaks or struggle with more rigid schedules around midterms and final exams. Autoflow can provide the structure and accountability your athletes need to have a productive and injury-free offseason.
Stay Connected With Your Team
Several issues appear when athletes enter the winter or summer time offseasons. There's limited team cohesion, restricted weight room access, and decreased training guidance.
Autoflow can address these problems to support a successful offseason. For example, habit and task tracking features can provide greater engagement with coaching staff and teammates during this period.
With Autoflow, you can set small weekly habits for athletes to track and watch as they compound into significant changes. Small habits such as setting reminders to hydrate before training, taking in post-workout practice, or filling a pre-lift check-in form can go a long way. Use an auto message to send any questions or brief check-ins to your athletes.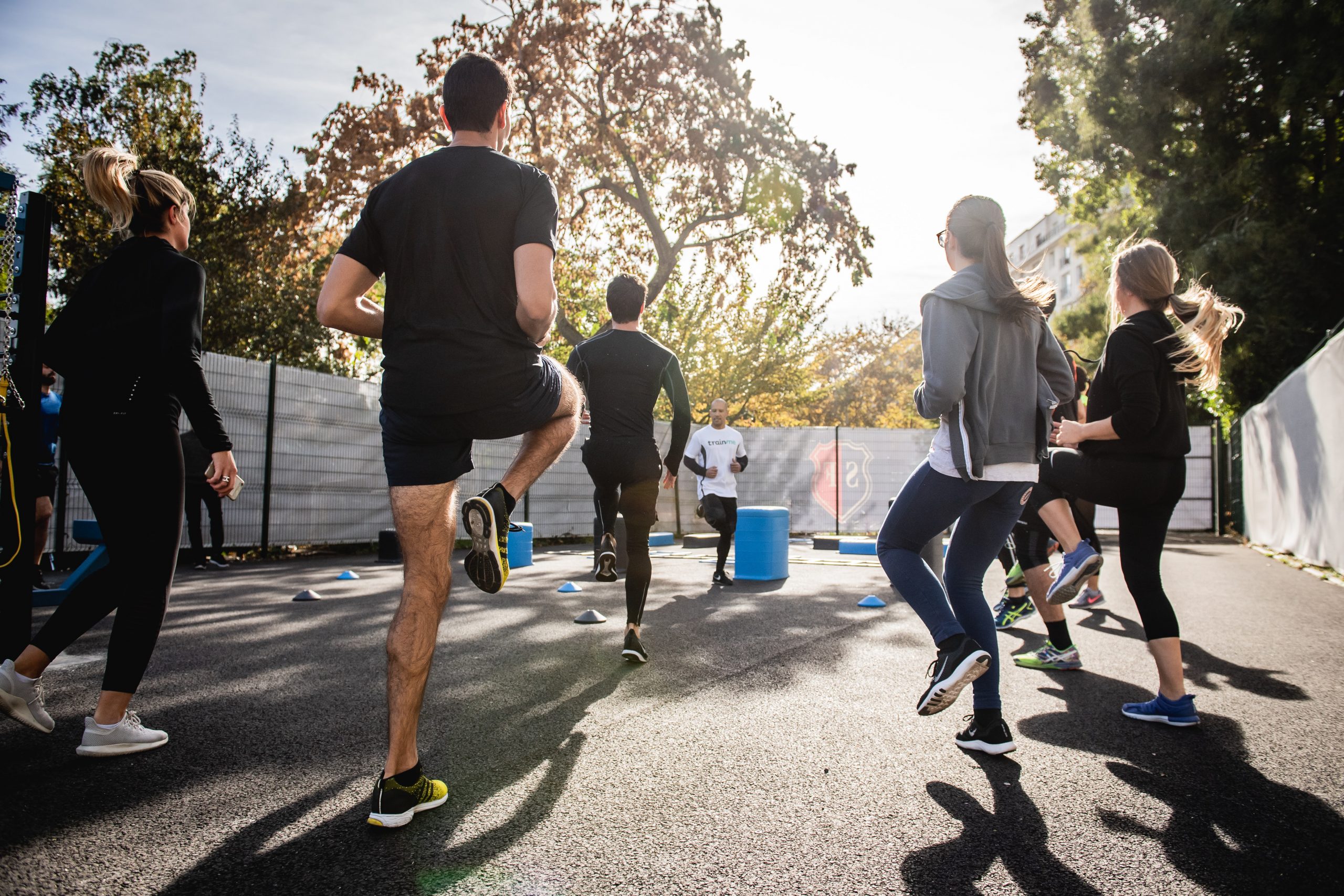 Offseason Training and Accountability
Setting tasks such as progress photos or weigh-ins is an easy way to track an athlete's body composition during the offseason. Add a task on the calendar and assign a biometric or make a custom task. You can use tasks to remind athletes of upcoming team meetings, events, or performance-oriented reminders about their hydration or nutrition habits.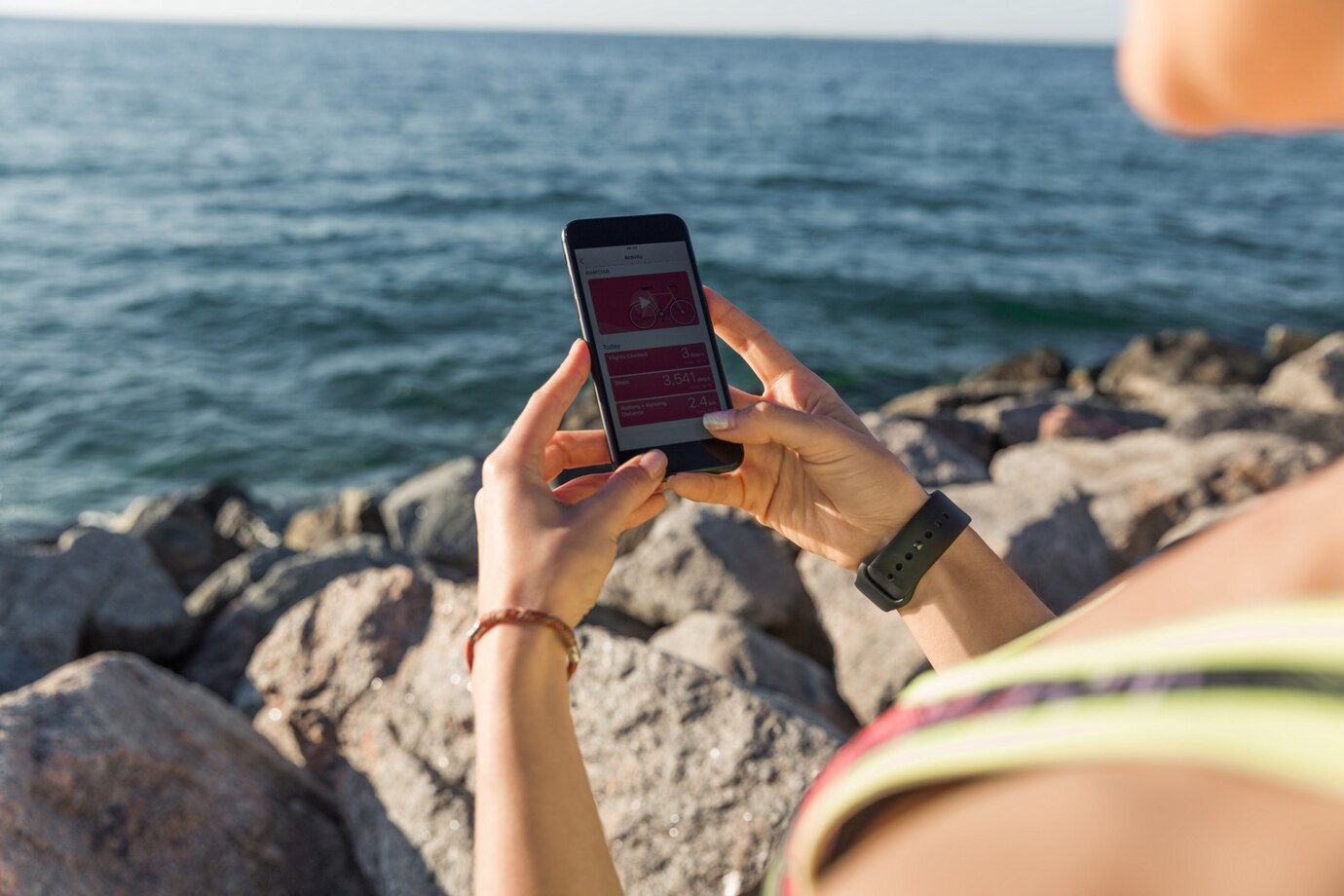 Keeping athletes accountable is even easier with custom tasks and nutrition integration. For example, athletes can sync with MyFitnessPal to update you on their nutritional intake. This feature allows you to spot-check intake to make evidence-based dietary interventions.
Keeping athletes accountable for their workouts in the offseason when they're off-site is also key to preventing injuries during the season.
Add your athletes and assign your training program to Autoflow. Athletes can then track their offseason training to provide you with instant feedback while giving them the accountability to get the work in.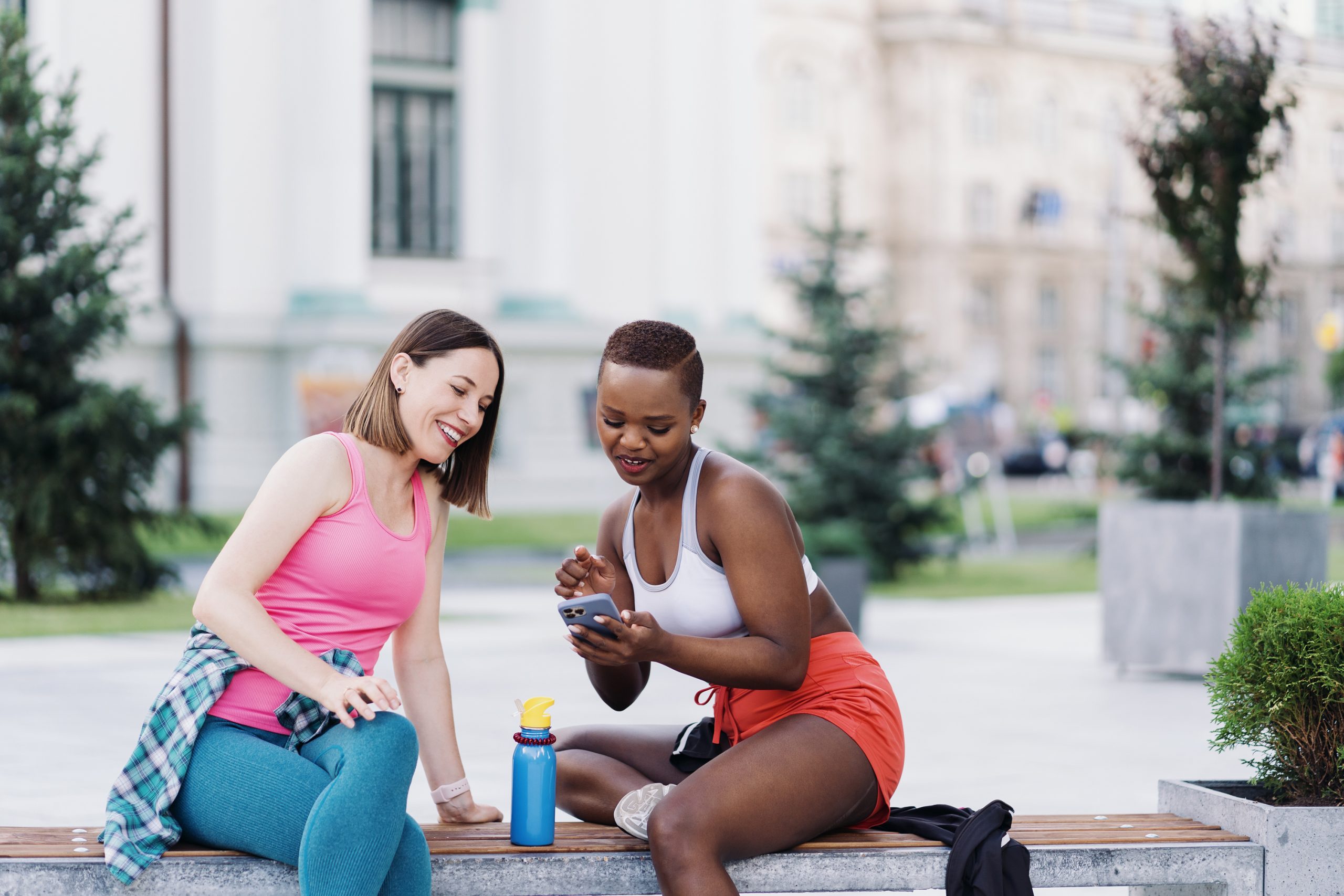 Less Management, More Coaching
Autoflow allows you to provide athletes with the attention they need without a significant time commitment. Receive instant data regarding task and workout completion to keep a pulse on your teams throughout the year. Autoflow allows you to schedule tasks for a couple of weeks or even months ahead, making it easy to prepare your entire season or year for a team. In addition, automation cuts down your administrative workload, so you have more time to coach.