Everfit's Habit Coaching feature is equipped with everything you need to help clients implement lasting change in their lives. From customizable habits to automated reminders, Habit Coaching lets you connect with clients on a personal level and nudge them toward their goals. Read on to discover all the ways Habit Coaching can transform your business and your clients!
1. Customization
2. Accountability
3. Insights
4. Streaks
5. Automation
6. Familiarity
1. Customization
Everfit's Habit Coaching feature is 100% customizable, meaning you can create any habit tasks for your client. Maybe you want your client to stretch or walk more. Maybe you want them to eat more greens or get outside once a day. Whatever the habit is, you can create it with Everfit. You can even specify if a certain habit should be repeated on a daily or weekly basis. This gives you complete control over habit assignments and sets your clients up for success.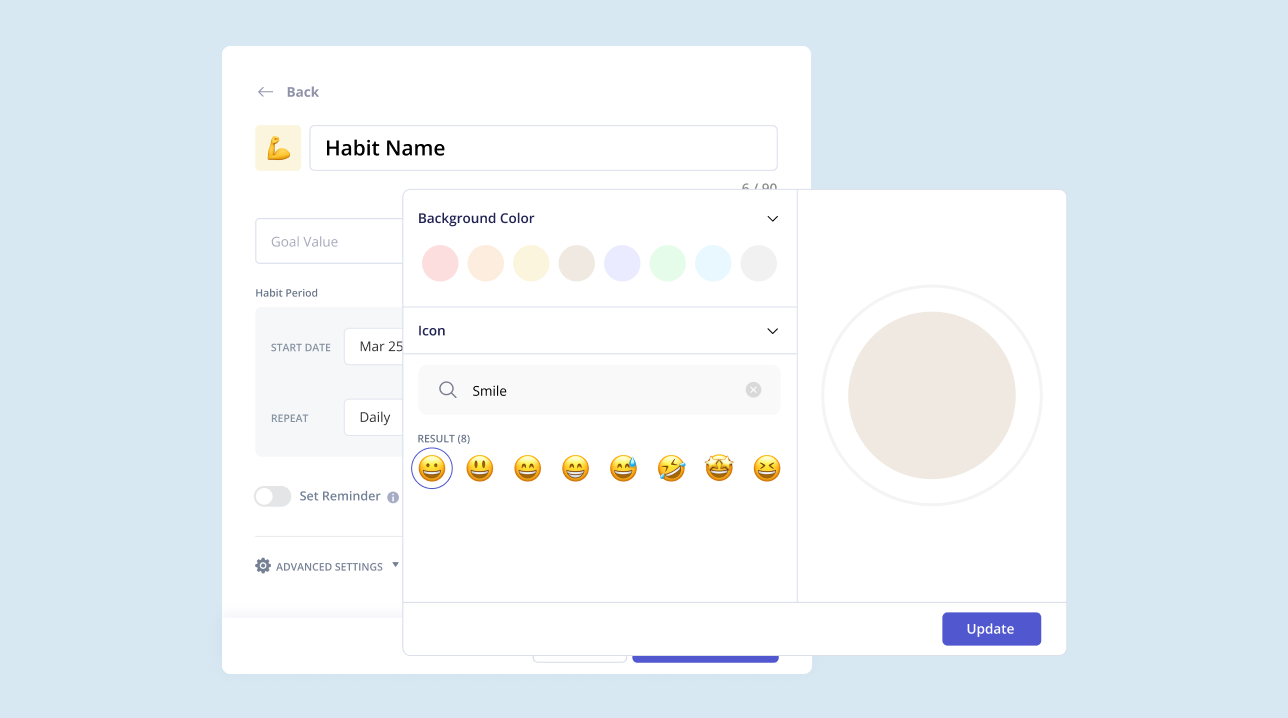 2. Accountability
Everfit's Habit Coaching feature is designed to foster client accountability. Habit tasks pop up on the Home screen within the Client App, prompting clients to perform the task and check it off once completed. This routine encourages clients to get in the habit of fulfilling tasks until they're able to do so on their own. As a coach, you'll be notified whenever a client tracks a habit. This ensures transparency and equips you to monitor client accountability, making sure all clients are progressing towards their goals.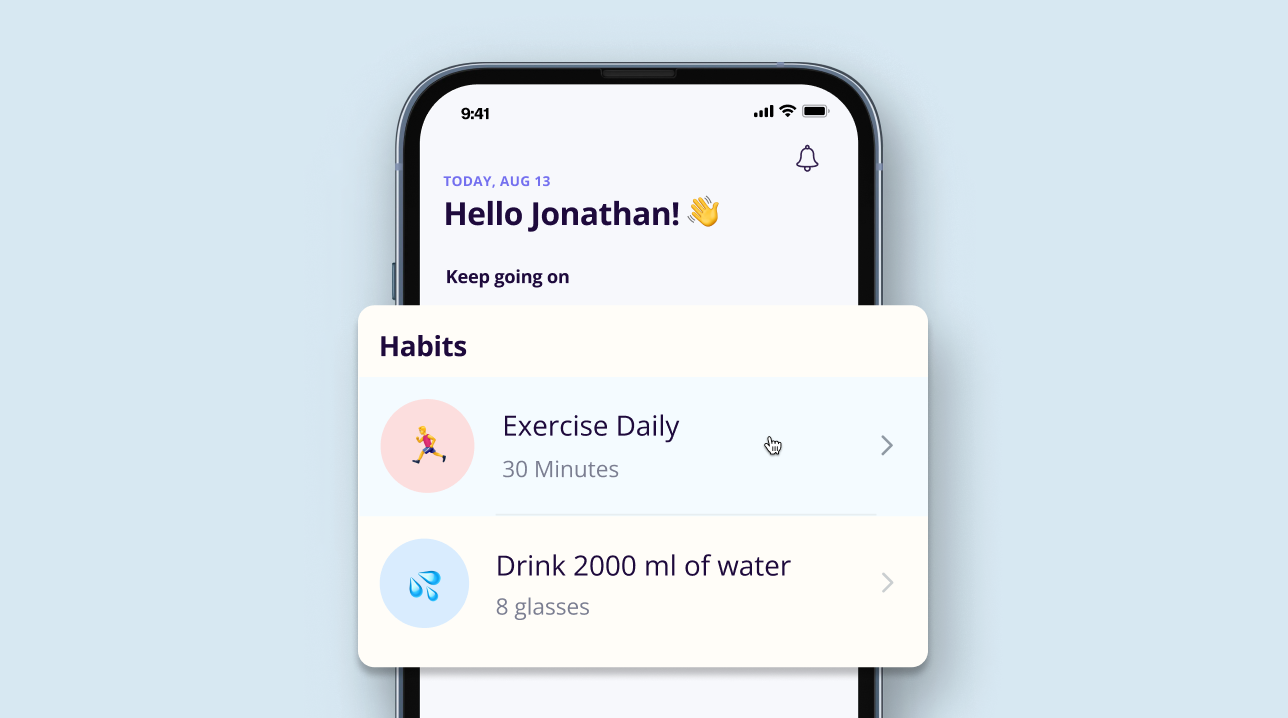 3. Insights
Everfit's Habit Coaching feature includes a built-in insights dashboard showcasing key accountability metrics for each client. In one quick glance, you can see which clients are hitting their goals and which clients are falling behind. This information can help you determine where to focus your time and attention such that you maximize efficiency and keep all clients on track.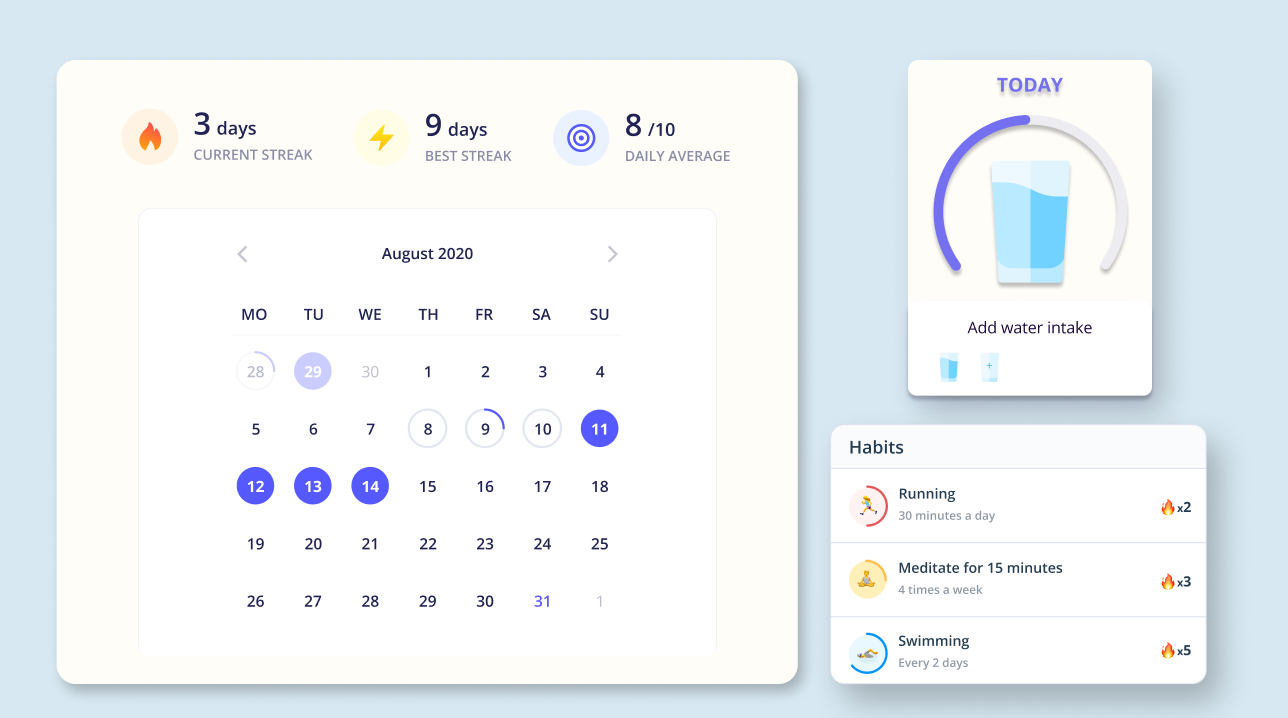 4. Streaks
The goal of Habit Coaching is to create client consistency. That's why Everfit enables coaches to track Streaks: the number of consecutive days a client adheres to a habit. Streaks re-set whenever a client experiences a setback and provides a unique opportunity for coaches to encourage successful clients to keep up the good work. Streaks can even be incorporated into group challenges where clients try to maintain the longest streak for a set period and perhaps even receive a prize for winning.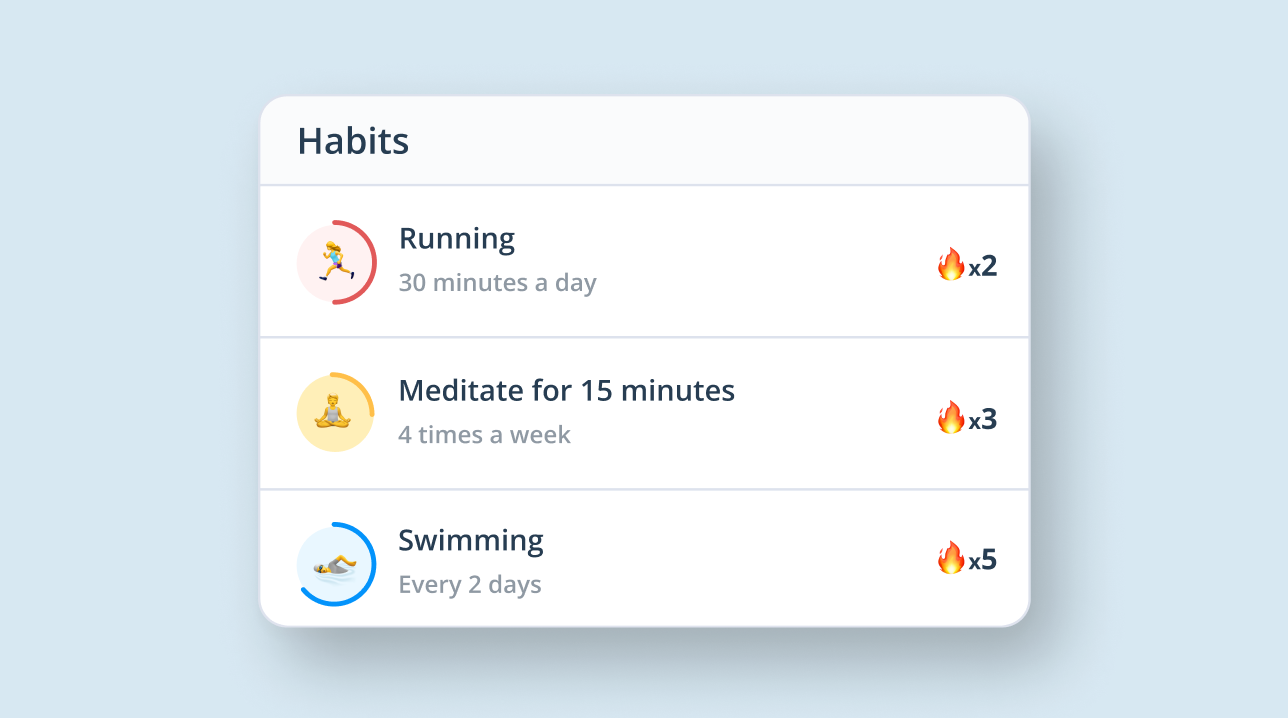 5. Automation
Everfit makes Habit Coaching easier than ever before with automated reminders and visual cues for clients. You can create habits ahead of time and schedule them into an Autoflow and rest assured knowing they'll be assigned on the corresponding date. No more emails, texts, or alarms. Everfit automates the Habit Coaching process so you can stay on top of everything without stress.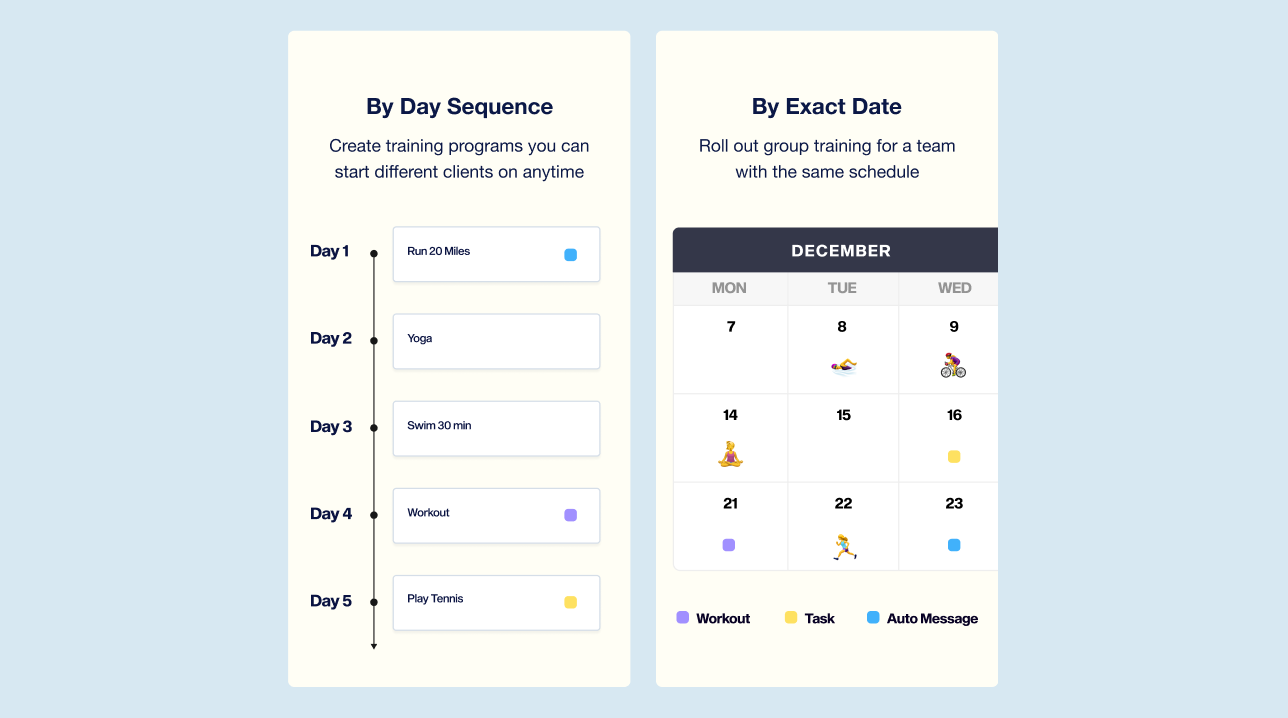 6. Familiarity
You can access all the Habit Coaching features through Everfit's training platform. Likewise, your clients can receive Habit notifications in their existing Everfit app. This means that no one needs to learn any new software or join any new platforms. Everything is contained within Everfit's all-in-one app, making coaching easy, convenient, and efficient.
Try Habit Coaching Today!
Your clients are looking for accountability and now you can finally deliver it with Habit Coaching! Learn more about Habit Coaching.
To learn more about Habits and why Habit Coaching is important, head to our blog Everything You Need to Know About Habit Coaching.
Sign up for Everfit's 30-day free trial and get started today 💥