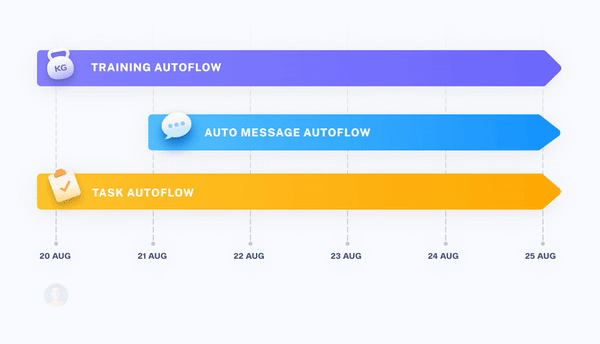 Assign Multiple Autoflows to Each Client
Autoflow is better than ever! Now you can increase your productivity by adding multiple autoflows to each client, from onboarding, training, messaging, tasks, and workout.

To-do List for Coaches: Organize your daily work with our new task management tool. We're here to help you stay on track. Learn more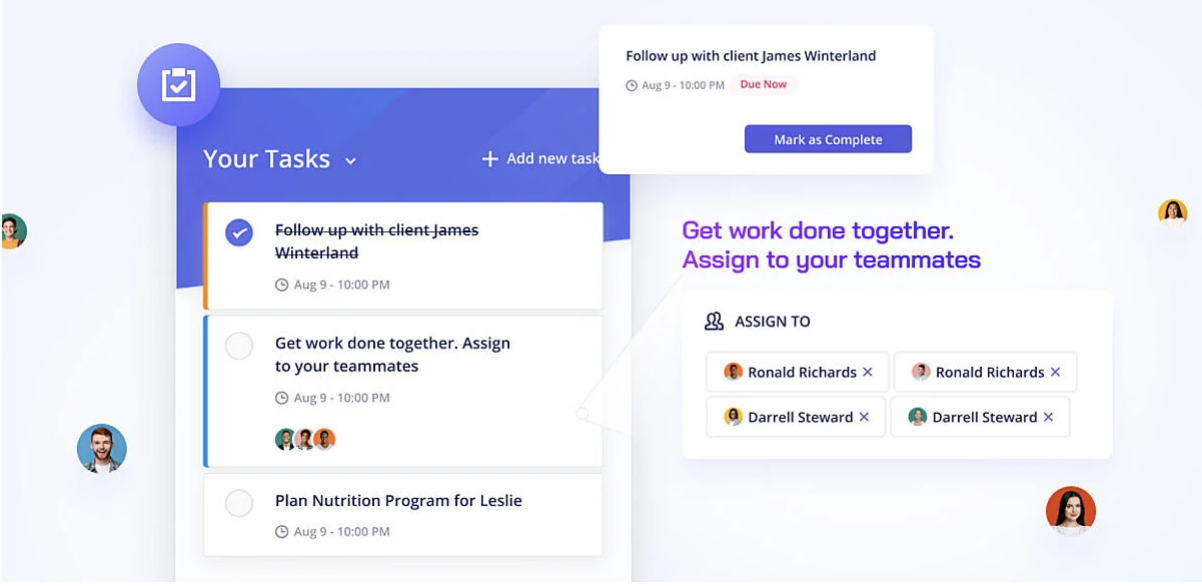 Personalize Reminder Times: Now your clients can set up daily workout and task reminders that work best for their schedule. Learn more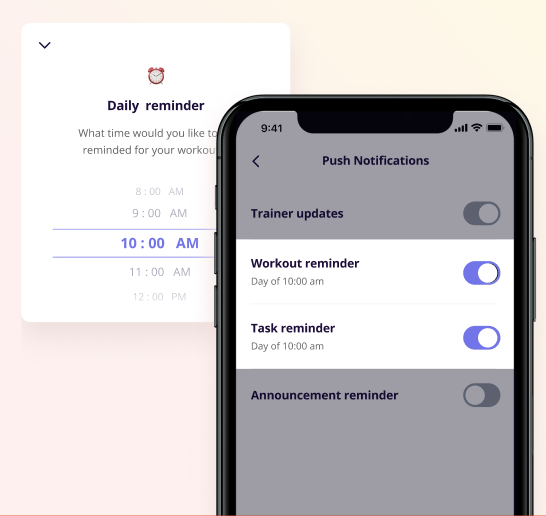 Faster Weight Input: Whether it's 5 or 500, type on a keypad for faster weight entry. And convert between kg and lb in 1 click. It's the best of both worlds!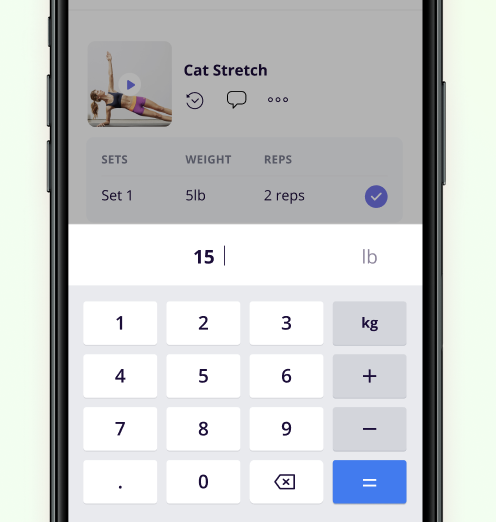 Improved Workout Result: You can find complete details about the workout assigned to a client easily now when you're looking at their workout result. Just trying to save you more time, Coach!