Unlocking the Secrets of Macro Tracking with Expert Coaches Katie and Ida
Welcome to Macrovember, Everfit's month-long celebration of macro tracking for health and nutrition coaching. If you're a fitness and nutrition coach looking to enhance your knowledge and skills in guiding your clients toward their macro goals, you're in the right place. Today, we're thrilled to share expert insights from two accomplished coaches, Katie Ryan and Ida Preston, who have a wealth of experience in nutritional coaching.
Meet the Coaches
Katie is a Level 1 Nutrition Coach with a specialization in Digestive and Hormonal Health. Her approach to macro tracking is deeply rooted in understanding each client's unique needs and goals, ensuring a personalized and effective coaching experience.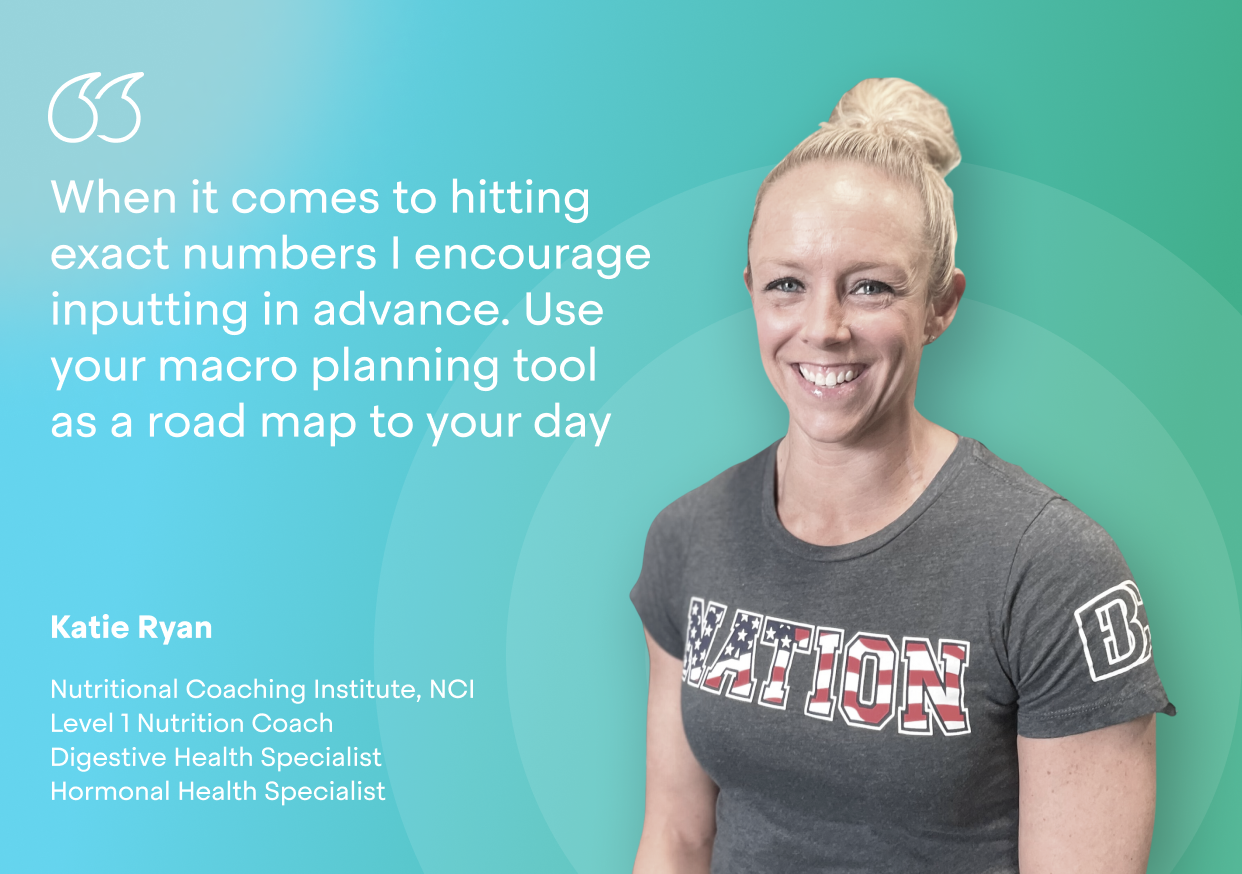 Ida is a licensed massage therapist, nutritionist, and owner of ILo Wellness. She specializes in macro coaching and has a wide range of clients—from bodybuilders to retirees. She and her husband collectively lost and maintained 130 pounds and that is where her passion for macros began.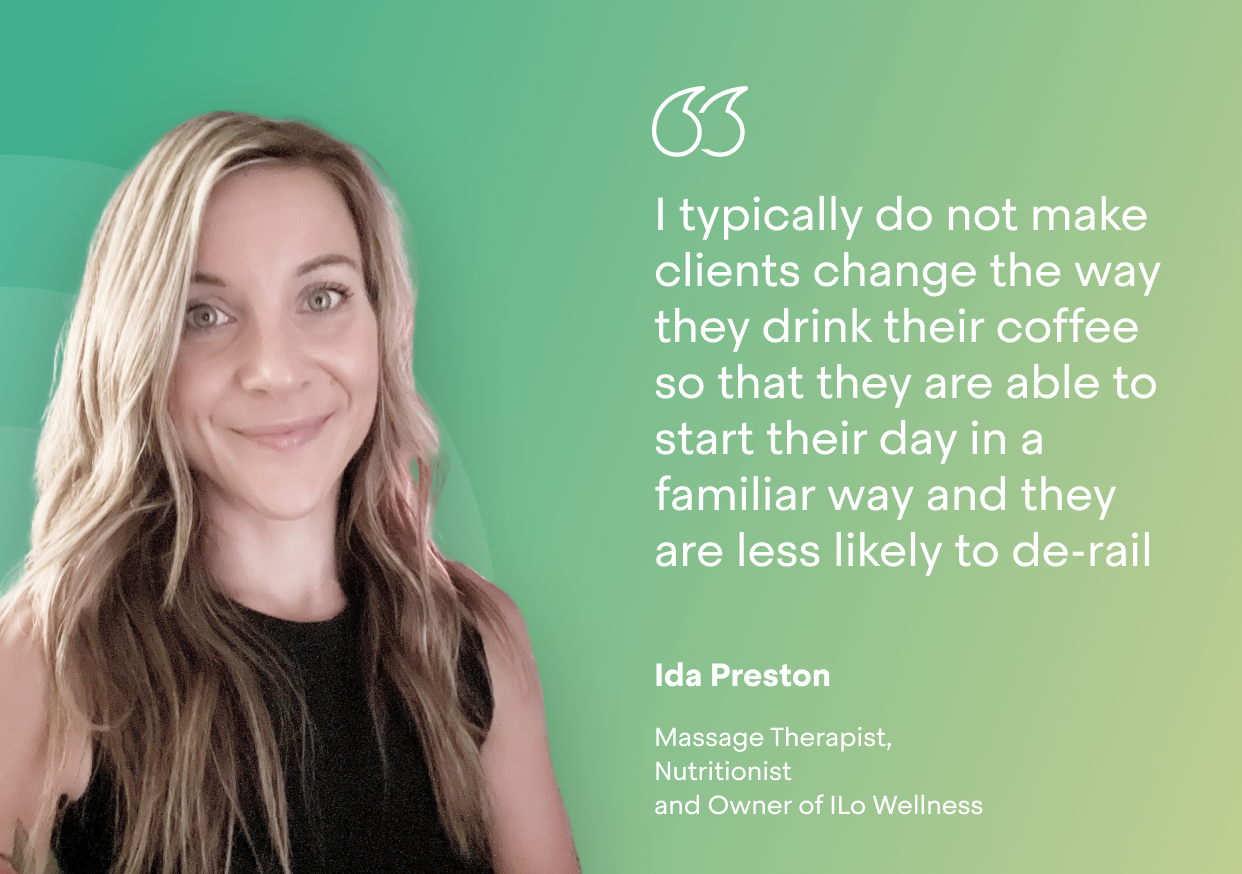 Setting and Achieving Macronutrient Goals
When it comes to setting and achieving macronutrient goals, both coaches have unique strategies tailored to their client's individual preferences and needs.
Ida likes to uncover her clients' food preferences by asking a simple question: "Do you prefer bread and pasta or cheese and nut butter?" This helps her tailor the allocation of fats and carbs based on individual tastes.
Katie, on the other hand, believes in individualized goal setting. She doesn't rely on arbitrary numbers; instead, she educates her clients on the 'why' behind the goals. Her advice for tracking macros is to keep meals simple, focusing on meal planning and prioritizing protein intake. She also suggests inputting macros in advance, using your macro planning tool as a roadmap for the day ahead.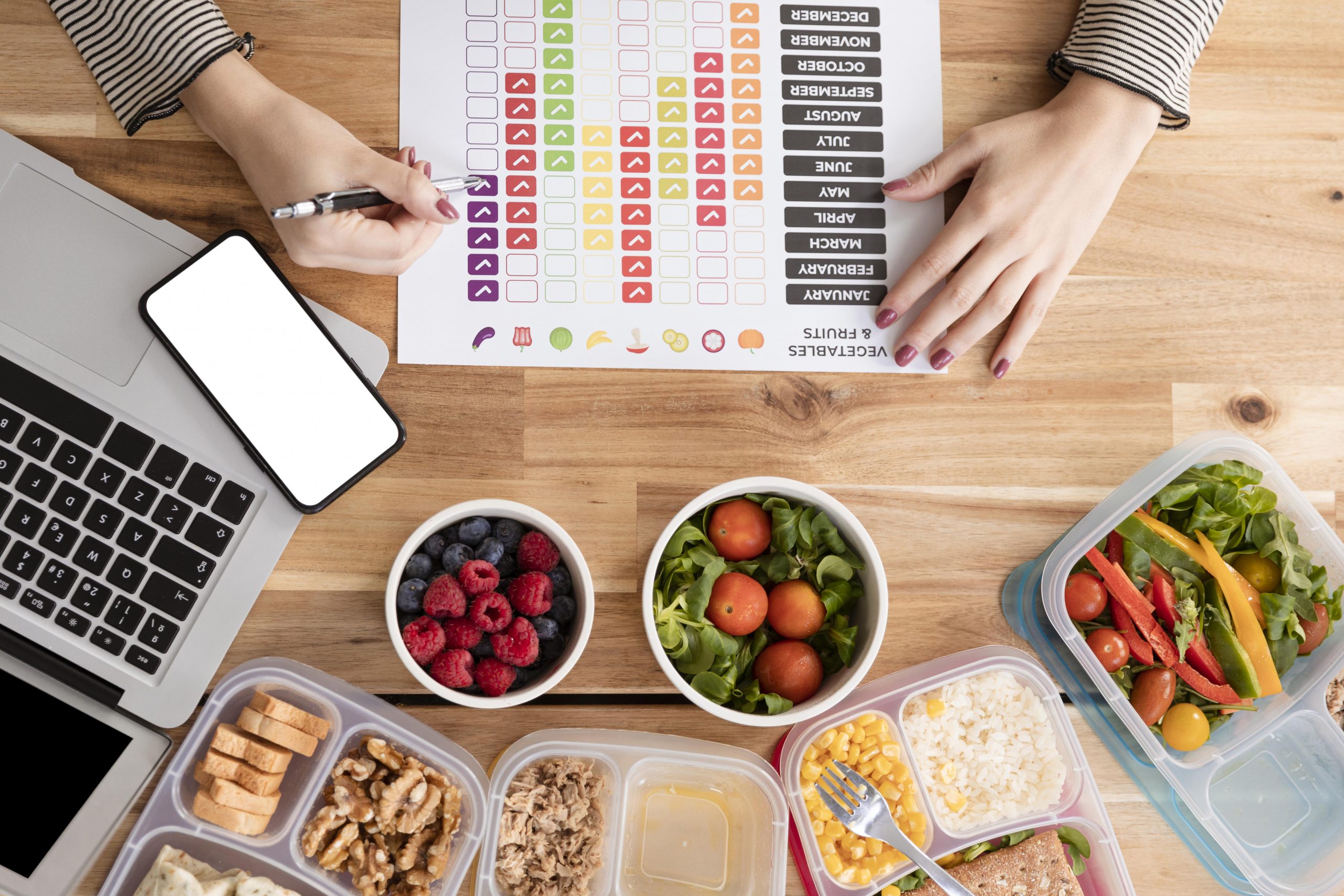 Introducing Macro Tracking to Novice Clients in Daily Meal Planning
When incorporating macro nutrition coaching into everyday meal planning, both coaches emphasize a gradual approach.
Katie started with a food journal for beginners to build the habit of tracking food. Once progress is seen, she moves to tracking macros with specific goals.
Ida offers a practical tip for pre-logging food. She recommends hitting the protein goal first and filling in the remaining macros, allowing for flexibility with fats. Leaner meats are her go-to for balancing macros and adding flavor.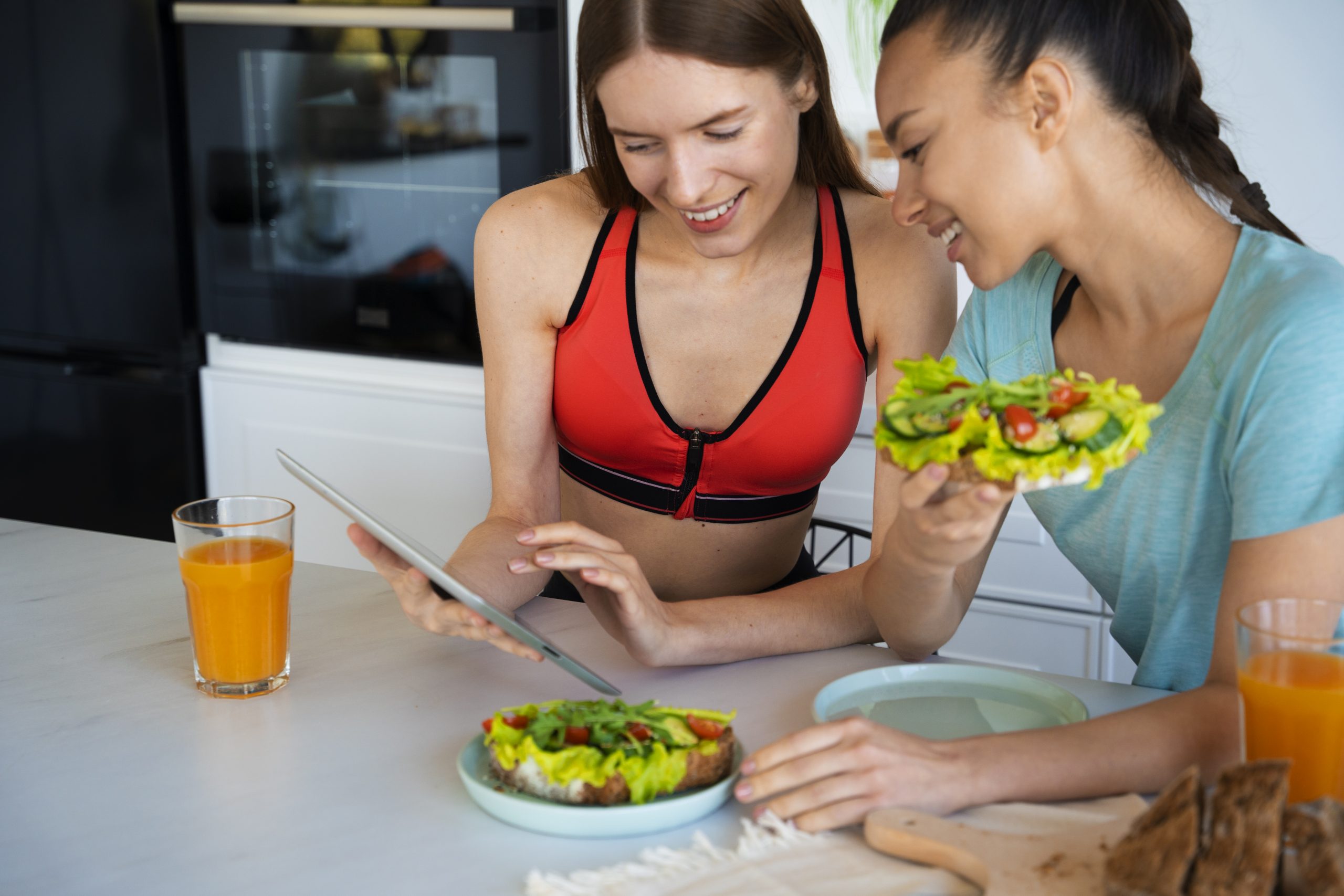 Maintaining a Macro-Focused Diet Long-Term
To ensure long-term success with a macro-focused diet, both coaches emphasize the importance of balance and flexibility.
Katie views macro counting as a valuable tool for understanding one's nutritional needs, encouraging clients to take occasional tracking breaks to enjoy life without feeling restricted.
In contrast, Ida promotes consistency and accuracy while allowing clients to enjoy their favorite foods and beverages, ensuring they maintain a sense of familiarity and comfort in their dietary routines.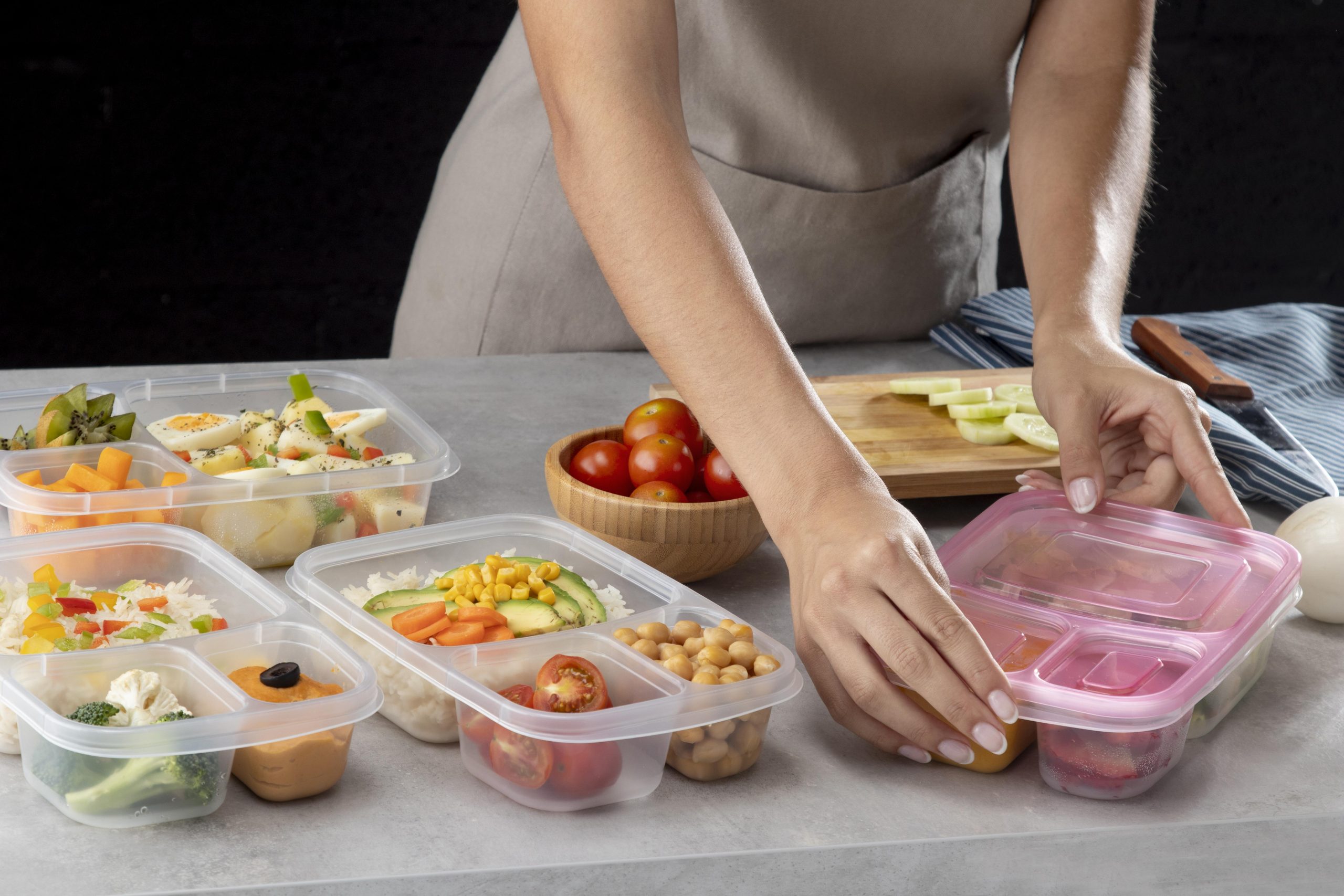 Favorite Meals to Prepare
Beyond their expert advice, both Katie and Ida have their go-to meals that perfectly embody their approach to macro tracking.
Katie's favorite yogurt bowl, packed with an array of toppings like granola, chocolate chips, berries, and peanut butter, reflects her belief in the importance of satisfying cravings while maintaining a balanced diet.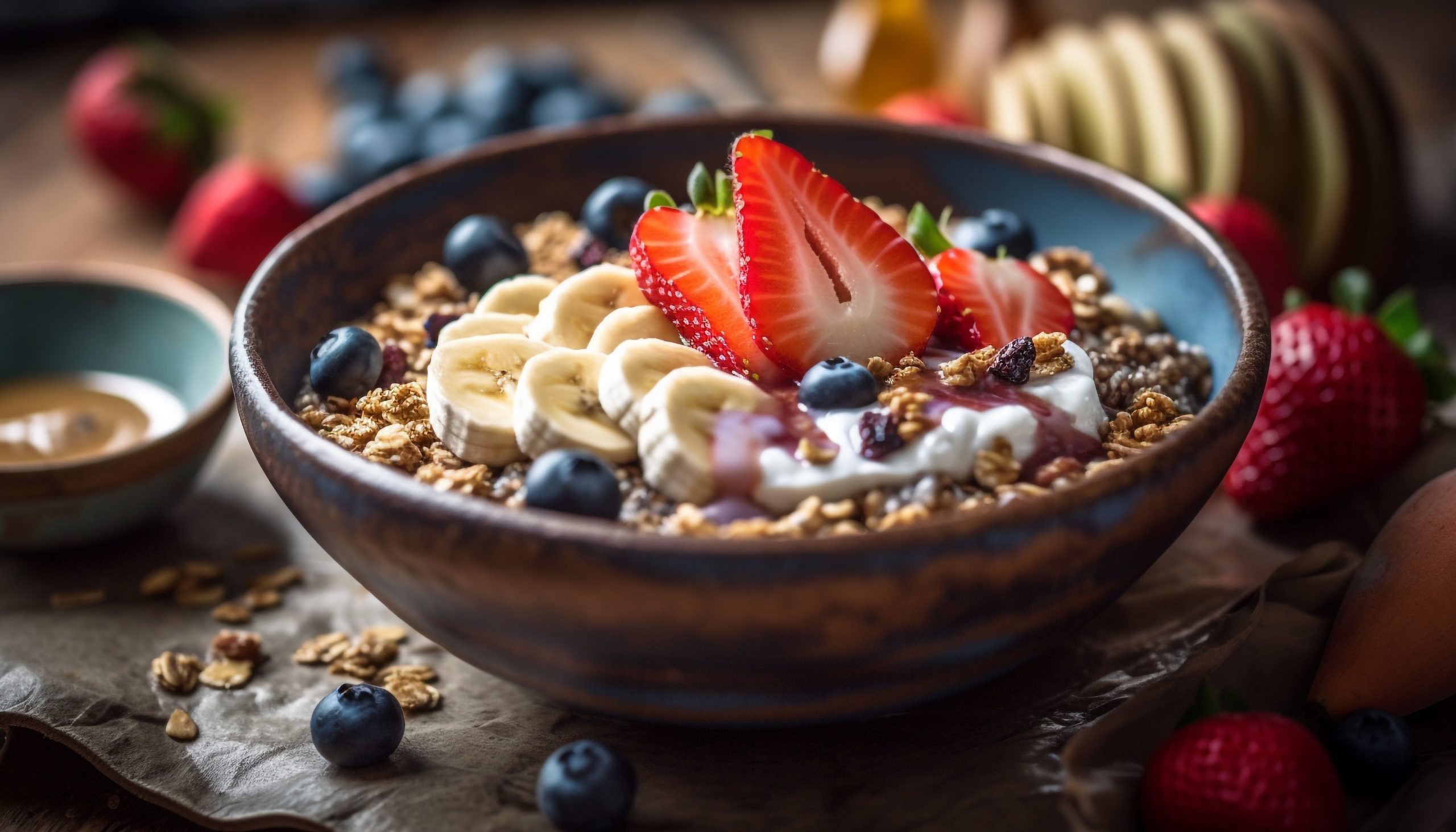 Meanwhile, Ida's love for a versatile blend of 99% and 93% ground turkey showcases her preference for simple, customizable meals that can be effortlessly integrated into various dishes, allowing for a range of flavor combinations and culinary creativity.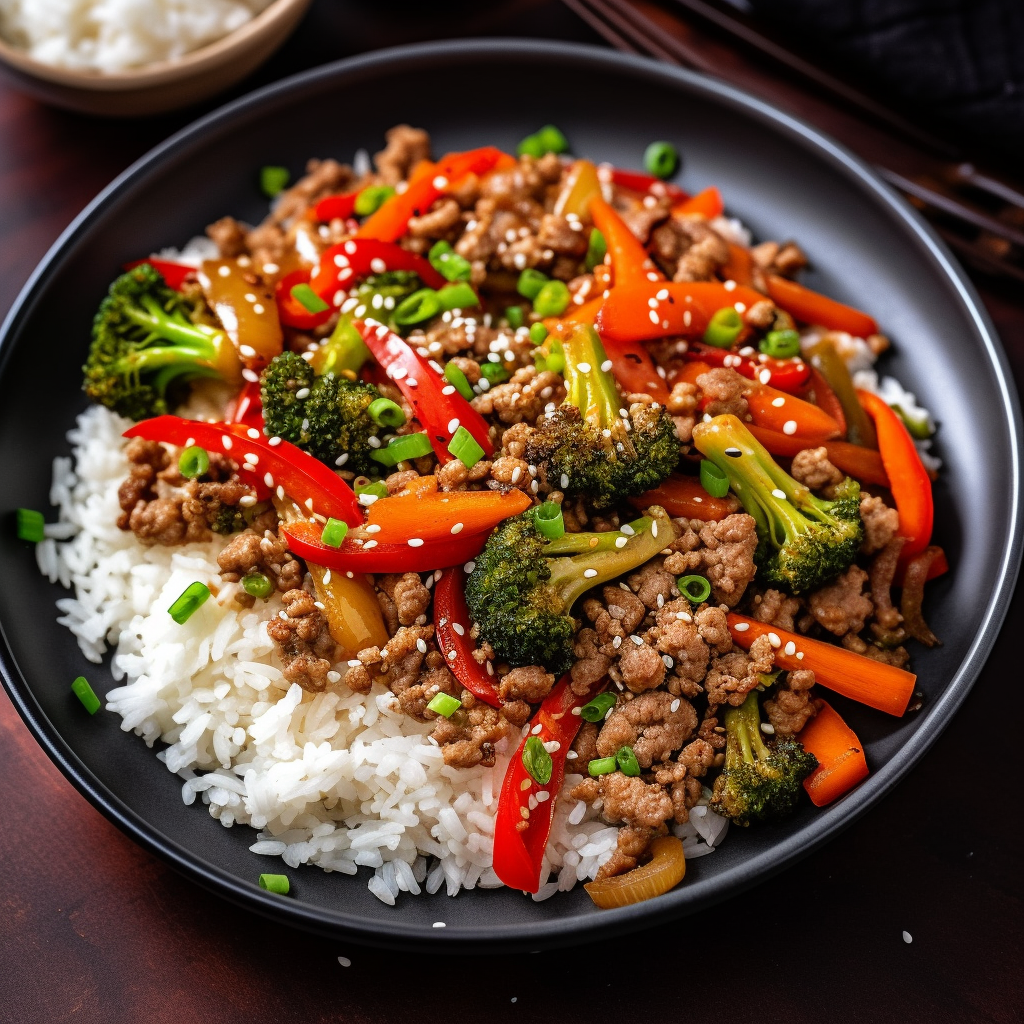 In conclusion, macro tracking is not a one-size-fits-all endeavor, and these expert insights from Katie and Ida highlight the importance of personalized approaches. Remember to consider your client's preferences, set achievable goals, and promote consistency while enjoying the journey. Whether you're a seasoned coach or just starting, the knowledge shared by these experts is invaluable for helping clients achieve their nutritional goals. Embrace Macrovember with Everfit and enhance your coaching skills in the world of macro tracking.