Elevate your coaching game with our latest updates! Our all-in-one On-demand Portal and 2 new features will help you deliver more effective training to your clients!
1. A fresh new look for the On-demand Portal
Our new On-demand Portal provides a central location for all Resource collections, Workout collections, and Studio programs. With a fresh new look and improved functionality, it's easier than ever to manage your coaching resources and deliver high-quality training to your clients.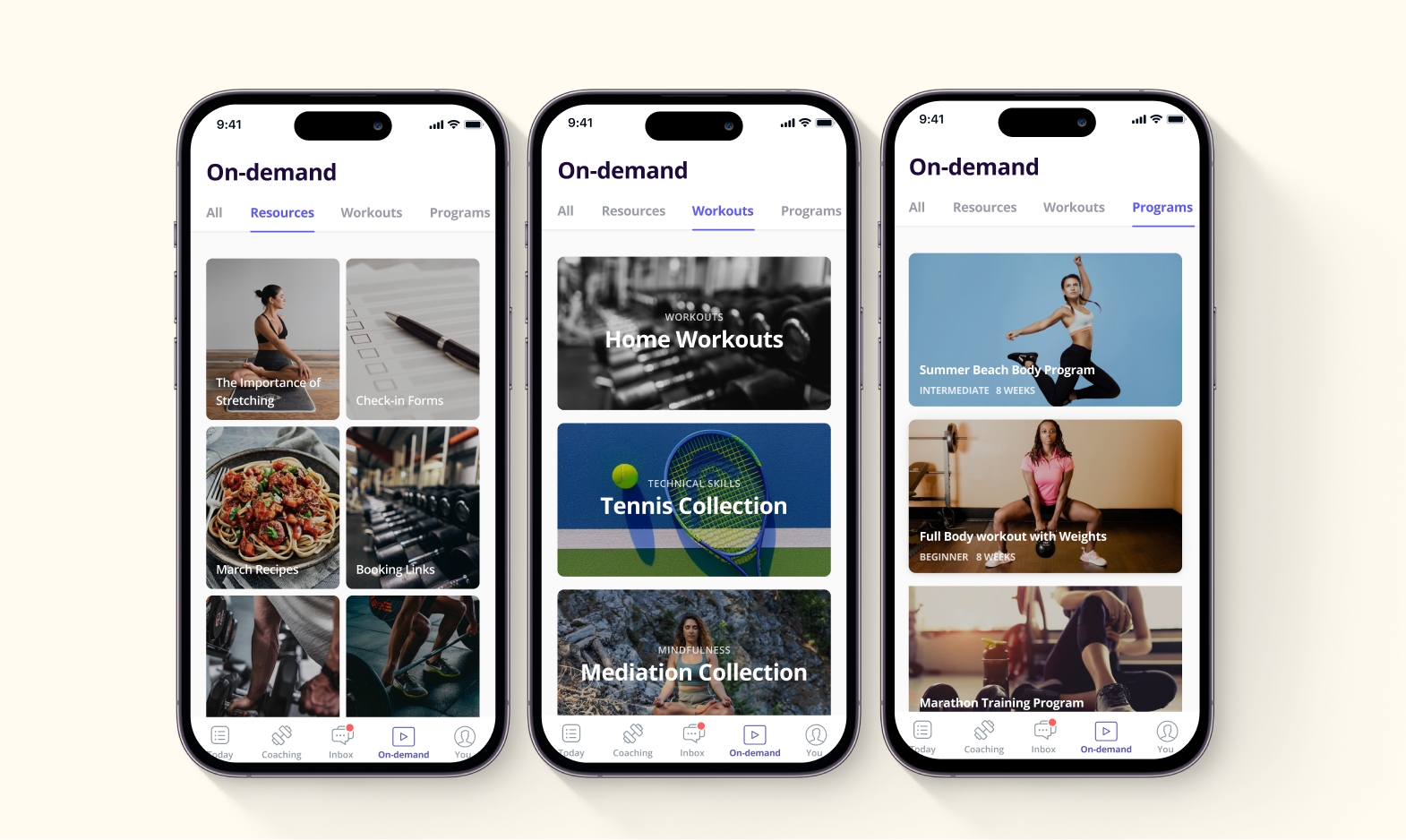 But that's not all. We've also added two new features to the On-demand Portal:
Clients can Schedule On-demand Workouts
With this feature, your clients can schedule an on-demand workout to their training calendar. This low-touch coaching feature allows for even more flexibility in scheduling and makes it easier for clients to fit their workouts into their busy lives. Learn more.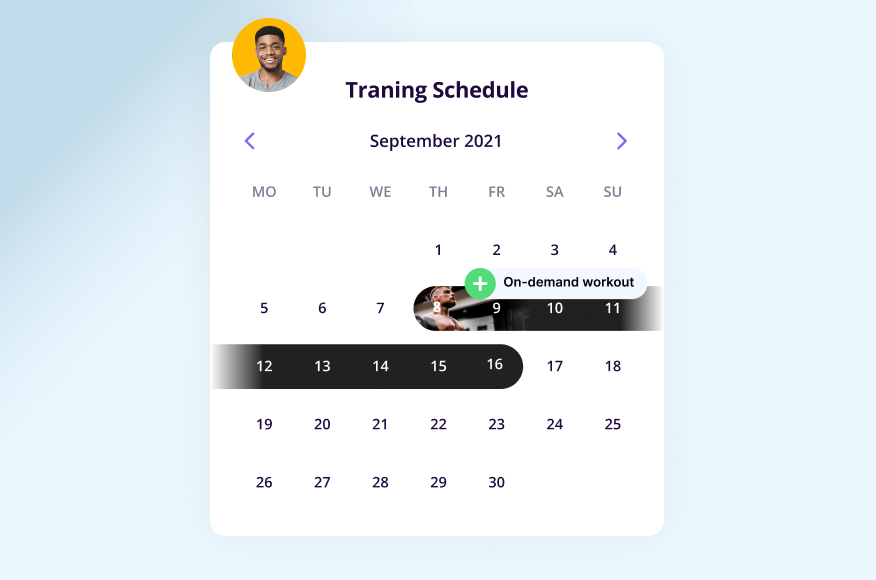 New Studio Program Experience
We've updated Studio Programs to be more visual and user-friendly. Clients can now preview the entire program or individual workouts easily before they start a program. This helps to build excitement and engagement with your clients and ensures they know exactly what to expect from their program. Learn more.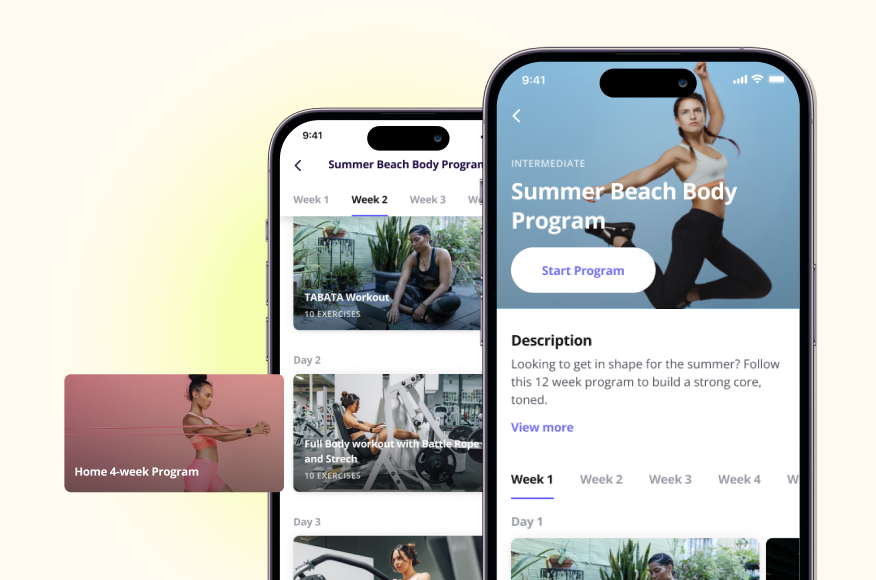 2. Auto Archive Clients after Cancellation
Managing client subscriptions and cancellations can be a time-consuming task. That's why we've added a new feature that allows you to customize settings to automatically archive a client if their subscription is canceled or if it expires. This saves you time and effort on admin work and ensures your client list is always up-to-date.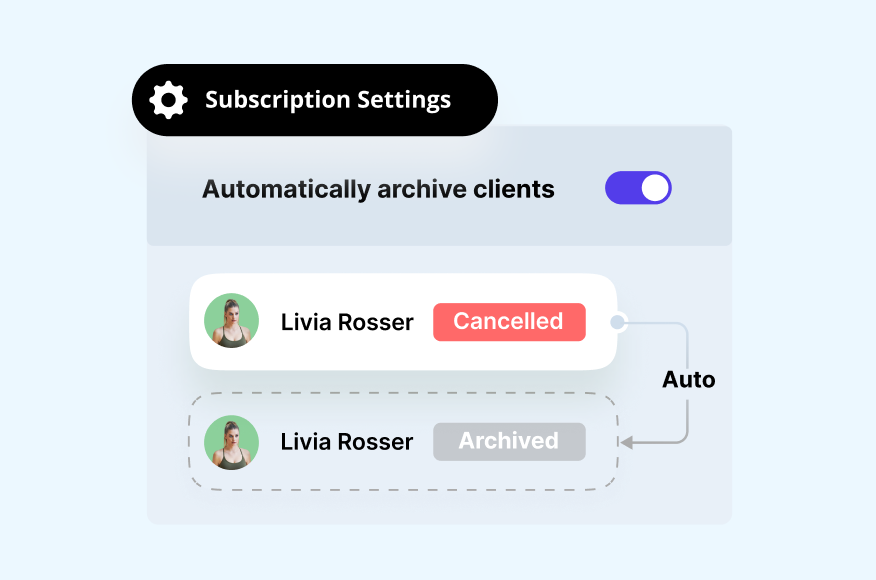 3. Log Activities without Training enabled
Finally, we've added a feature that allows coaches to enable or disable the ability to Log Activities separate from having Training turned on. This is particularly useful for nutrition coaches who want to get a better picture of their client's training habits. With this feature, you can log your client's activities without requiring them to have a full training plan in place.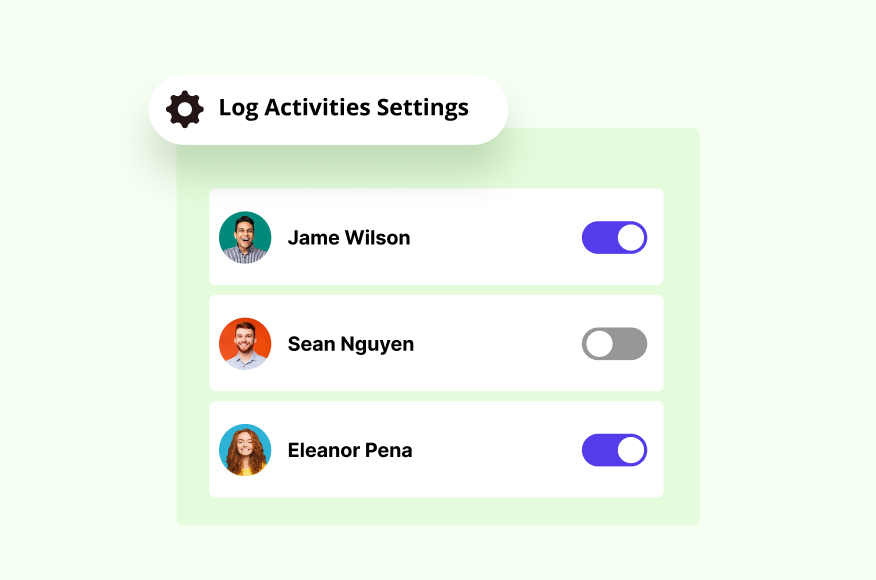 Everfit's latest updates are designed to help you streamline your coaching process, save time on admin work, and deliver even more effective training to your clients. Whether you're looking to improve the visual experience of your Studio Programs or automate your client management tasks, our On-demand Portal and new advanced features have got you covered.
So why wait? Try them out today and take your coaching to the next level!