We are excited to introduce one of the MOST exciting features that we have built: On-demand Workout Collections, promising to change how you deliver training to your clients!
What is On-demand Workout Collections?
On-demand Workout Collections is an on-demand Netflix-style training content portal for your clients to browse anytime and start a workout on their own.
With On-demand Workout Collections, you can simply organize a folder of workouts for a client to do this week, or you can set up an extensive content portal with workouts and videos that clients can search and engage with on-demand. It's flexible, powerful, and easy to set up at the same time.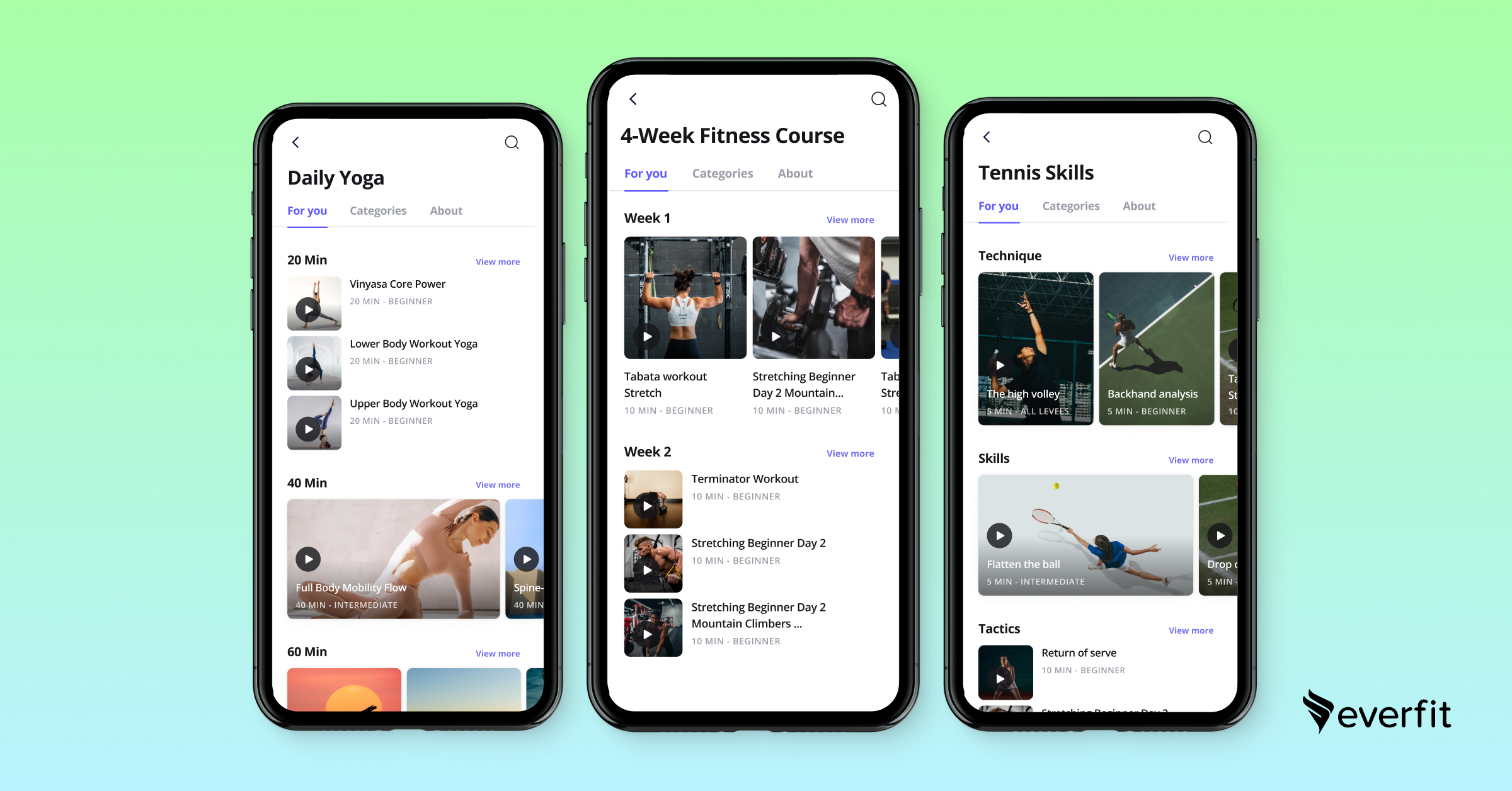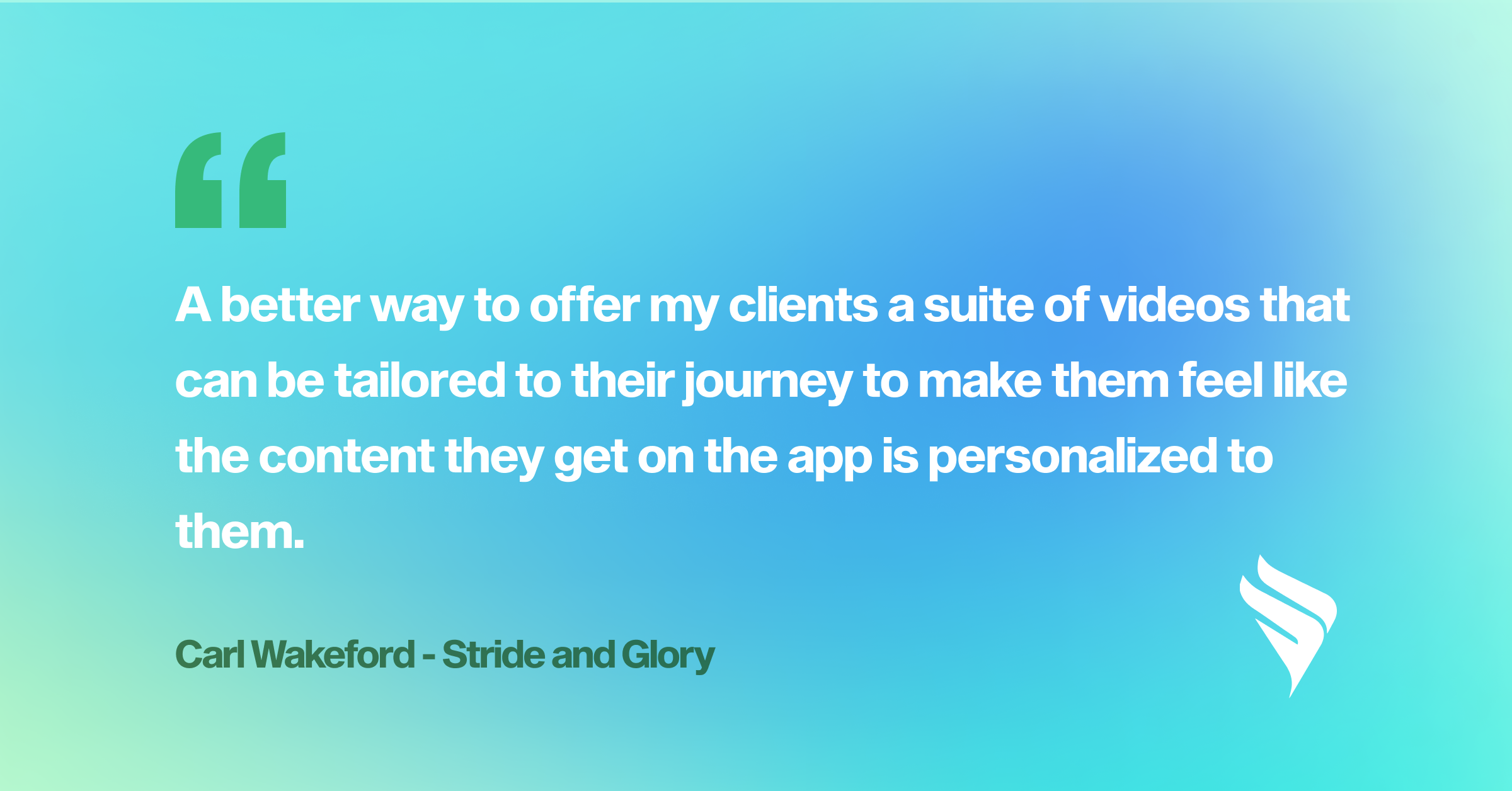 Some use cases to do with On-demand Workout Collections:
Coach clients for 1:1 training that aren't using the traditional calendar style programming
Create a database of searchable workouts and offer low-cost subscriptions for your members. Tier access by membership level.
Create a learning course for sports (video-based skills training)
Offer additional resources such as stretching or mindfulness routines
Repurpose and generate money $ on recorded workouts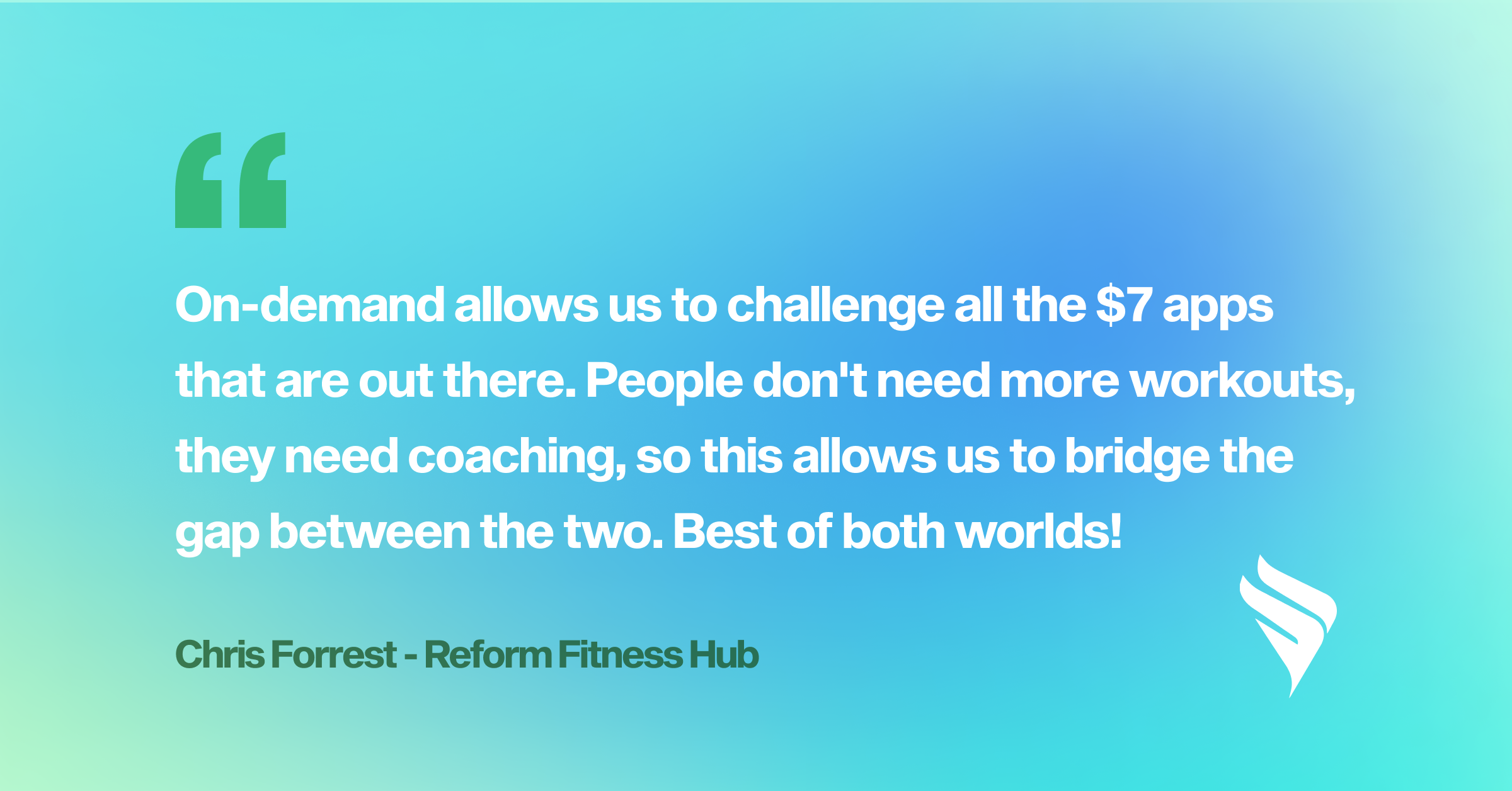 Why will your clients love it?
They can access a workout library with the ability to search through different categories and pick exactly what they want, instead of seeing a handful of videos with no direction.
All workouts are set up for their demand, not random workouts they find on Pinterest or Google.
They can replay the workouts limitlessly.
They have a portal to watch training on their own time as well as have additional workouts to do to keep things fun and interesting!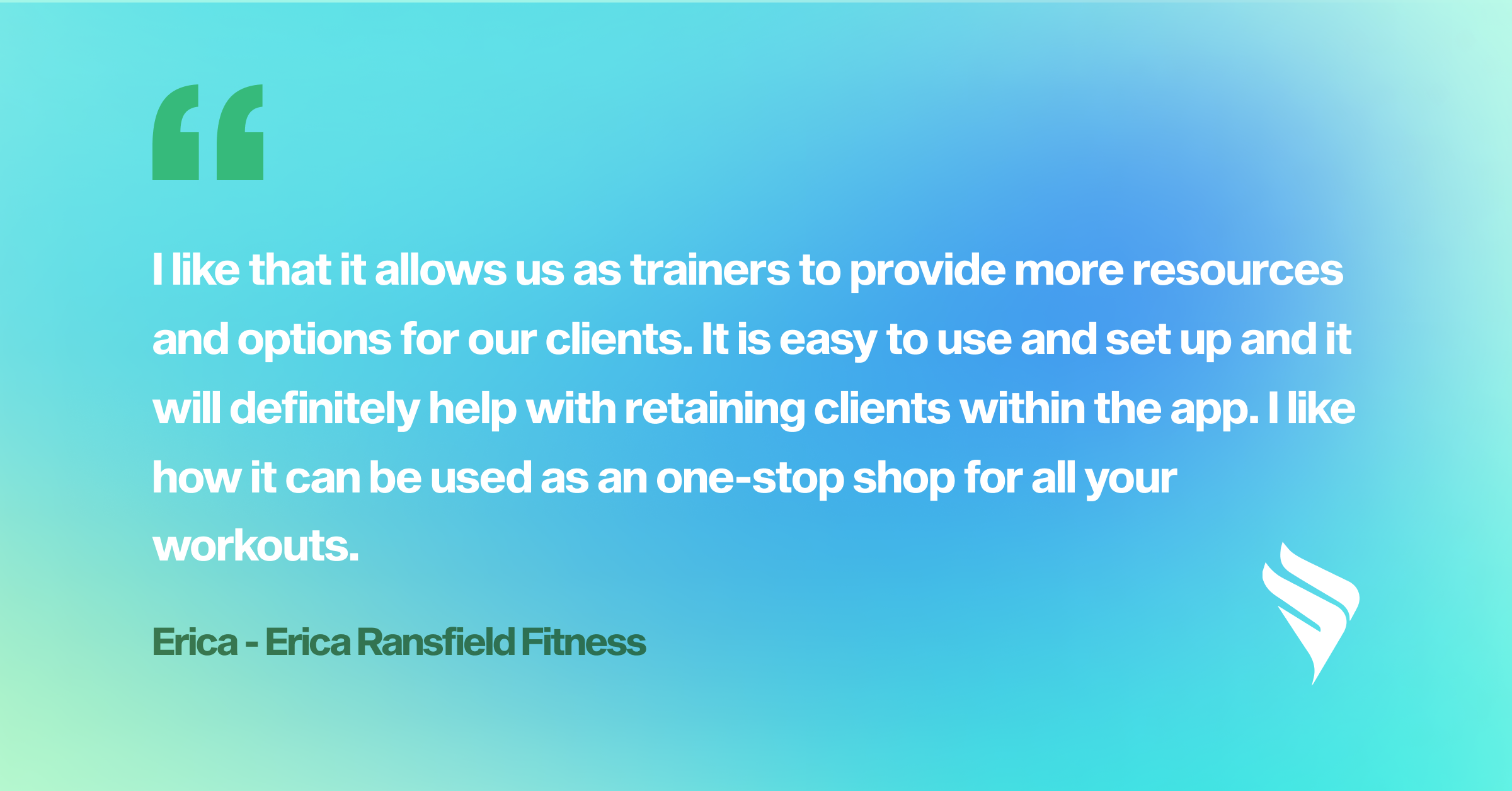 Easy set-up with beautiful layouts
Organize your content with Categories:
Categories define the way a collection work and engage with your clients. Strategize how you want to deliver your collections and decide on categorization. Here are some examples of how you can name your categories:
Categorize the collection by topics (eg. skills, tactics, rules, etc)
Categorize the collections by training timeline (eg. week 1, week 2, week 3, etc)
Categorize the collection by workout type (eg. HIIT, Cardio, Tabata, etc)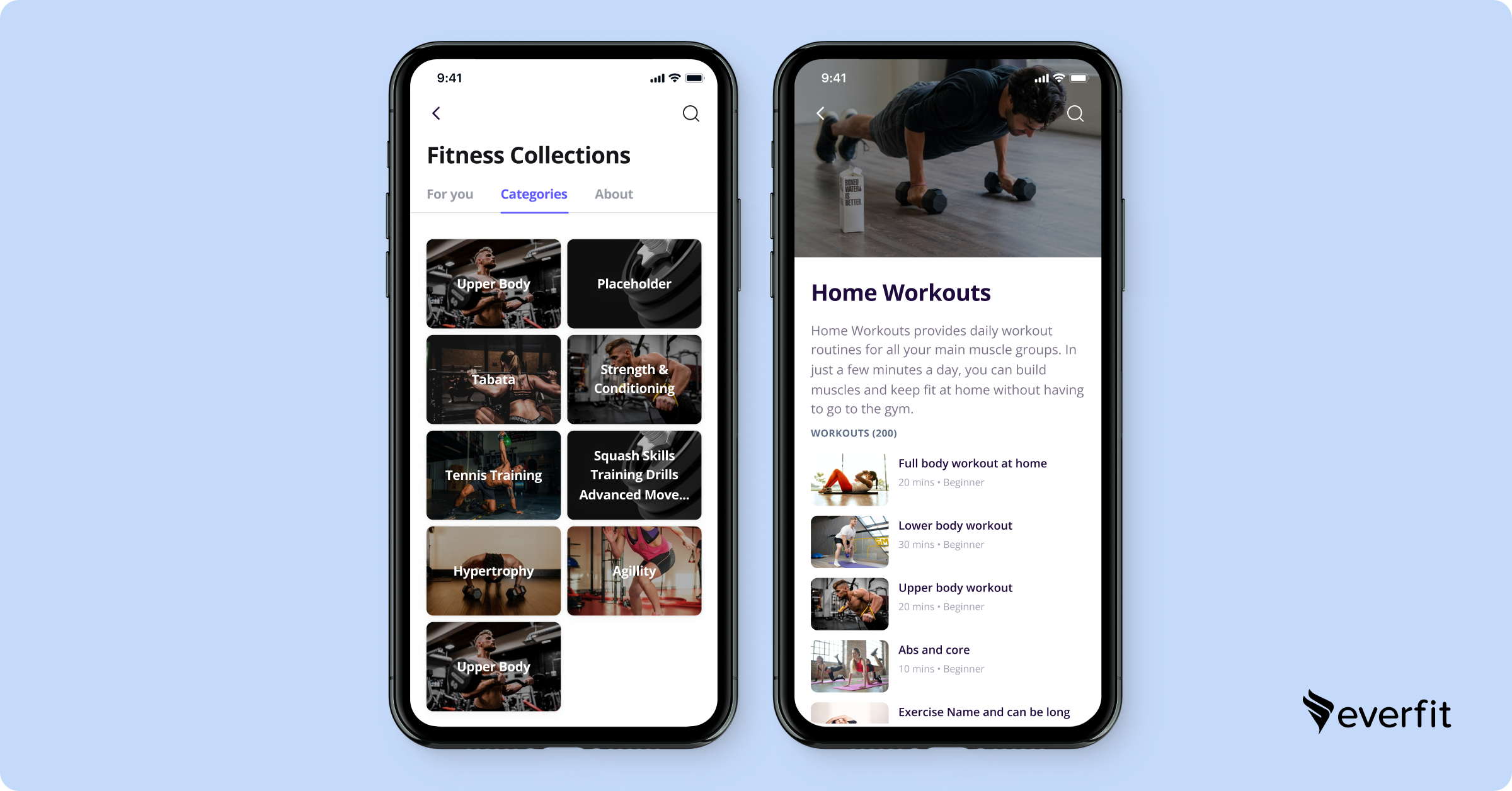 Design your collections with 4 beautiful layouts:
Like Resources & Collections, Workout Collections also offer you 4 ways to format and present your collections to your clients. The outcome looks sleek, professional, and very easy to browse and start in seconds.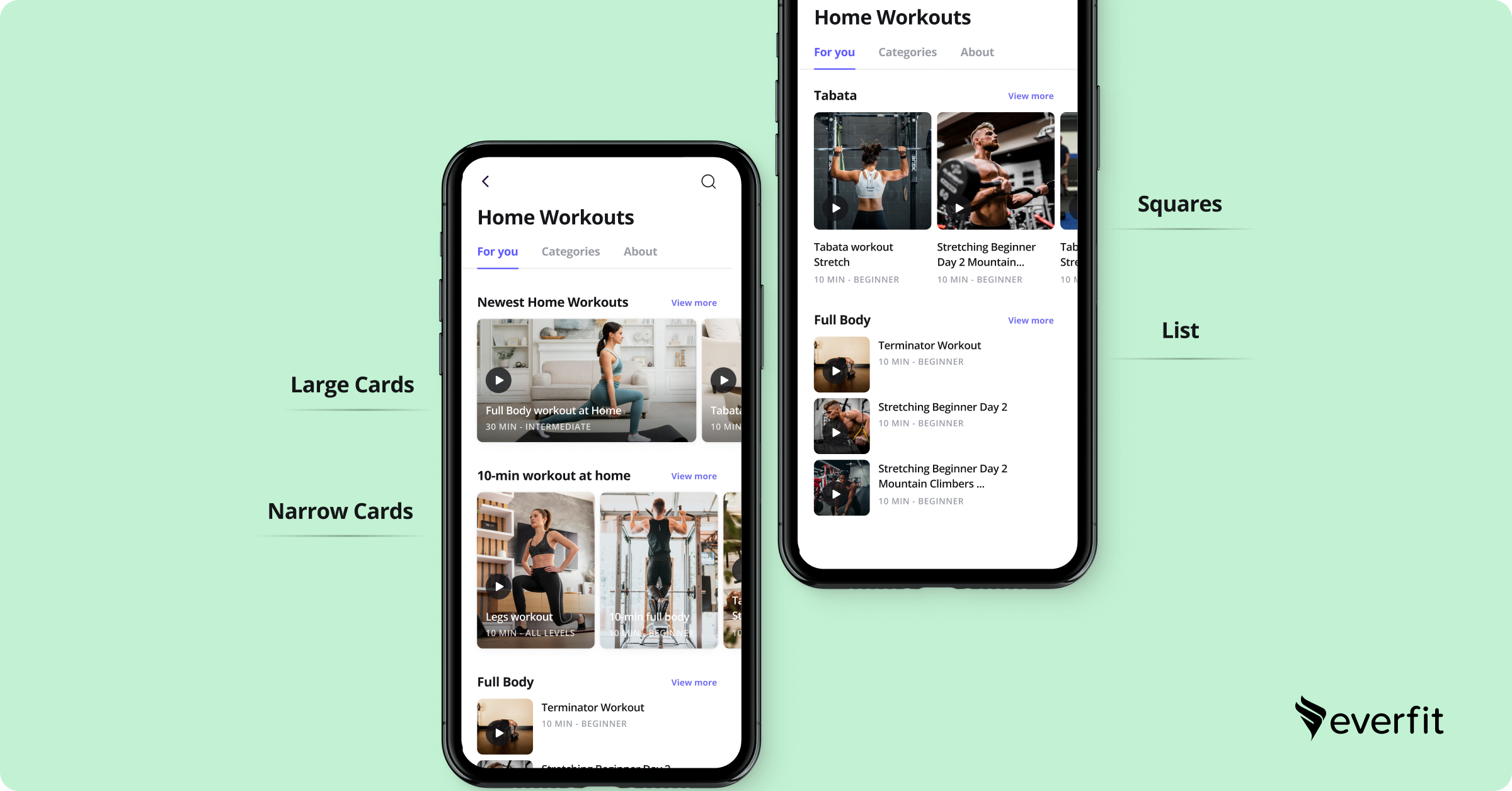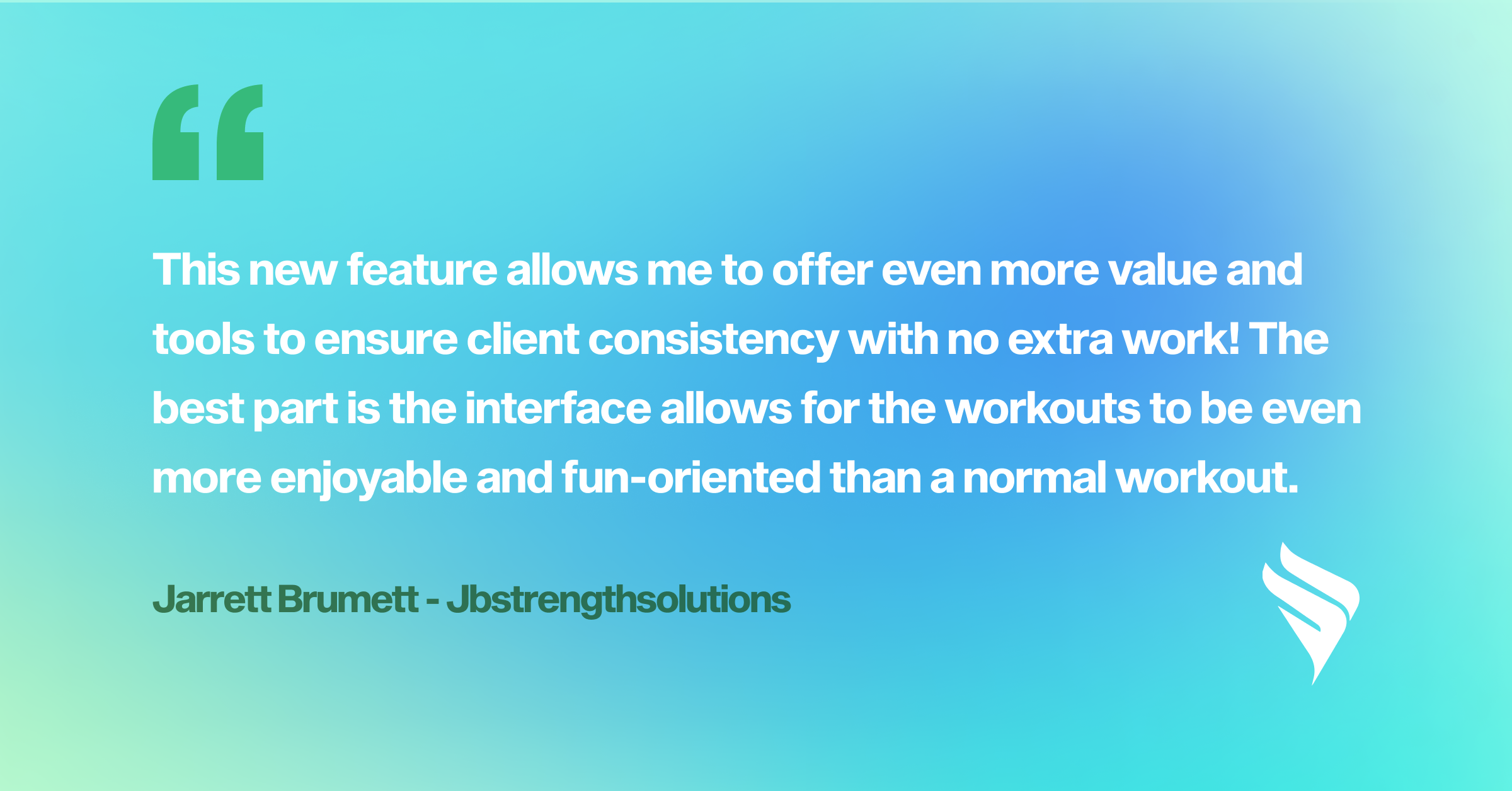 How to access On-demand Workout collections?
Try On-demand Workout collections today!
In the Beta program, in which a group of coaches was selected to test the On-demand workout collection before its public release, 99% of the Beta group said they loved it and the possibilities it brings to scale and grow their businesses. They already started building their workout content hub and added it to their system as an indispensable part.
Don't miss a chance to go ahead and lead the on-demand fitness trend. Let's create your first on-demand workout collection.
Learn more about how to use On-demand Workout Collections.