We have just launched the redesigned Workout Builder features new capabilities for faster programming and smart tools to offer you big picture views and overall a more joyful experience.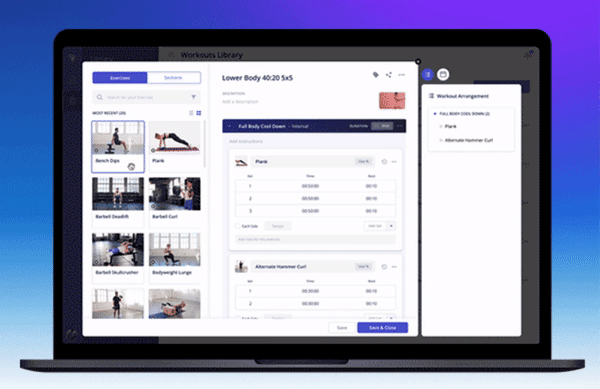 Drag and Drop like it's hot: Our brand new visual search panel features all your favorite exercises and saved custom sections. Drag, drop, and customize any workout you can imagine.
View and modify the entire workout in a glance: Review and make changes in seconds with the easy drag-and-drop Workout Arrangement interface.
Browse your client's full workout calendar while you program: No longer do you have to switch between the training calendar and the workout builder.
Quickly preview demo videos: Preview an exercise's demo video and edit the exercise while you build a workout, in just one click!