October is here, and so are the incredible upgrades we've rolled out on Everfit! We're taking your coaching experience to the next level with a host of exciting new features. Let's dive right into the details:
1. Payments & Packages:
🌍 Expanding Horizons: Everfit Payments are now reaching more corners of the globe. We're thrilled to announce that we've added support for even more countries, including the United Arab Emirates, Spain, the Netherlands, and Sweden, in addition to the 10 existing countries.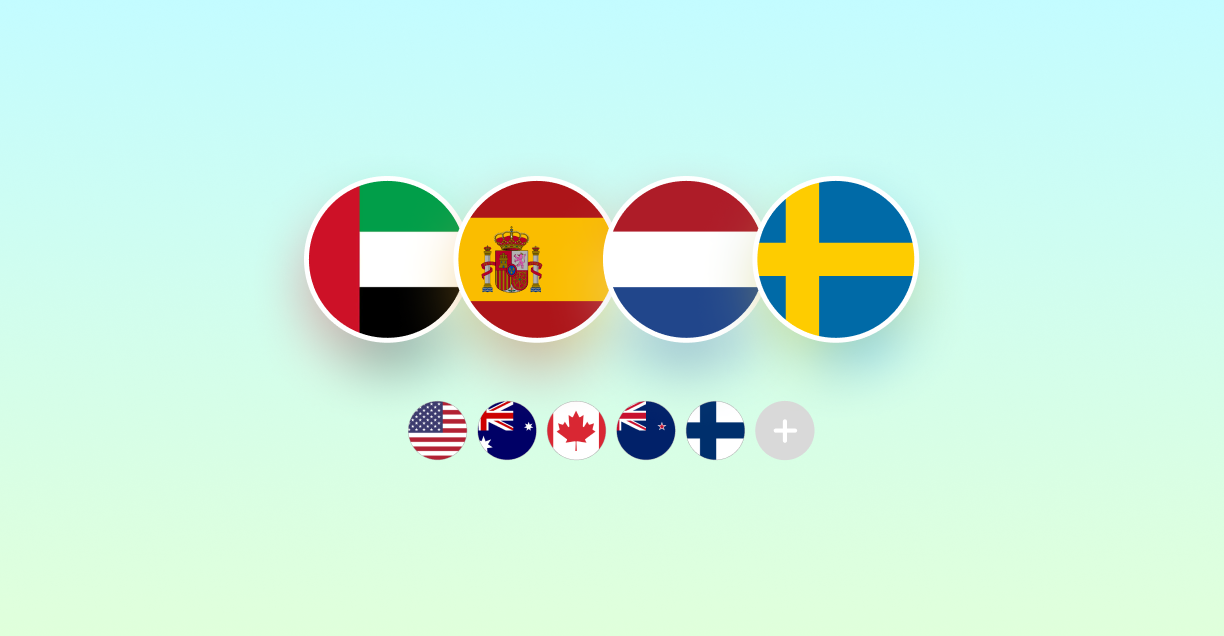 But that's not all!
The "Packages" feature is getting a boost with game-changing upgrades. You can now:
Automatically reactivate archived clients, streamlining the renewal process for your clients and saving you time. Learn more.
Restrict clients to sign up for a trial once, ensuring fairness and integrity in your coaching programs. Learn more.
Set up an Overdue Payment Reminder to keep your revenue stream consistent and your clients informed. Learn more.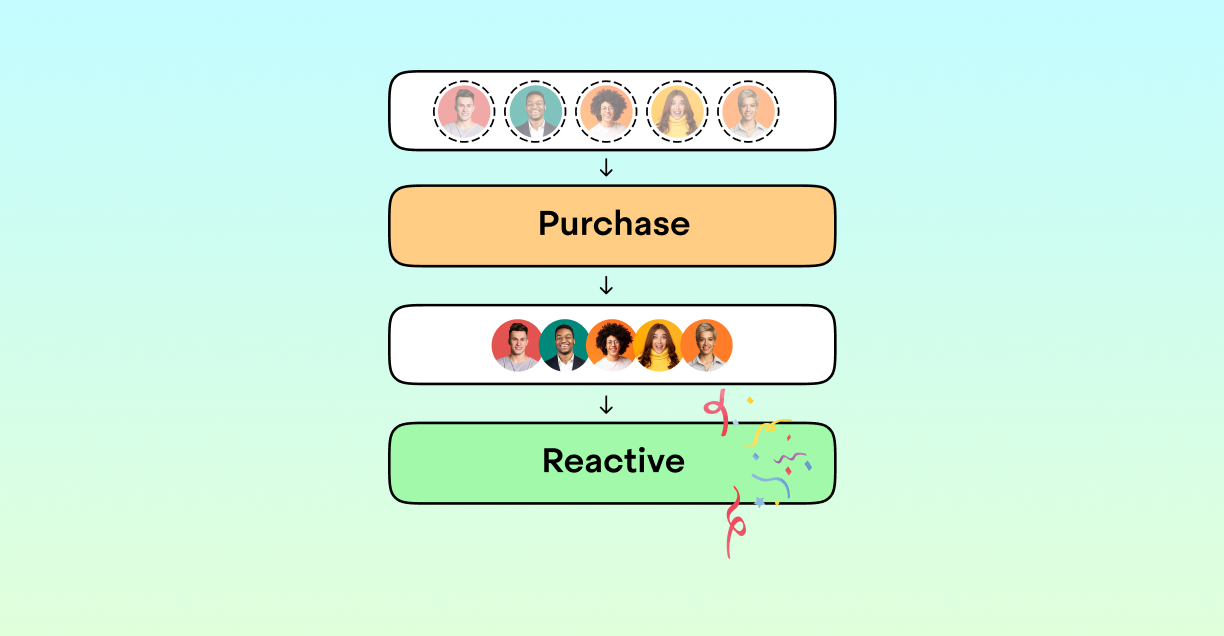 2. Progress Photos 📸
Say goodbye to guesswork and hello to precise tracking! Everfit now lets you add and modify tags for progress images directly on the Client and Coach App. This means you gain invaluable insights into your clients' journeys, allowing you to tailor your coaching to their specific needs and goals.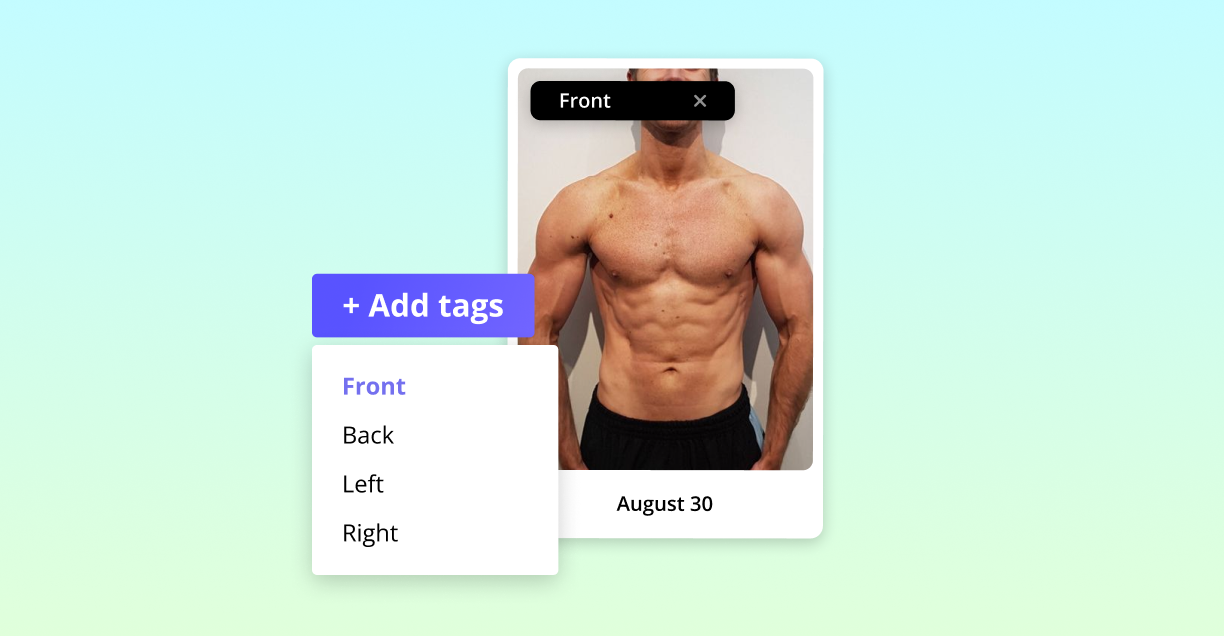 3. Client-Coach Pairing 👥
Team management is a breeze with our new feature. Admins and Workspace owners can now easily assign coaches when adding new clients. This ensures that every client gets the perfect coach-client match, offering personalized guidance and support on their fitness journey.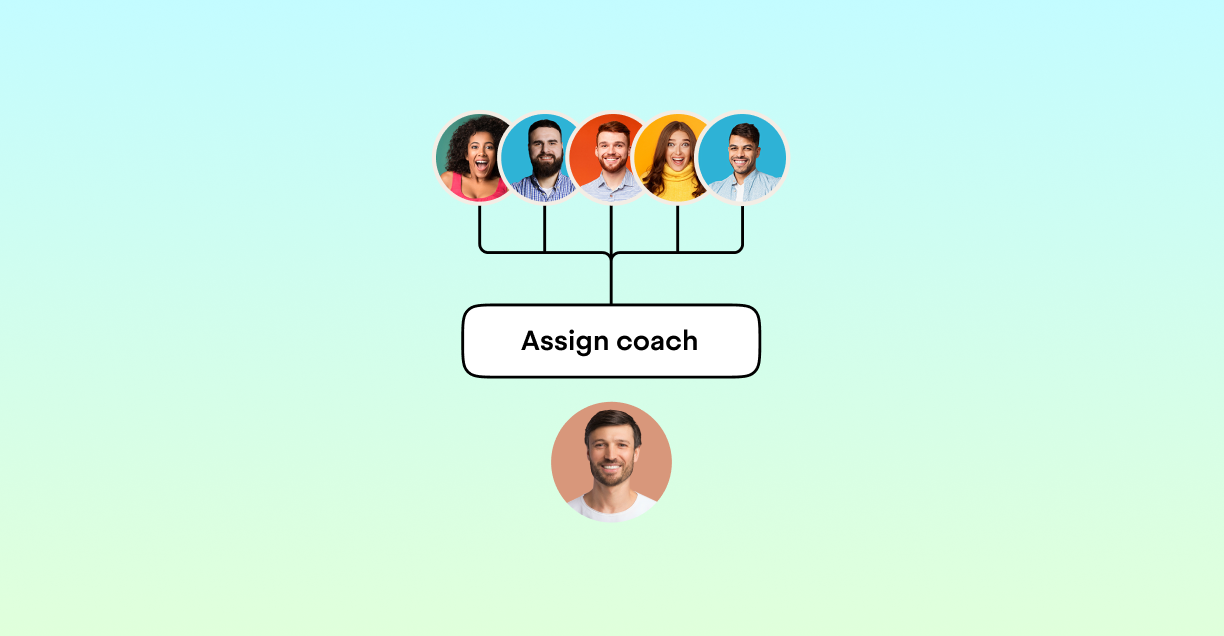 4. Save Forms Progress 📝
No Rush, No Stress! We understand that your clients have busy lives. That's why we've introduced a feature that allows clients to save their in-progress Forms and Questionnaires. They can pick up where they left off at their convenience, reducing stress and ensuring accurate information.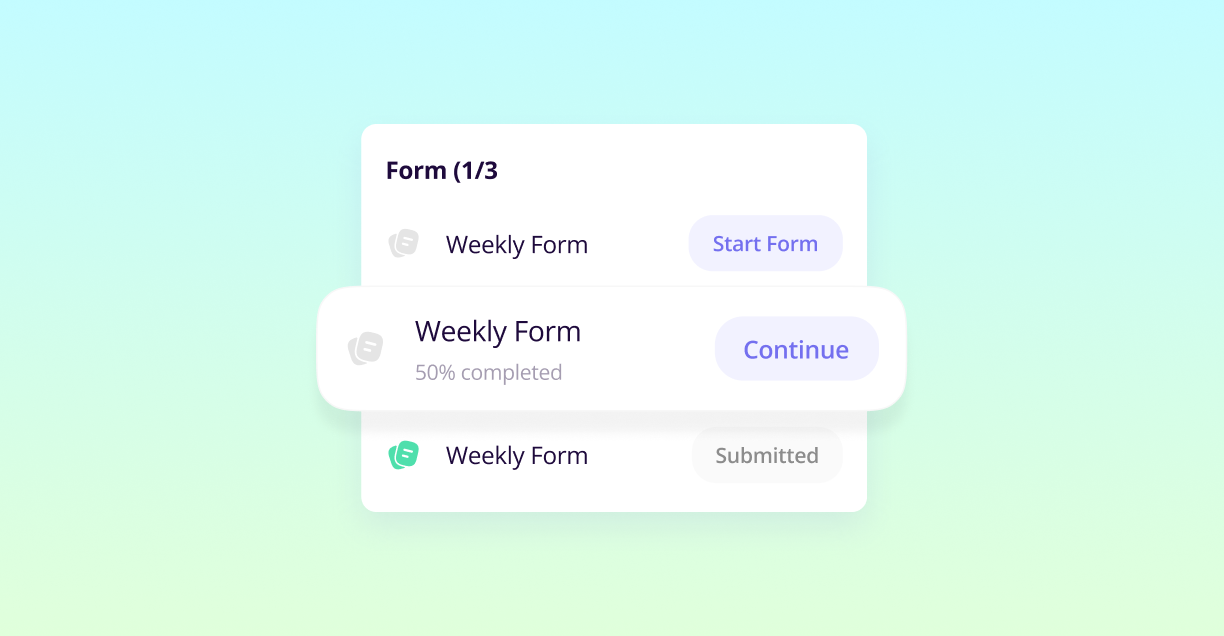 5. High Fives for Meal Posts 🙌:
Nutrition is a critical part of any fitness journey. Now, coaches can show their encouragement and support for their clients' nutritional choices with a simple gesture. Give a digital high five 🙌 to celebrate your clients' meal choices in the Food Journal.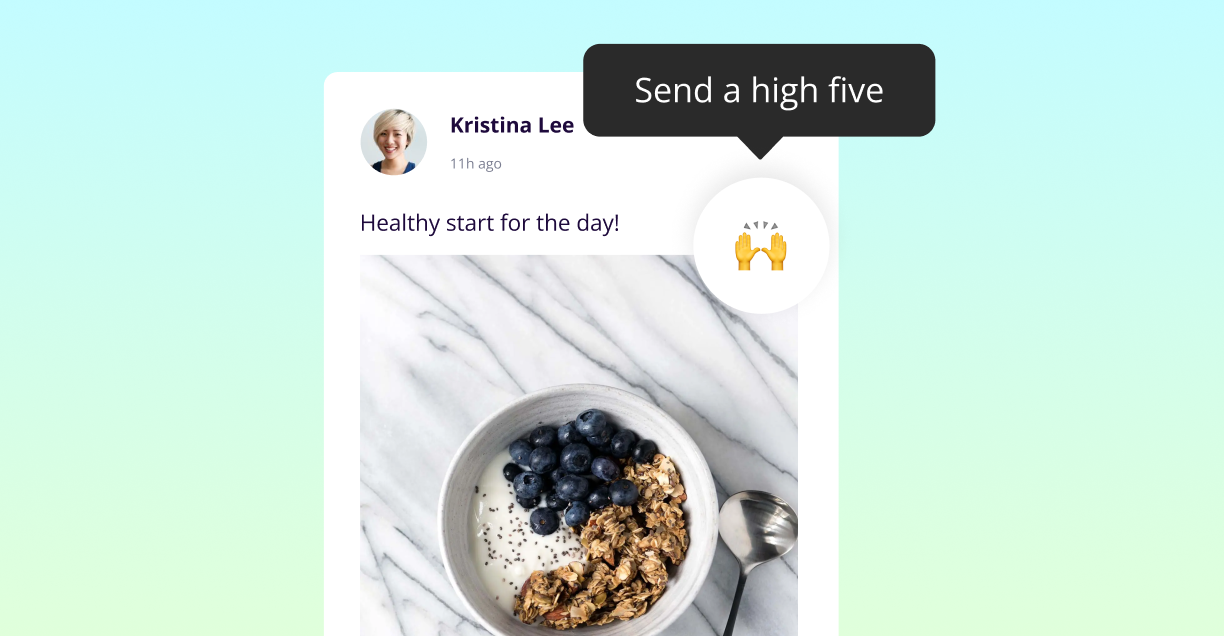 Try our new upgrades today!
🌟 Ready to Explore the Future of Coaching on Everfit? 💪🔥 These game-changing upgrades are just the beginning of the exciting journey ahead. It's time to dive into the new era of coaching on Everfit, where you have more control, better insights, and enhanced support for your clients. Are you ready to take your coaching to the next level? Explore these upgrades today!