Log Activities is now live to give extra power to your coaching at Everfit 🎉
Log Activities let your clients log any activity they are not prescribed, that counts towards the total calories they burn in a day. By keeping track of every move they make, you will have a complete picture for a better coaching strategy to help them reach their fitness goals faster! ⚡️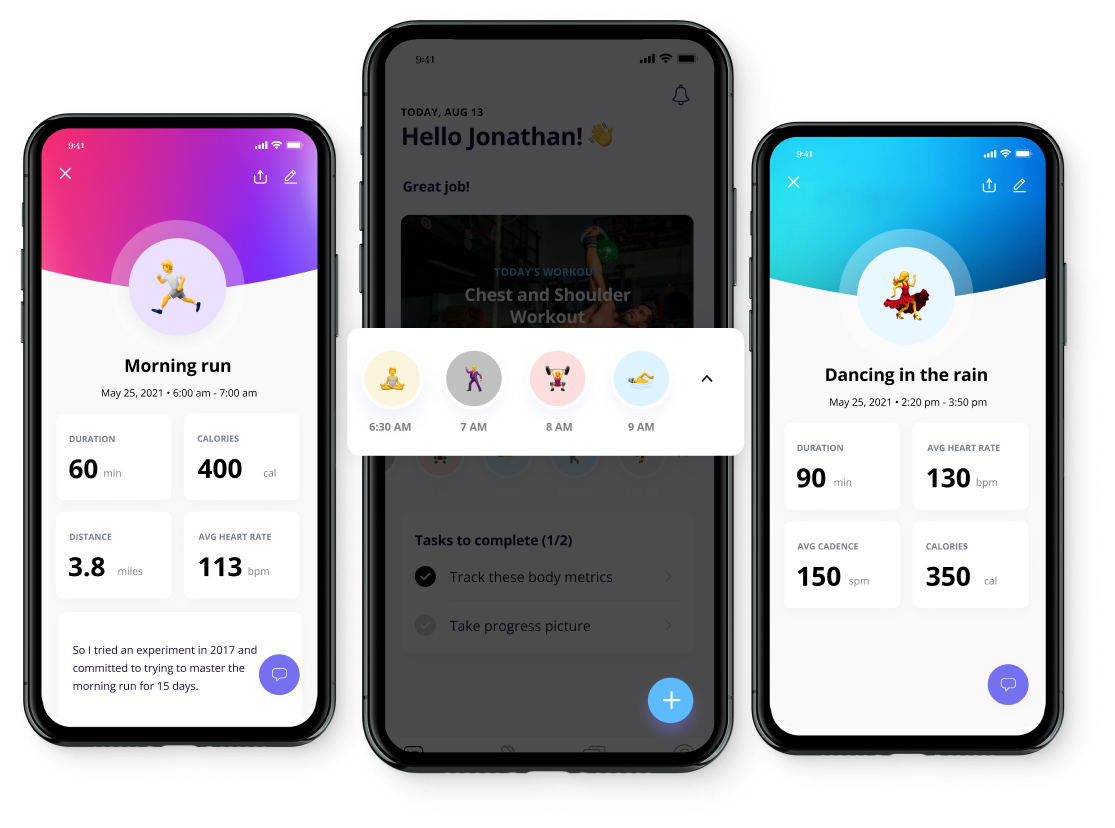 Why Log Activities will be a game-changer for your coaching:
Log any activity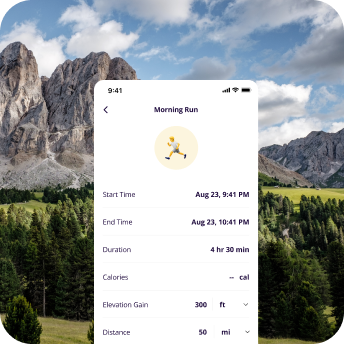 Let clients track all activities outside of their prescribed training programs, so you can collect a complete picture for coaching.
Motivate clients to be more active
Help clients feel rewarded for additional workouts they complete and provide easy encouragement.
Make training fun and creative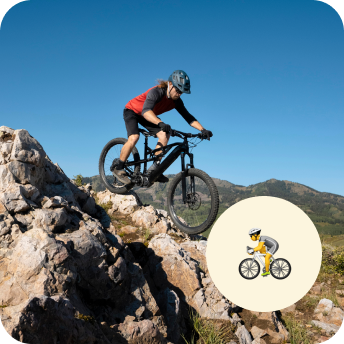 Give your clients the flexibility to be creative with the activities they do. And save your time planning too.
Learn more about Log Activities here.
Learn how to turn on Log Activities for your clients here.
Besides Log Activities, we also rolled out 4 more feature updates that you will love.
1. Fitbit Integration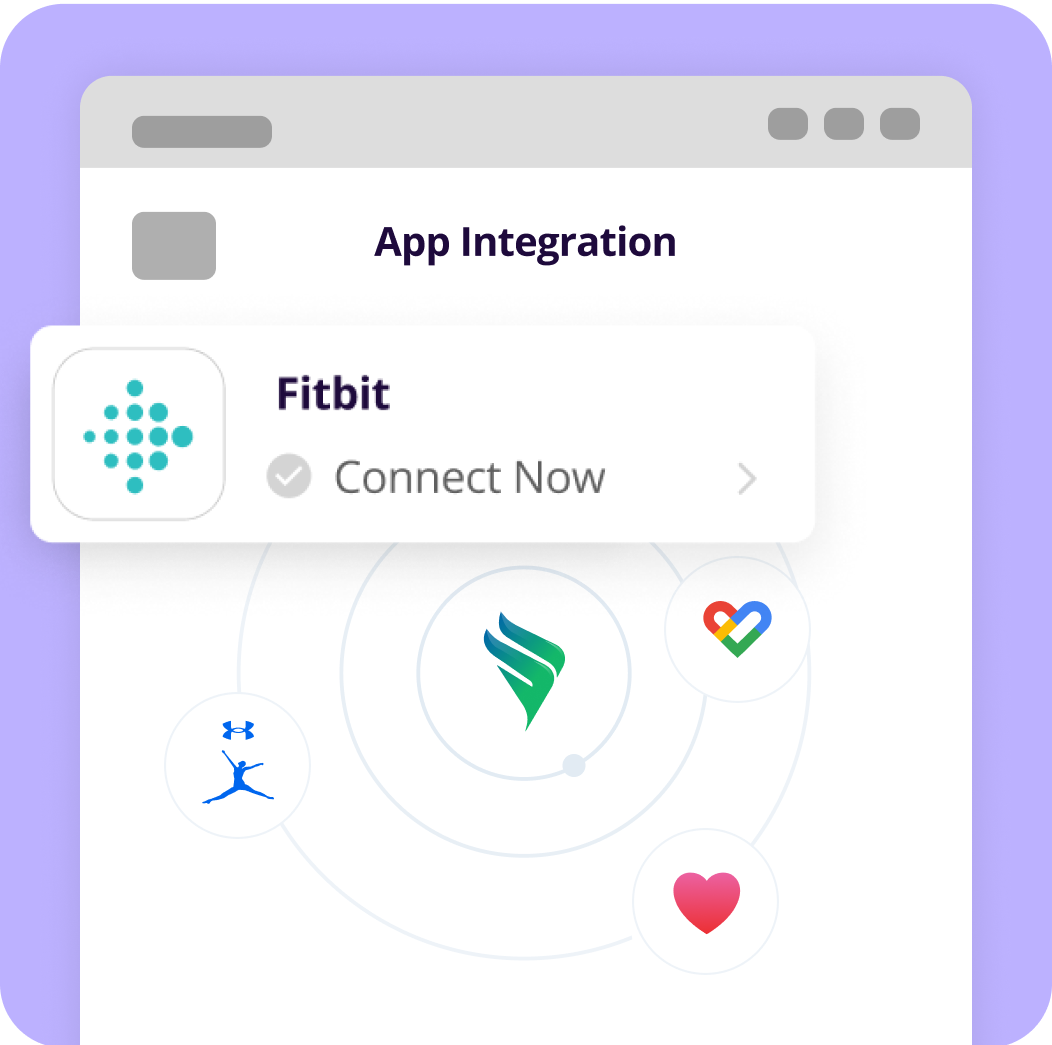 Let your clients start syncing their weight, body fat %, and steps seamlessly from Fitbit.
2. Labels for On-demand Workouts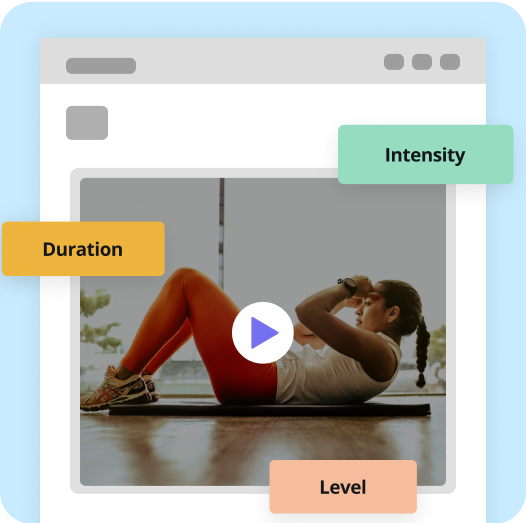 Create custom workout labels that help you organize On-demand Workouts more easily.
3. Client Segments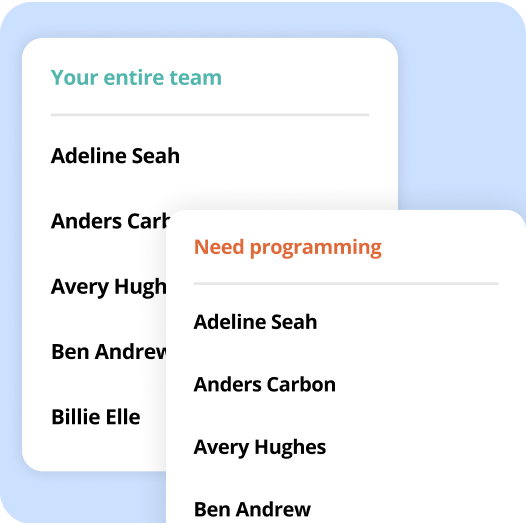 Quickly view clients from your "Your entire team" and clients who "Need Programming" for more efficient client management.
4. Logo Icon on Today Screen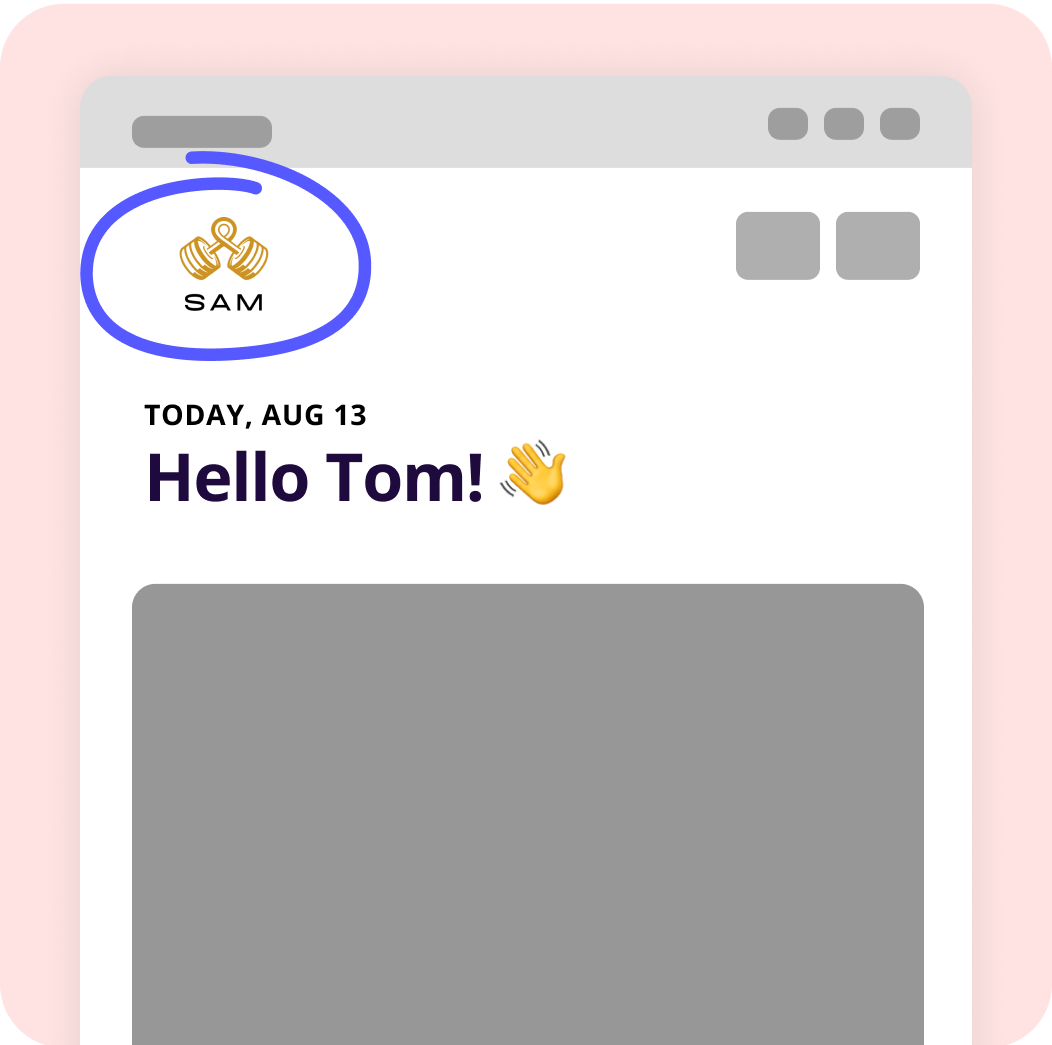 Display your logo on the home screen of the Client App. Included with "Advanced Custom Branding".
Let's take your coaching to the next level today!