The new Freestyle section has just been added to your Workout Builder and is ready to empower your everyday coaching routine with no limits! 💥
From now on, you can create any training that fits your coaching service: WODs, yoga flow, audio-guided meditation, warmups, cool-down, stretching, video lessons, assigned reading, a personal welcome video, pre or post-workout check-in surveys, you name it.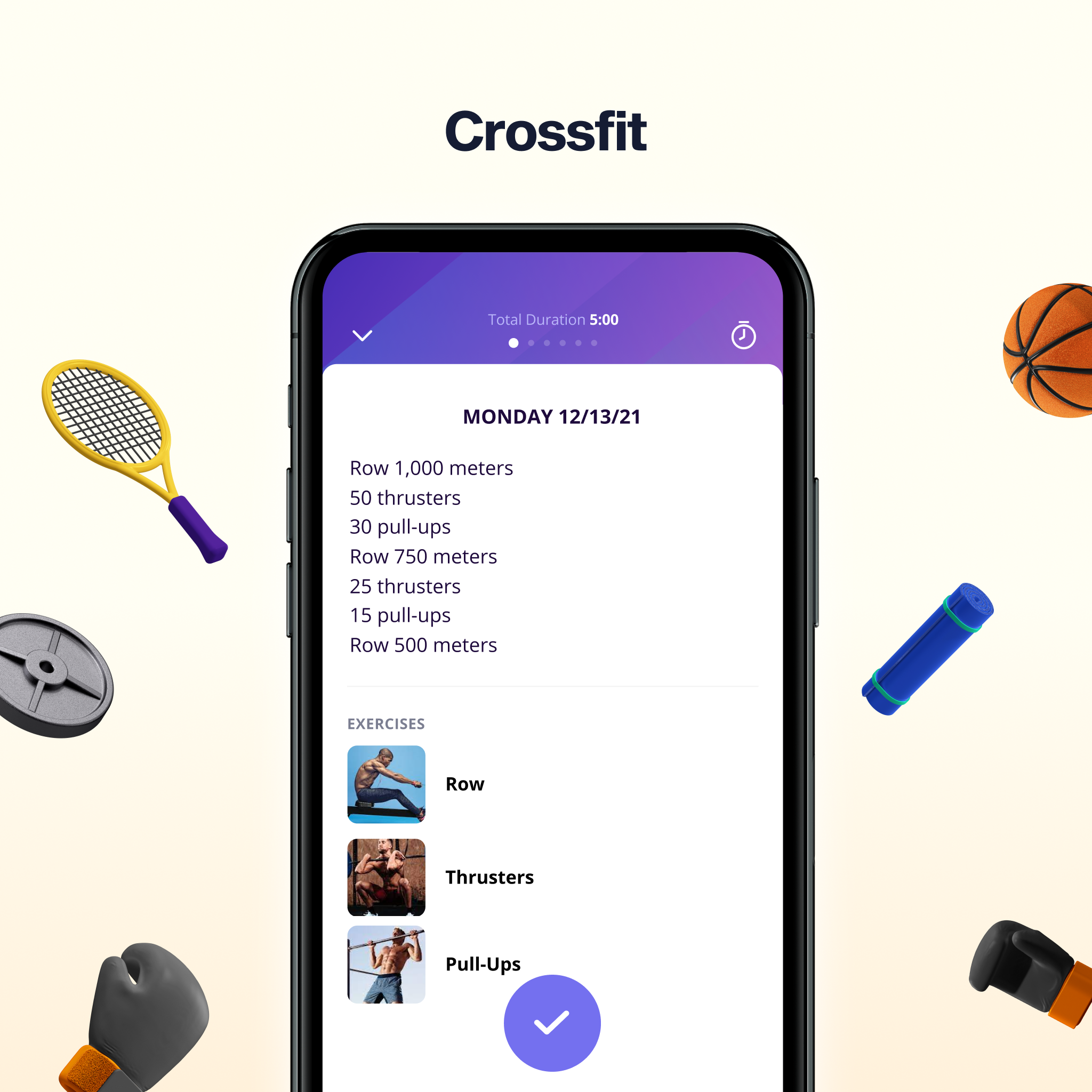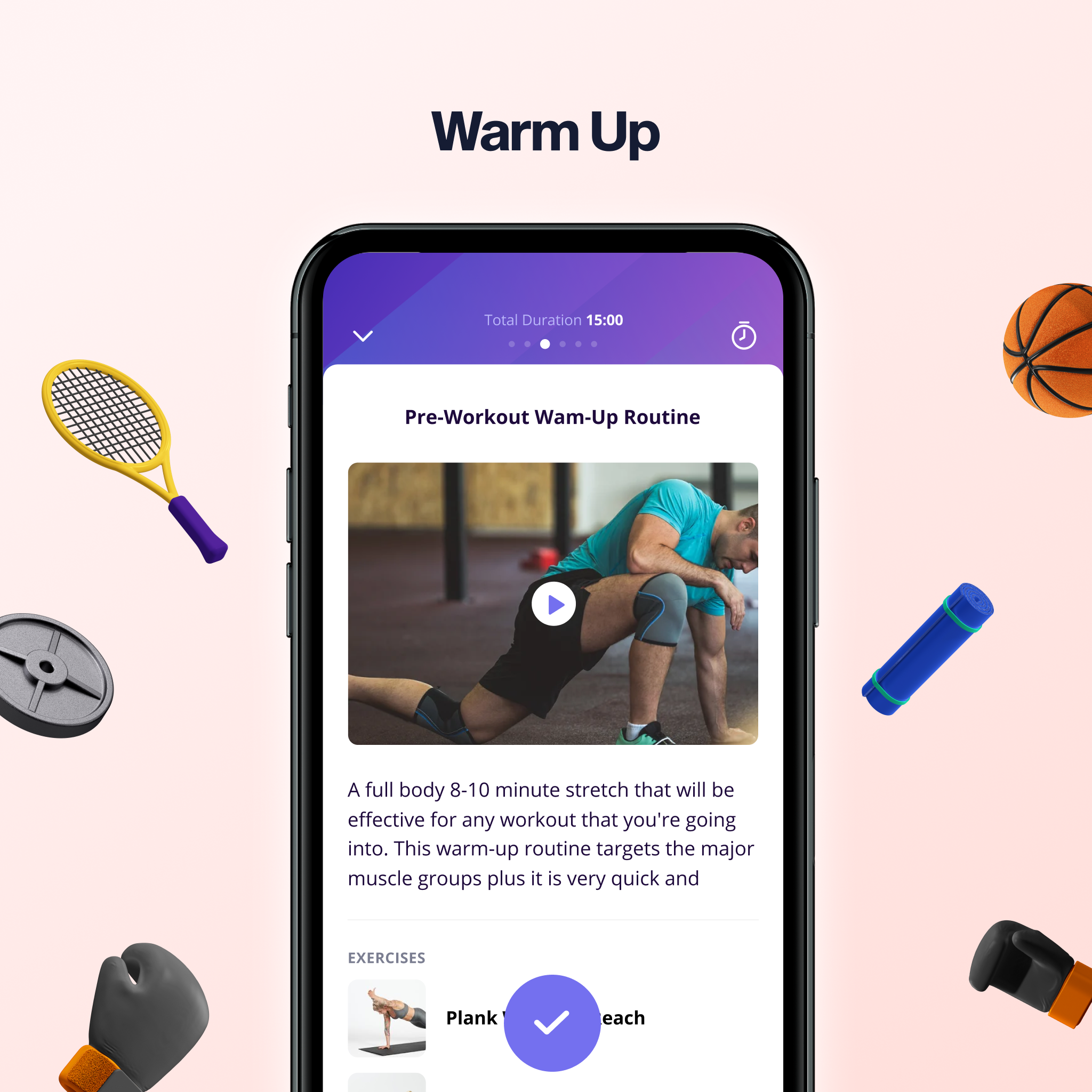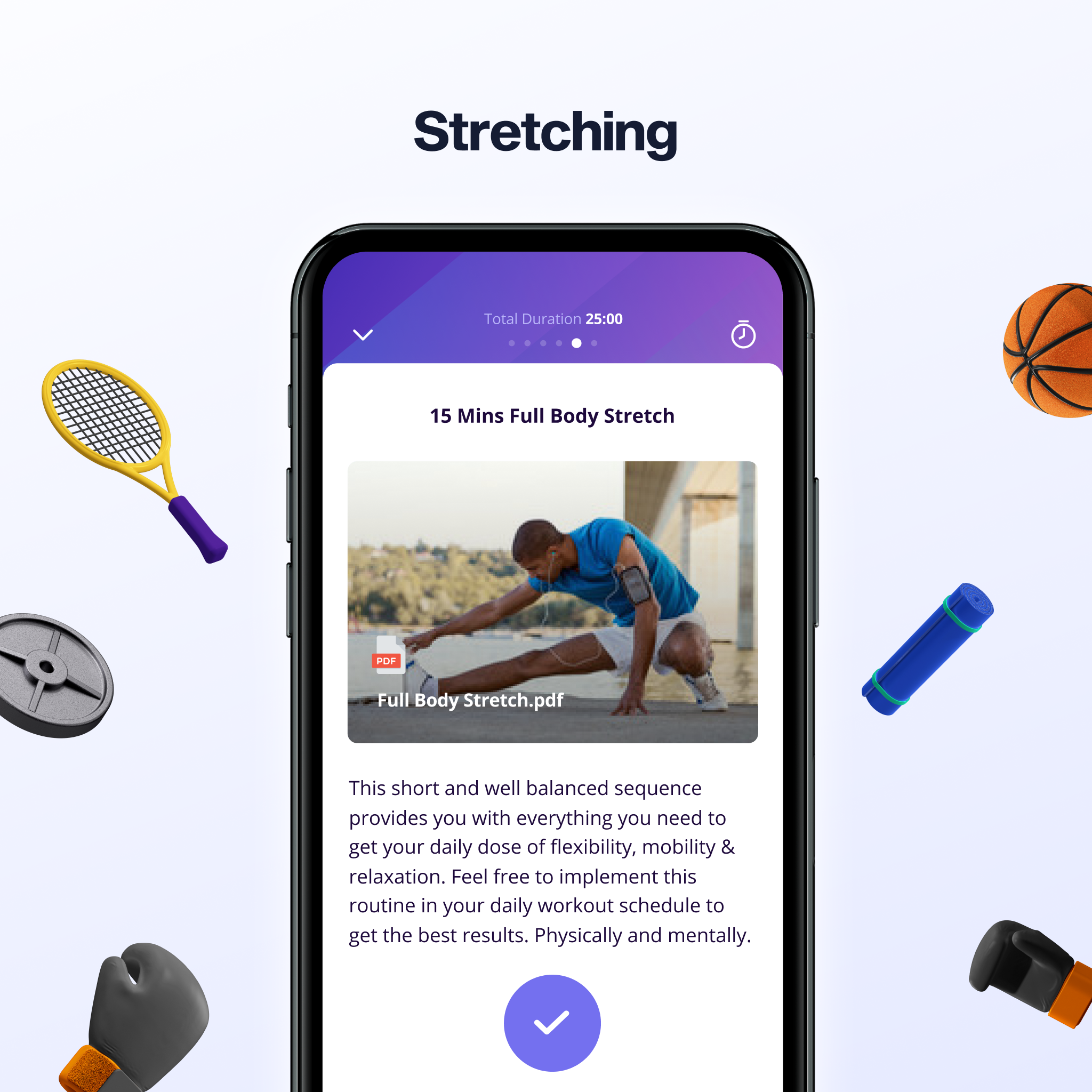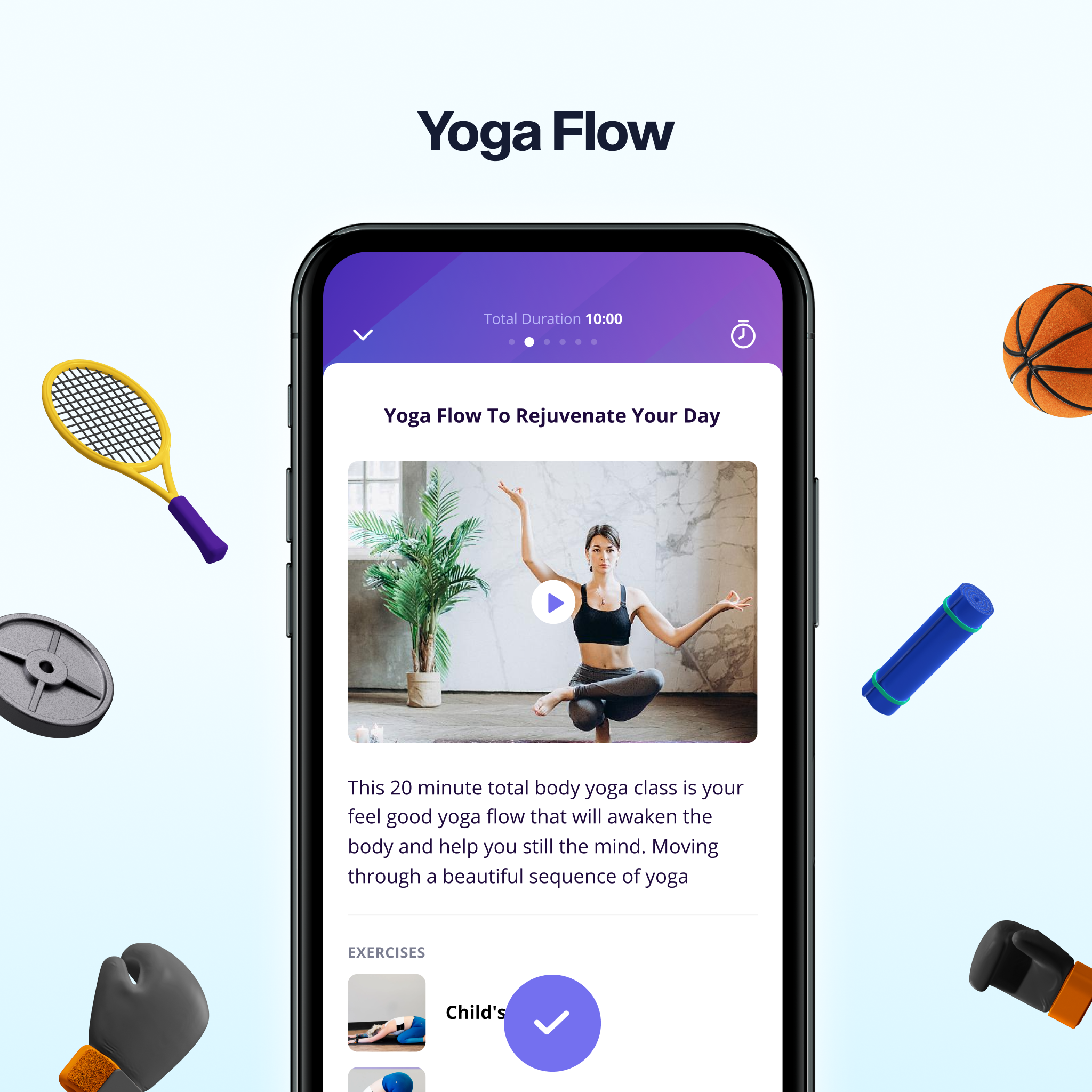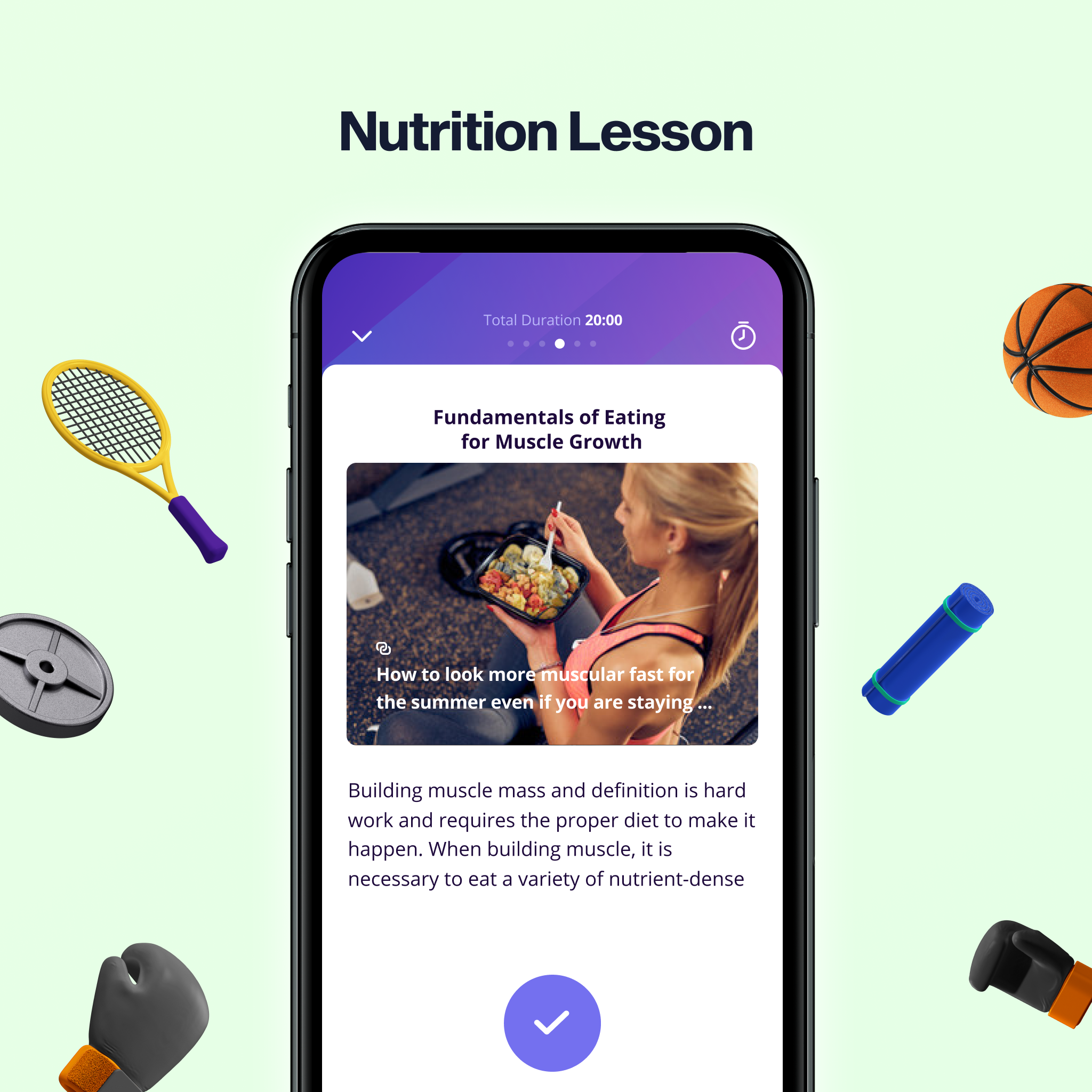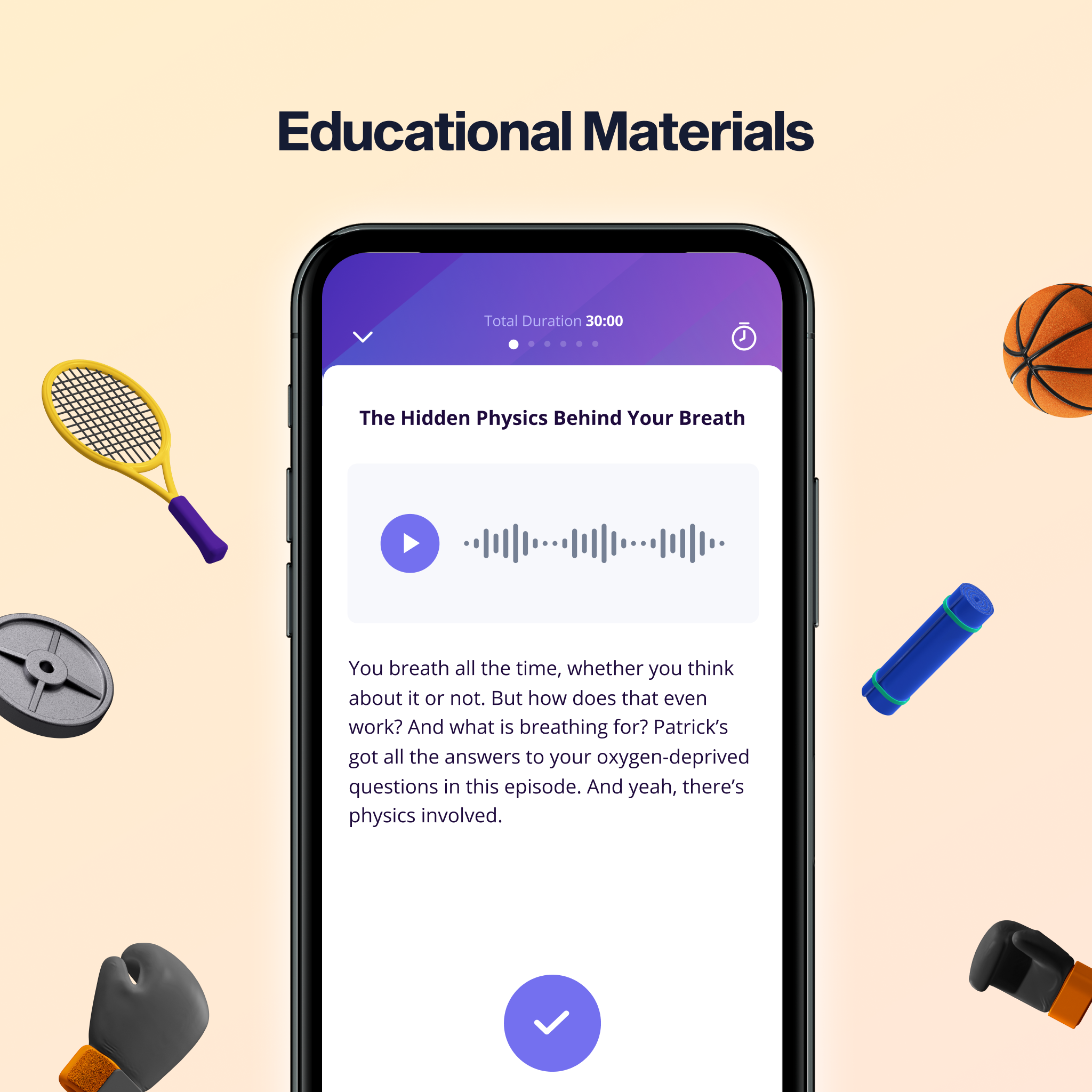 The Freestyle section is powerful & lightning fast to use:
🔷 Drop in the workout as text ⚡️
🔷 Add any media type you want to use to guide your clients: video 🎬, document 📄, image 📸, text 🔤, audio 🎵, or link 🔗 (youtube, Vimeo URLs, or any link)
🔷 List exercises for reference to still provide clients exercise movement guidance
🔷 Mix and match with any other type of workout sections and exercises.
Our goal is to help you create better workouts and save more time every day. 💫 Let's master the Freestyle section in a few steps: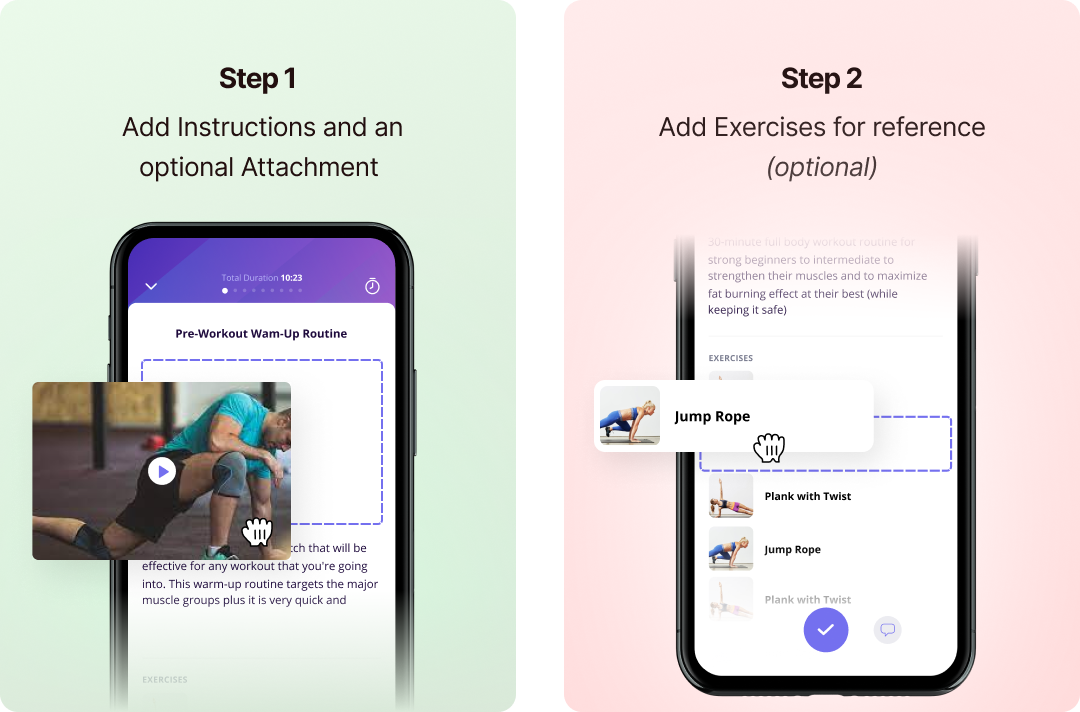 And you are DONE! 💥
For your clients, it's as easy as it is for you. All they need to do is to hit the checkmark, and the entire section will be marked as done. ☑️
What are you waiting for? It's time to explore the new Freestyle Workout Builder!
Learn more about the Freestyle Workout Builder here.