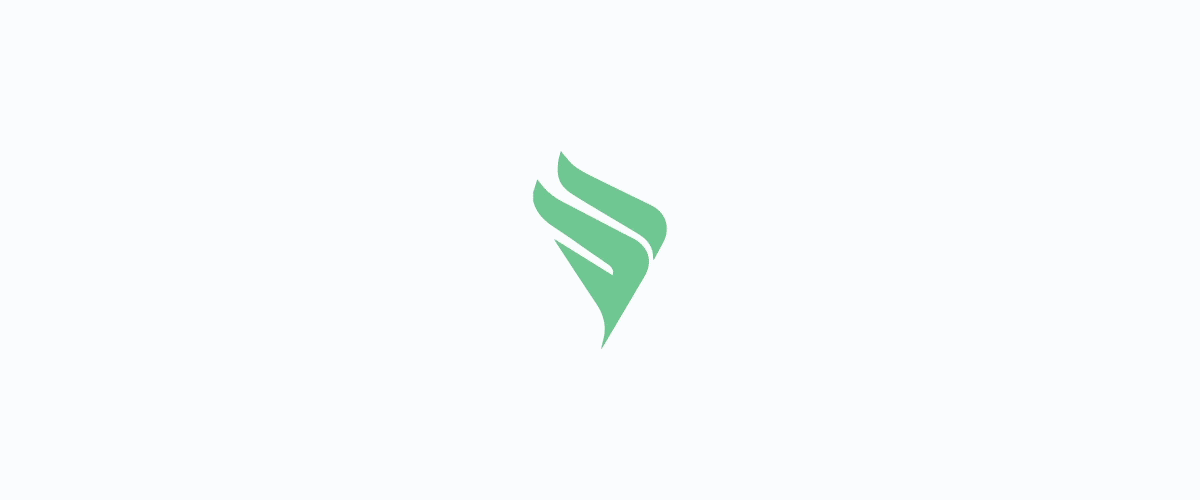 Custom Branding is here!
After much anticipation, we're thrilled to add Custom Branding to Everfit! Make a statement with your personalized logo, custom workout banner, customized email, themes, and more. Stay tuned for more updates!
We also released some great time-saving features so you can cut down the admin work and focus on growing your business!
---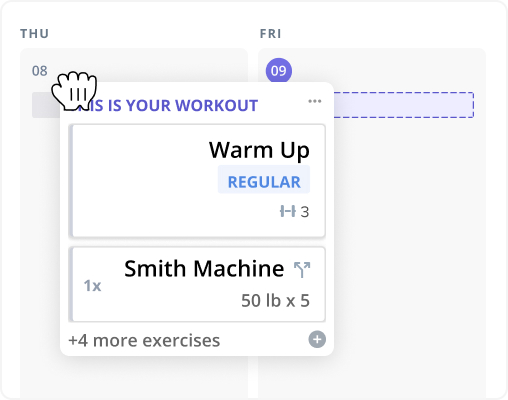 Drag and Drop Workouts email
The most requested feature is now available! Try it out now.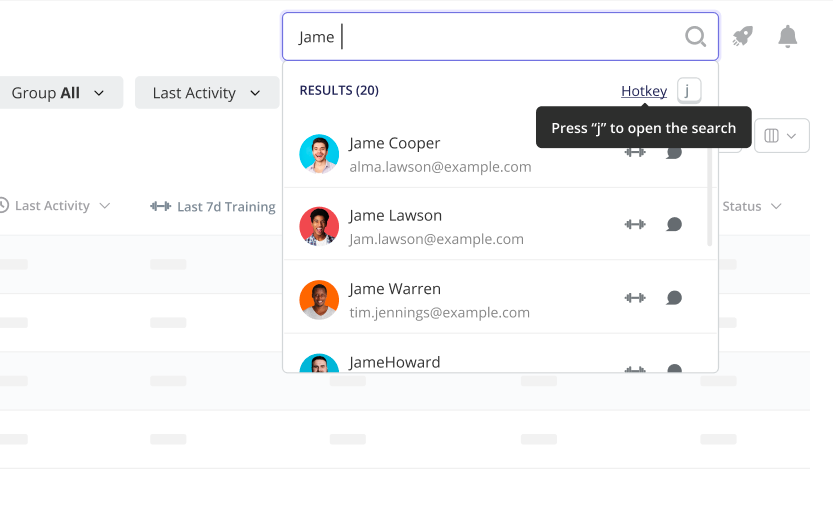 Global Search: Click "J" to jump to any client
Access a client's training calendar and messages whenever you want.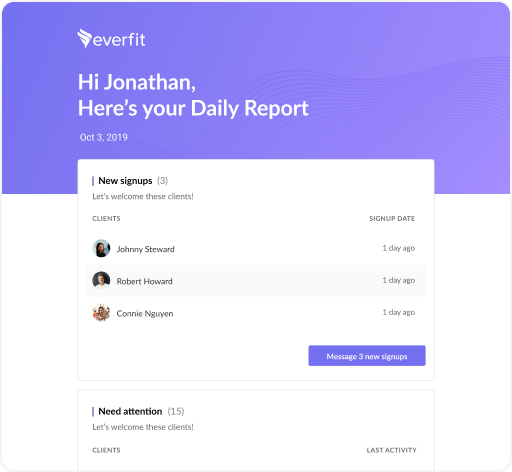 Daily report to your email
Never let a client slide through the cracks again! Toggle the Daily Report on or off in settings.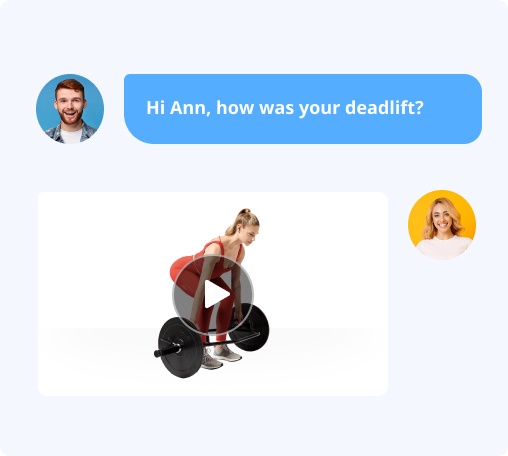 Send media through chat
Send and receive videos and images through Inbox so you're always in the loop.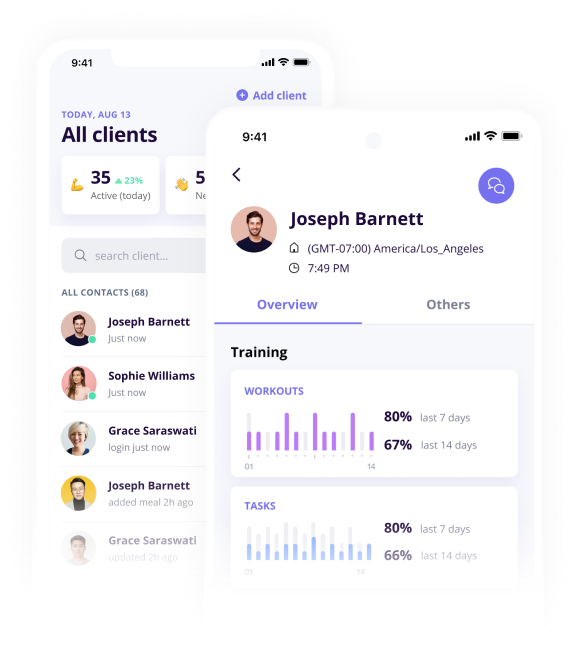 ---
A time-saving gift for your client
Speedy rearrange
Your client can now click on this icon to move past or future workouts to today to start training right away!